View Inventory

2018 Volvo S90 T6 vs 2018 Cadillac CT6
Courtesy Volvo of Scottsdale has a strong line of cars on its lot, and a lot of them are cars that you would consider as luxury vehicles. Two fine examples of such cars are the Volvo S90 T6 and the 2018 Cadillac CT6. They are both gorgeous vehicles that anyone would love to own. People who have a champagne taste in vehicles find it easy to leave these two cars. You can take the best of the two for a test-drive at this dealership serving Scottsdale, near Phoenix, near Tempe Arizona. The following is a comparison of the two cars so that you can get an idea of which one could serve you and your family the best.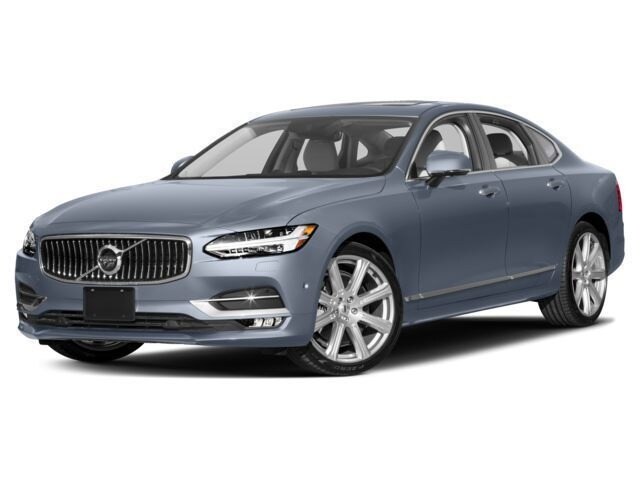 Compare S90 T6 vs CT6: Exterior
The exterior of both vehicles are attractive, but the Volvo S90 has more a unique appeal than the other one does. It stands out because of the exclusively designed Volvo grille and the precision-cut headlights and fascia. The Volvo gives off an air of elegance but still lets you know that it's fun too. The CTS exterior is a little less versatile in that aspect. You can get a good luck at both of their exteriors if you make an appointment at the dealership. Then you can decide which one has the greatest visual appeal to you.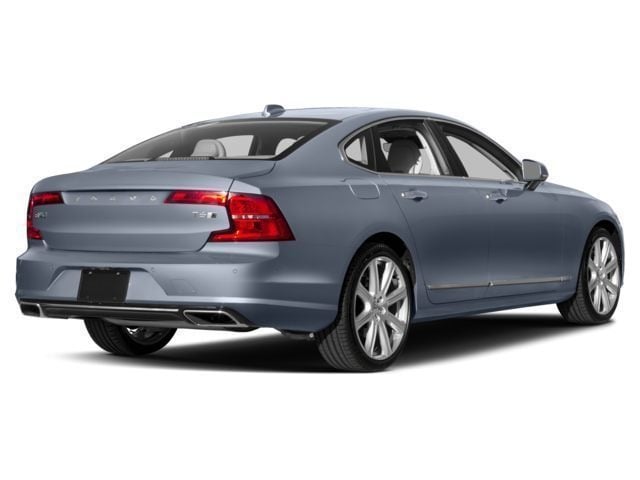 2018 Volvo S90 T6 vs 2018 Cadillac CT6: Interior
The Volvo S90 has one of the highest rankings for its interior in its class. It came in with an overall score of 8.8 for its interior on the U.S. News site, and it ended up as being number 9 in its category, as well. The car has many features that will make you feel like you exist in the lap of luxury.
Some of the interior features that you will be able to have and enjoy are features such as the Heated Mirrors, Adjustable Steering Wheel, leather wrappings on the steering wheel and more. The CT6 has some notable interior features in it, but the S90 rules in comfort and support. The manufacturer made certain that it had amenities that would make your ride not only smooth but memorable. You'll never forget the time that you have inside of this model, and you will want to tell your friends and your many loved ones all about it after you do. Contact Courtesy Volvo of Scottsdale to get some more information about it.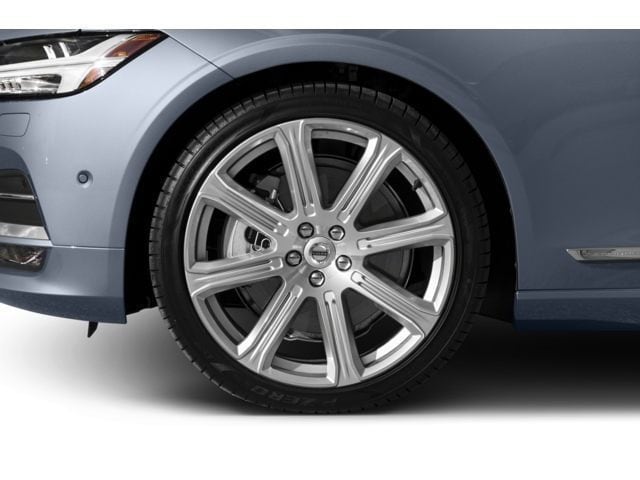 2018 Volvo S90 T6 vs CT6: Technology
The fun part of exploring a car is always looking at the technology that it has to offer the customers. The Volvo S90 has a lot to offer you. You'll love all the features that you and your passengers can use while you're on the road. Things like the 9-inch touchscreen display will help keep your eyes open to the navigation system and your driver information. Bluetooth will keep you wireless, and the USB ports will keep you and your riders connected. The Voice Activation allows you to control your vehicle without lifting a finger. There are many more features for you to enjoy and explore. Those are just a few that you needed to know about.
2018 Volvo S90 T6 vs 2018 Cadillac CT6: Safety Features
Safety features come on both vehicles, but the Volvo's set is much more robust. You won't have to feel uneasy for one minute while you're driving in it because you'll be protected by features like the Lane Keeping Aid, Tire Pressure Monitoring System, Blind Spot Information System and more. The Blind Spot Information System will give you a warning light if anything gets into to your blind area. You can then take the necessary steps to remove yourself from the danger. The Tire Pressure Monitoring System will help you to avoid incidents that happen because of flat tires. You'll be able to avoid many blowouts by having this protective device in place. The Lane Keeping Aid is another thing that you should cherish. It will keep you in your correct lane if you so happen to wander off. The Cadillac has a suite of safety features, too. However, they just aren't as rich as the ones on the other vehicle. You will have features such as the Brake Assist and Cross Traffic Alert, which are two features that will help get your car stopped if any trouble arises. Contact the dealership in the area and ask them to tell you about all the amazing features that both vehicles have. They both have a long list of helpful things that you can use.
Take Your Journey in the Volvo S90 T6
You should know the answer to which car is best now that you've had the time to compare S90 T6 vs CT6. You can clearly see that the Volvo S90 is the best option for you to take out of the two vehicles. The sales staff at the dealership serving Scottsdale, near Phoenix, near Tempe Arizona are waiting for you to contact them to schedule your test ride. The test ride will give you the opportunity to fully experience all the benefits that the vehicle has to offer. You just have to call and make an appointment to see the vehicle. With any luck, you'll become the proud new owner of one of the vehicles today. The finance team is geared to make the deal sweet for you. All you have to do is accept it.