View Inventory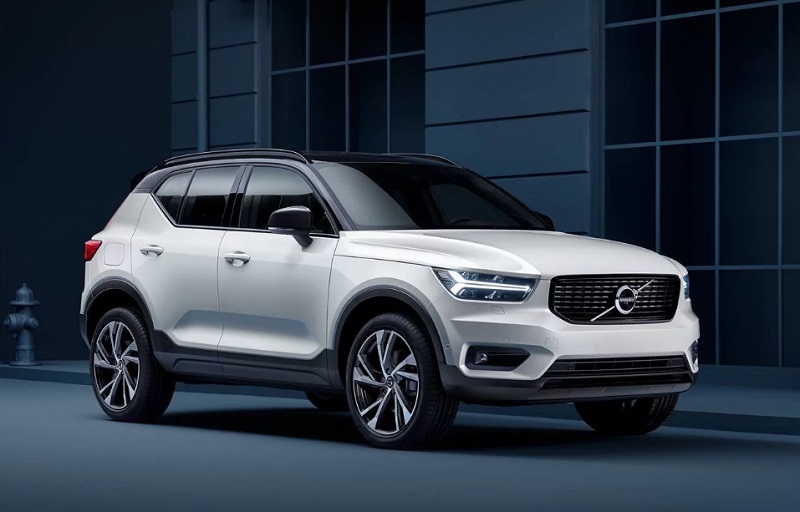 2019 Volvo XC40
The innovative new Volvo XC40 is shaking up the subcompact crossover playing field. Uniquely styled, generously equipped and offering a new unique method of car ownership, this new offering from Volvo has already made a splash in in Scottsdale Arizona. Its great design combines the best of all worlds. It is spacious and comfortable despite its small size, giving it great utility for families. Style aficionados will be just as impressed with its high-quality interior as they are with its groundbreaking exterior. Nor did Volvo overlook performance with its 248 horsepower turbo engine and standard all-wheel drive. It is also packed with modern safety and connectivity amenities, offering much more standard technology than most rivals and plenty of options to pick from as well. Between the rich selection of options and three available trim levels, picking the right 2019 Volvo XC40 can be a difficult task. Our product expert team at Courtesy Volvo of Scottsdale, serving Scottsdale, near Phoenix, near Tempe, has put together a brief overview of the three different 2019 Volvo XC40 Trim Levels to help you decide which one is the best one for your needs and requirements.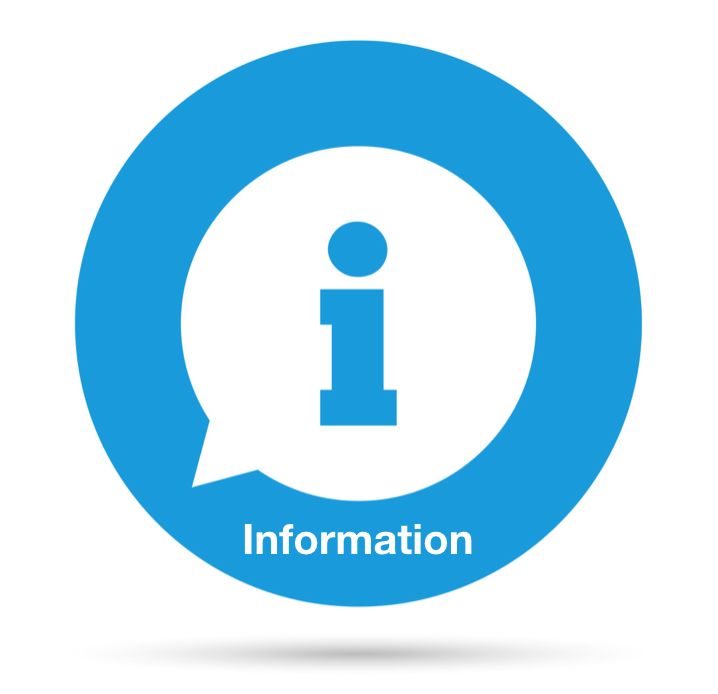 2019 Volvo XC40's Momentum Trim Level
The Momentum model is the base of the 2019 Volvo XC40 Trim Levels, offering an entry-level selection of options and features. It is very nicely equipped, especially when compared to many of its competitors, making this base model a very attractive value for the money. Among the features that it offers as standard is a large suite of safety equipment including lane keep assist, forward collision warning with automatic emergency braking, a rearview camera and automatic accident notification system that will contact the authorities if it believes that you are in an accident and may be hurt. All-wheel drive is also a standard safety feature. The base Momentum also comes with a nice selection of comfort and convenience features as well. A full leather interior and a powered driver's seat are standard, as is a 12.3 inch digital instrument cluster and full integration for Bluetooth, Apple CarPlay and Android Auto, letting you communicate using your smartphone and use all of its apps through the car's interface.
A number of packages are further available to help you customize your XC40 Momentum. The Multimedia Package adds powerful Harman/Kardon speakers and a navigation system, the Vision Package adds blind spot monitors, rear cross traffic alerts, front and rear parking sensors, and auto-dimming mirrors. The Premium Package contains further convenience features like dynamic cruise control, powered passenger seat, hands-free tailgate and dual-zone climate control, as well as a number of useful storage and organizational addons in the interior. The smart headlights and the 360-degree camera in the Advance package round out the technological amenities, while the Heated Seats and Steering Wheel Package offers exactly that. Overall, with or without its optional packages, the XC40 Momentum is an excellent selection for drivers who want a very generously equipped subcompact SUV.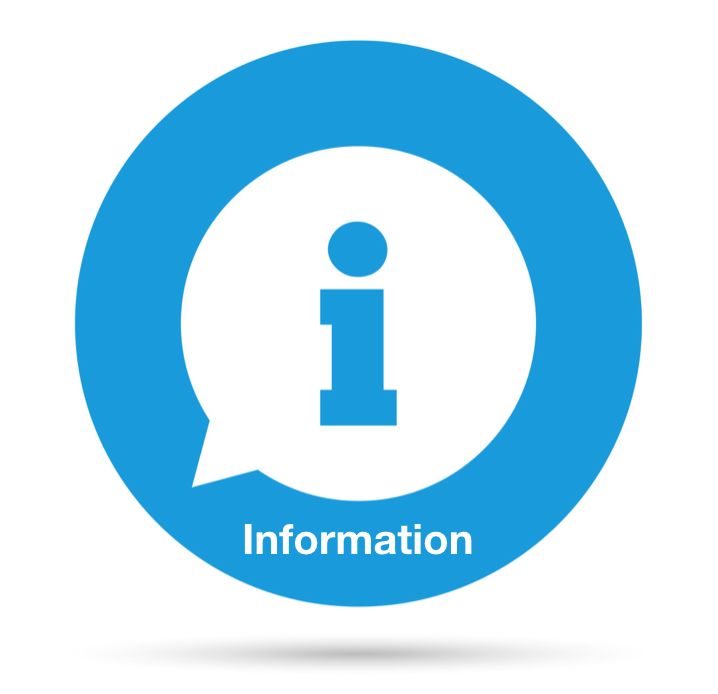 2019 Volvo XC40's R-Design Trim Level
The R-Design is a slight improvement on the base 2019 Volvo XC40, and we would not be surprised to see it become one of the most popular choices in Scottsdale Arizona. While the base Volvo XC40 is a very spirited performer, thanks to its powerful engine and confident handling, the R-Design ups the model's sportiness a few notches to add more appeal for the enthusiast crowd. The springs in its suspension are stiffer and the anti-roll bar is slightly bigger, resulting in a car with less body roll around corners and a more connected driving feel. The engine remains the same as in the Momentum model, but the R-Design gets a few more standard amenities over its younger sibling as well. Some of the package options on the Momentum are standard on the R-Design, such as the power passenger seat, navigation, and a hands-free liftgate. It can also be upgraded with the same packages as the Momentum model, though the ones that include features standard on the R-Design are also less expensive for this model. The R-Design also has a unique upholstery pattern that combines leather and suede for an excellent combination of comfort and style. This trim level is a great choice for drivers looking for a more fun driving experience out of their Volvo XC40.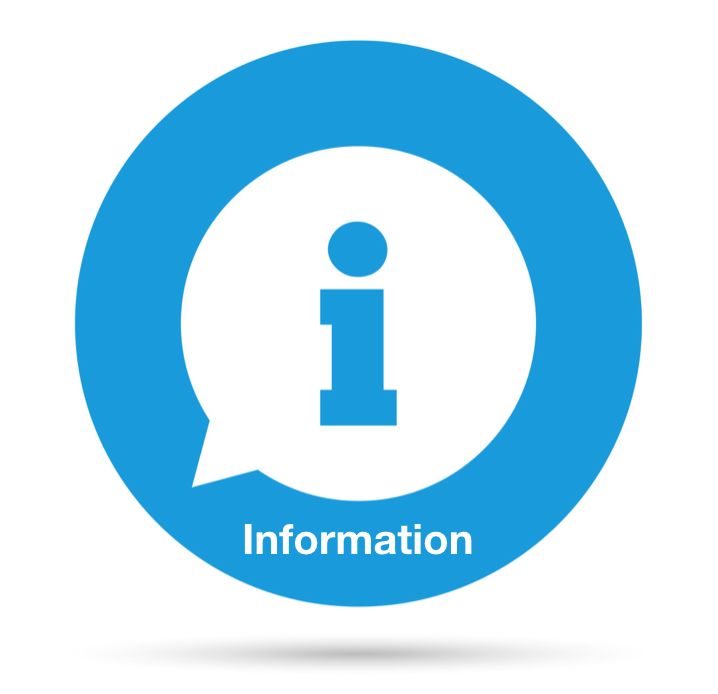 2019 Volvo XC40's Inscription Trim Level
The high-end Volvo XC40 model, the Inscription is the perfect car for those who like to stand out of the crowd and want to appreciate fine craftsmanship during every drive. The Inscription has mostly the same standard features as the R-Design, though without the performance tuning. Instead, it is decked out in high-end luxury styling touches, such as polished driftwood inlays and a gearshift lever hand-crafted by the boutique Swedish glassblowers Orrefors. In addition, the Inscription comes with unique wheels and grille design, as well as a number of exclusive color options.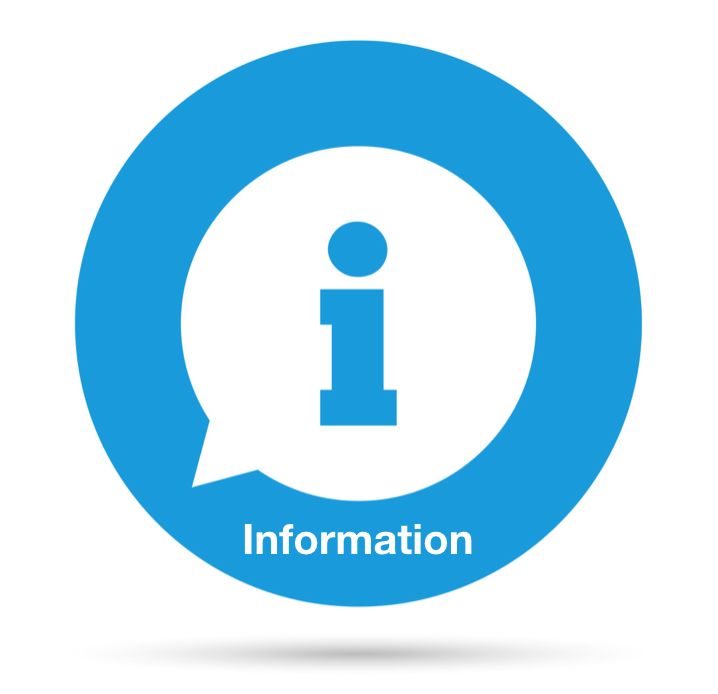 Between its unique financing model, stunning craftsmanship and amazing selection of standard and optional features, the 2019 Volvo XC40 is a true innovator in the field of subcompact crossovers. To learn more about this exciting model, contact one of our product experts at Courtesy Volvo of Scottsdale. With many years of experience serving Scottsdale, near Phoenix, near Tempe customers, we have the experience to answer any questions you might have about picking the perfect 2019 Volvo XC40. So contact us today and find out more about this brand-new sensation!
This article is meant to provide general information about a new model release. For complete and up-to-date details about the different trim levels, please contact the dealership.