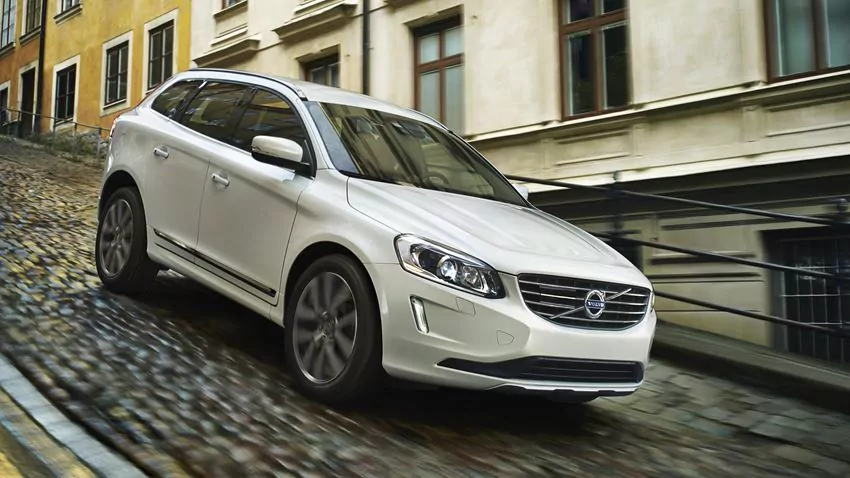 Come down to our Arizona Volvo dealership to find out about the latest offerings we have available on our lot. We are excited to have a full line-up of vehicles available for you to choose from. We have been proudly serving Arizona with new Volvo specials for years and we want to show you what it means to be part of our family. We have a wide selection of new and used vehicles for sale in Arizona and we will do our best to ensure you get the best possible deal on your next vehicle purchase. When you come down to see us, you'll be getting the gold star treatment as we give you a tour of our lot to help you find the best vehicle for your particular situation. Come down and see how we can make your car buying experience a little simpler. We have a full-service center, outstanding financial services and some of the best selection of vehicles available.
When it comes to getting Arizona specials on your new and used vehicles, we are here to help you find a deal that will make you thrilled you chose our dealership in Arizona. At Courtesy Volvo we are determined to offer you the best deals we can give you and we want to help you enjoy a good deal on all of our latest makes and models of vehicles. When you get to know our Arizona specials, you'll begin to understand why so many people choose our dealership for the best rates and deals. We have a wide selection of cars with options that are designed to fit your budget and lifestyle. Come down and see us, and we will help you get the best possible deal that we can offer at our dealership. We want you to be happy with your vehicle purchase. We will listen to your needs and desires to ensure you get an incredible deal. Come down and see us and we will help you to get one of the best possible deals on our lot. 
Financing is something that often puts people off from buying a car. With our friendly representatives, it doesn't have to be a difficult process. We will listen to you and find out what it is that you're looking for in a loan. Whether you want a low monthly payment, the lowest possible interest rate or you simply want something that fits your monthly budget, we can help tailor a loan to fit your needs. As we review your situation, we can come up with options that might help you save some money. Don't trust your money to any other dealership, come down and see us first to get our best rates and offers. We want to get you into a new vehicle, which is why we offer so many incentives to help customers get the best possible rates. Our dealership will do what we can to help you regardless of your current credit score and situation. Come down and see our Arizona Volvo dealership serving Arizona to get some outstanding new Volvo specials at Courtesy Volvo.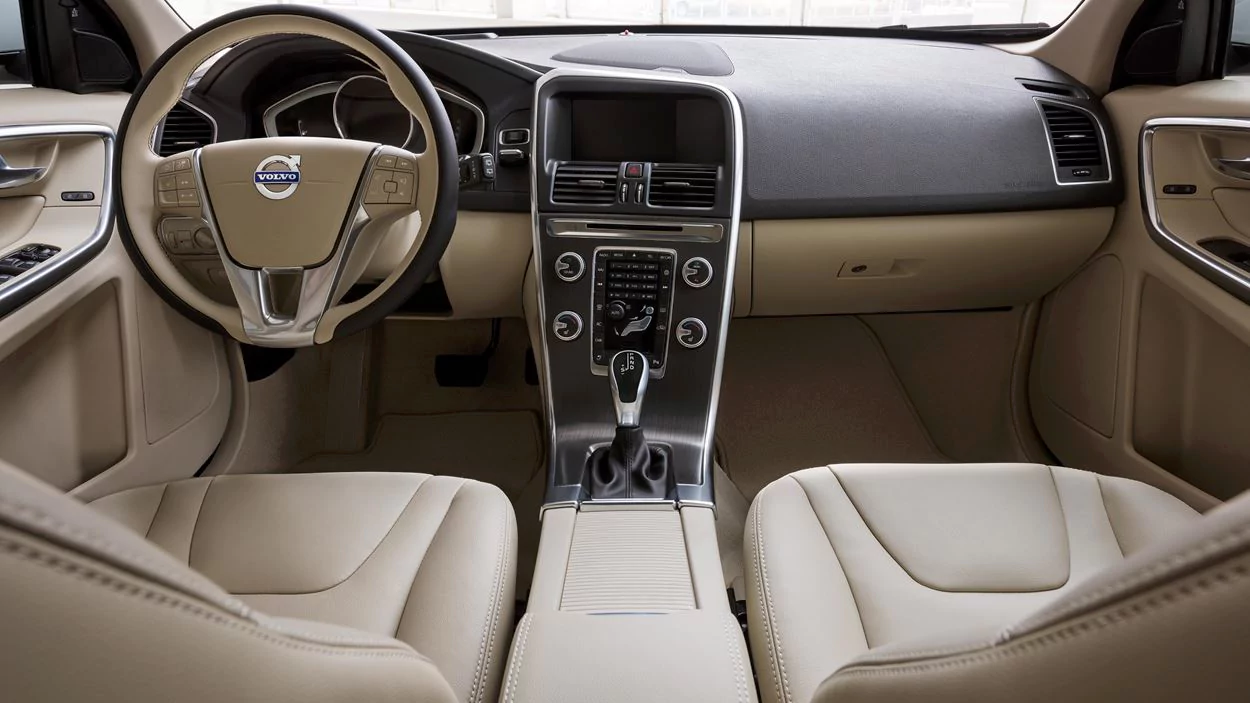 When it comes to auto repair, it's important you come to a dealership to get your repairs done properly. When you go to a third-party auto shop, you might not be getting OEM parts that are specifically designed for your vehicle. Our dealership is committed to helping you get the best repair possible and that means using only certified mechanics who know how to work on your vehicle and the right parts for the job. Come down and we'll help you with any of your automotive needs. We can help you with tire issues, engine problems, basic oil changes, maintenance, brake and transmission issues. We are a full-service center that knows how to keep your vehicle running in optimal condition. All of our mechanics do a complete analysis of your vehicle to ensure everything is running smoothly. We are currently running some great Arizona specials on our new and used vehicles to Arizona residents.
We want you to feel confident that you're getting an outstanding repair and a reputable service center to help you with all of your needs. When you come to our dealership, you'll be able to find out what we have to offer and how we can help you save money. We only want to help you get into a vehicle that fits your personality, budget, and style. Come down and see why our dealership is consistently rated highly by our loyal customers. We will do what it takes to earn your business and if you aren't happy, we will do our best to make things right. Our professional sales staff knows how to get you a great deal. If you need a vehicle repair, the dealership guarantees that you'll get the parts that are intended for use in your specific vehicle. When you come down to Courtesy Volvo, you'll be able to take advantage of our Arizona Volvo dealership special offers and incentives. We have some great offers for our customers and we are proudly serving Arizona residents with new Volvo specials.
*Please contact the dealer for more detailed and updated information. This article is for informational use only and only the dealer has the latest and most relevant information.