Auto shoppers in Scottsdale AZ and beyond who have demanded the perfect combination of functionality, performance and luxury in their vehicle have overwhelmingly decided that the Volvo V60 is the right car for them to drive around in. The V60 is a luxury wagon that has been available from Volvo since 2010. Regardless of the model year that you own, you understandably may love how reliable and comfortable this wagon is.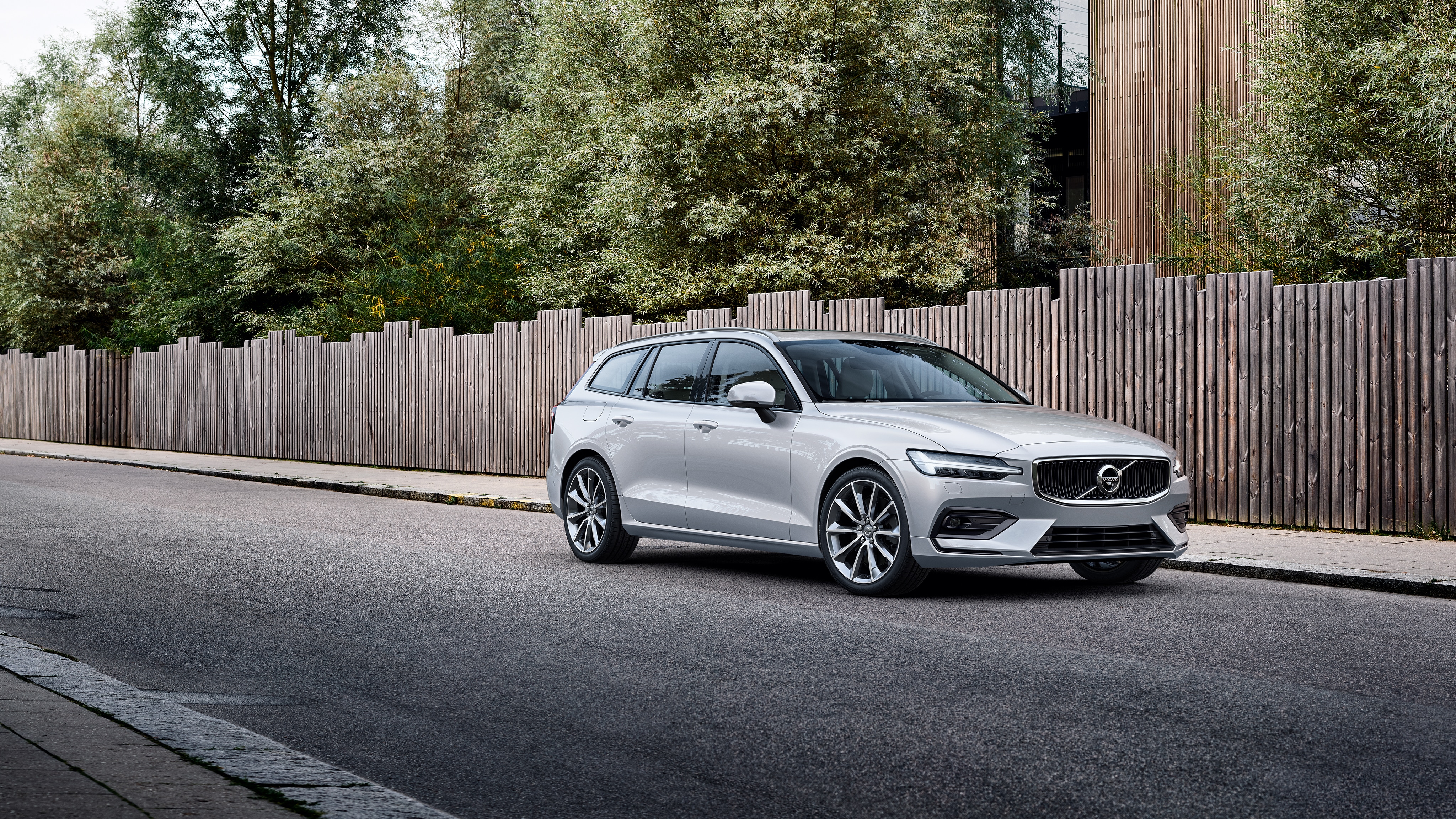 Nonetheless, there may come a time when you need to find a trusted team to complete V60 automotive repair work for you. You could take your luxury wagon to an unproven service center around town, or you could let our professionals complete quality work for you. At Courtesy Volvo of Scottsdale, we take every reasonable step to ensure your satisfaction with auto repair and maintenance services alike. With a closer look at what you can expect from us, you will see why we are the right service team to bring your wagon to.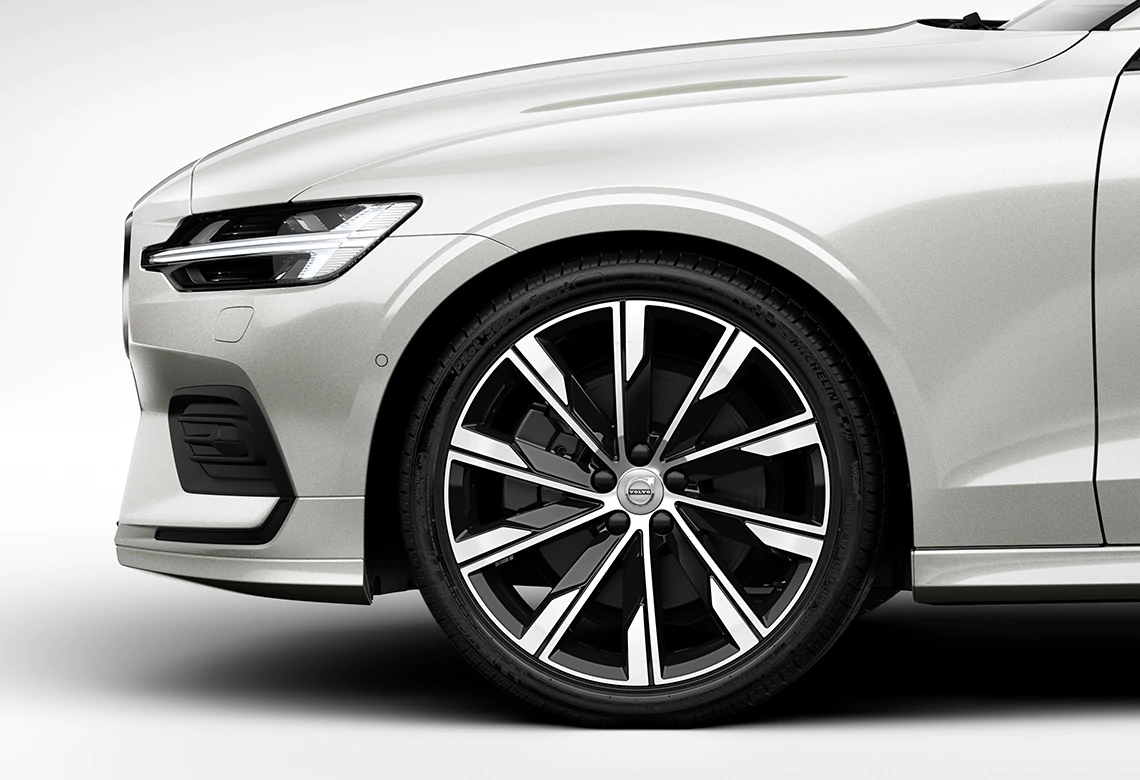 The unfortunate reality is that many of your friends and neighbors in Scottsdale AZ and beyond have made a hasty decision when selecting a repair provider for their vehicle. They may have chosen the closest center to their home or simply fallen for advertising gimmicks. You rely on the condition of your vehicle to be stellar, and you cannot afford to take chances by letting unproven mechanics address your Volvo V60 auto repair needs.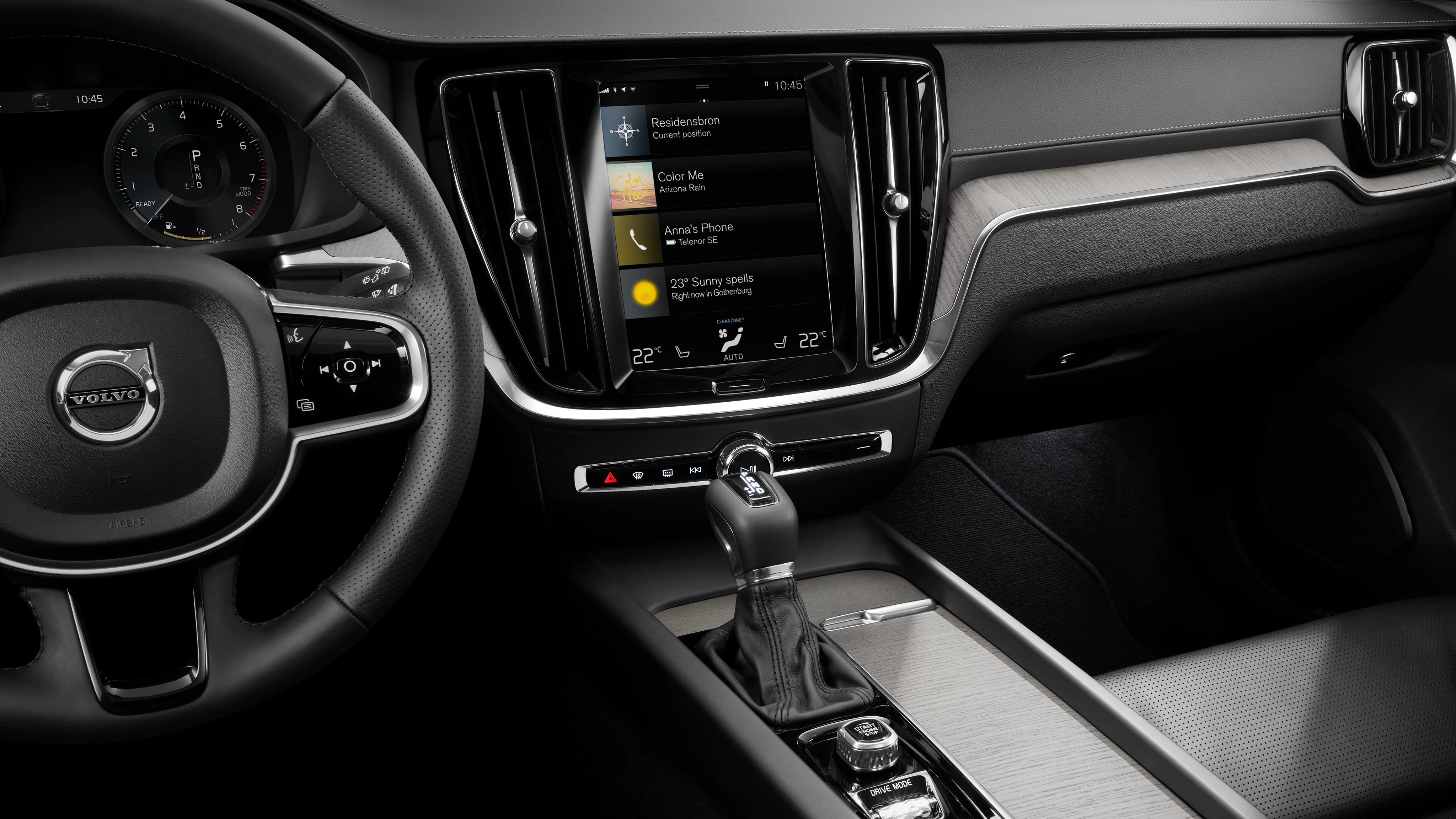 At our reputable service center serving Scottsdale, near Phoenix, near Tempe, our customers' vehicles are impeccably repaired and maintained by highly-qualified auto technicians. In fact, all of our vetted technicians have years of experience and have passed through a rigorous certification process. They have mastered all aspects of Volvo V60 auto repair services, and they also can complete maintenance work on your vehicle as needed. There is no need to hope for the best at a questionable service center because we provide you with proven results from a respected and well-trained team.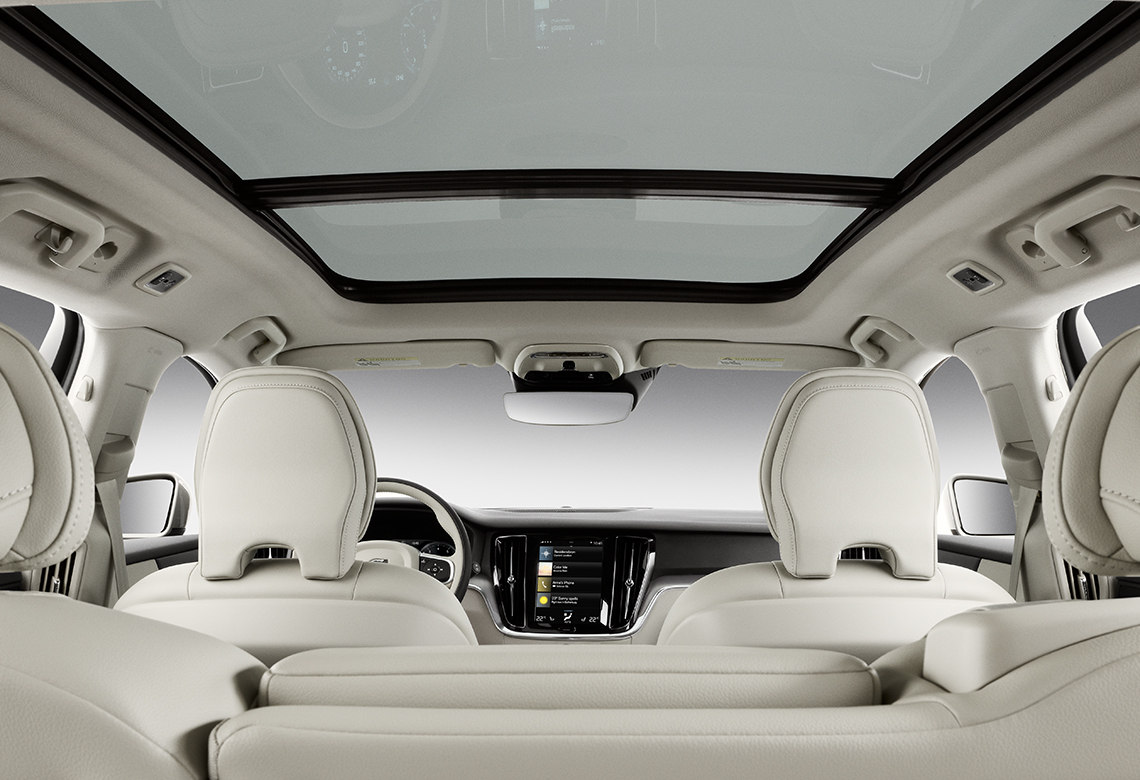 At our service center serving Scottsdale, near Phoenix, near Tempe, we do not rely on the skills and knowledge of our team alone to produce high-quality results for our valued customers. The quality of results that we are able to produce for you is also directly reliant on the condition of the parts that are used as replacements and on the equipment that we have access to. Some local service centers in Scottsdale AZ and surrounding communities only use aftermarket parts in an effort to keep costs down. While our rates are affordable as well, we are committed to only using quality manufacturer parts, or OEM parts, on all work that we complete. Regardless of the scope of the auto repair project in front of us, we never take chances with low-quality parts. In addition, our entire Volvo service team has access to and has been trained on our sophisticated automotive equipment and tools. This enables us to get the job done quickly without sacrificing the quality of our work.
You may be thinking that your Volvo V60 is in such bad condition that it is not worth repairing. If this is the case, contact our team at Courtesy Volvo of Scottsdale. We can assess the damage and let you know what needs to be done to correct the issue. In many cases, the damage may not be as significant as the vehicle owner thinks. Some drivers in the local area may think that a very minor auto repair concern is not worth getting fixed at this time. All known areas of damage should be properly diagnosed and repaired as soon as possible. Addressing small issues now can help you to avoid having to deal with very large Volvo V60 auto repair work in the future.
Repairs are among the more common reasons why our customers contact our service center serving Scottsdale, near Phoenix, near Tempe, but we also are your trusted source for maintenance work. Simple tasks, such as rotating your tires or getting the oil changed, are essential for keeping your S60 properly maintained. With regular maintenance, the vehicle may function more efficiently. This can decrease unnecessary wear and tear. As a result, you may notice that damage-related costs are minimized, fuel efficiency is maximized and more. Volvo has created a schedule for recommended maintenance for the V60 wagon, and we are ready to help you learn about the next recommended services that your wagon needs.
You could continue to drive around in your V60 and hope that a nagging issue does not become more problematic, or you could let us address the issue for you. The reality is that a nagging symptom of damage is not simply a nuisance. It is a sign of trouble that is brewing inside your V60, and it should be properly addressed as soon as possible. Our auto techs at Courtesy Volvo of Scottsdale are looking forward to meeting you soon and are eager to help you with any service requests you have. From repairs to maintenance services, warranty work and more, we can do it all. When call us today to schedule an appointment, we will have a team on-hand and waiting for your arrival.