View Inventory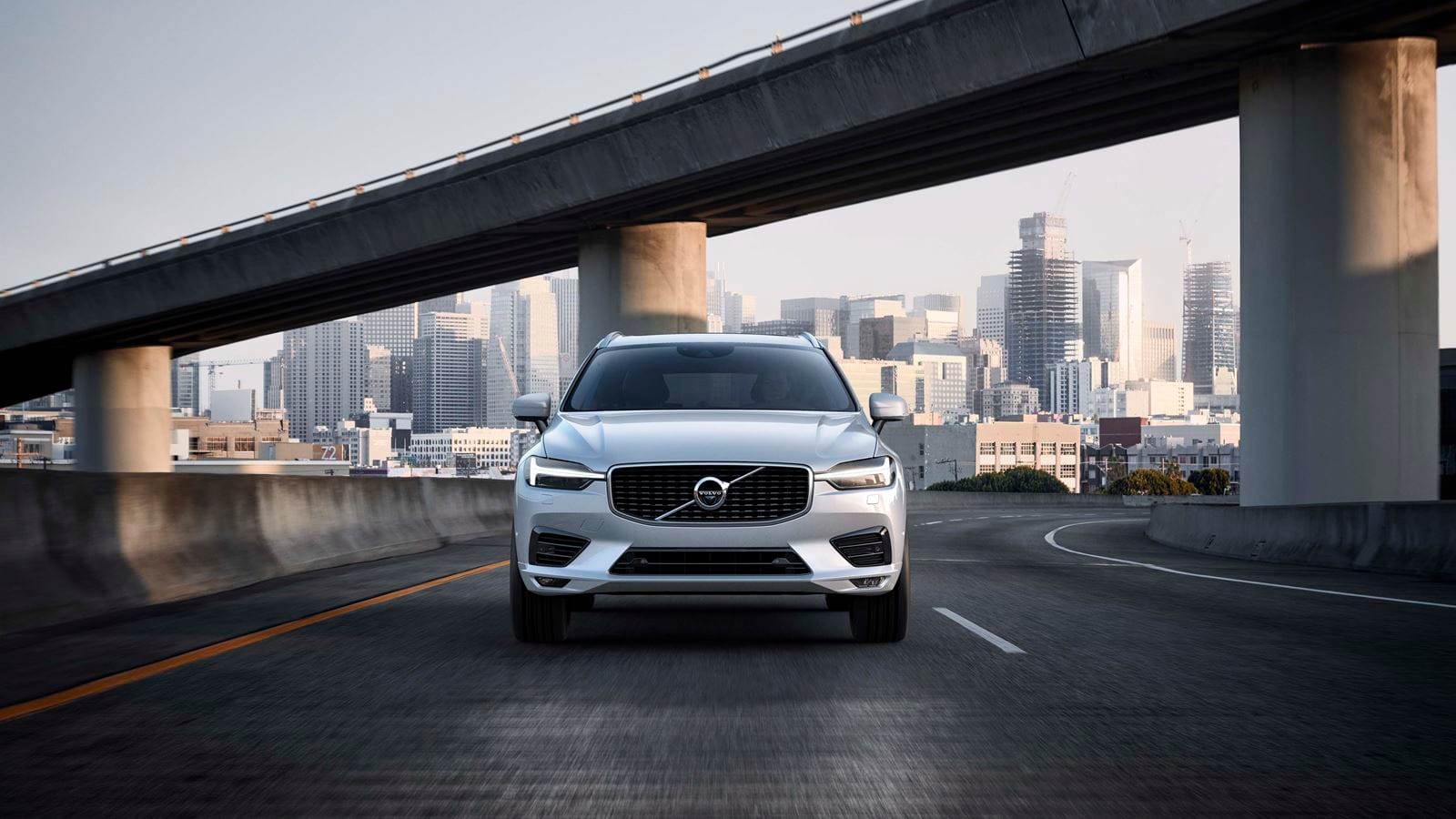 Used Cars for Sale in Scottsdale AZ
Here are some things to pay attention to when looking at previously owned cars that are for sale. These tips apply regardless of whether you are looking at a car online, at a dealership or at a vehicle that is being sold by the owner. Therefore, these are some questions to ask the seller when looking at used cars for sale in Scottsdale Arizona. If the vehicle is equipped with a GPS, turn it on to check if the screen is in excellent condition then proceed to a navigation test on a route. Another first step is to check the chassis of the car.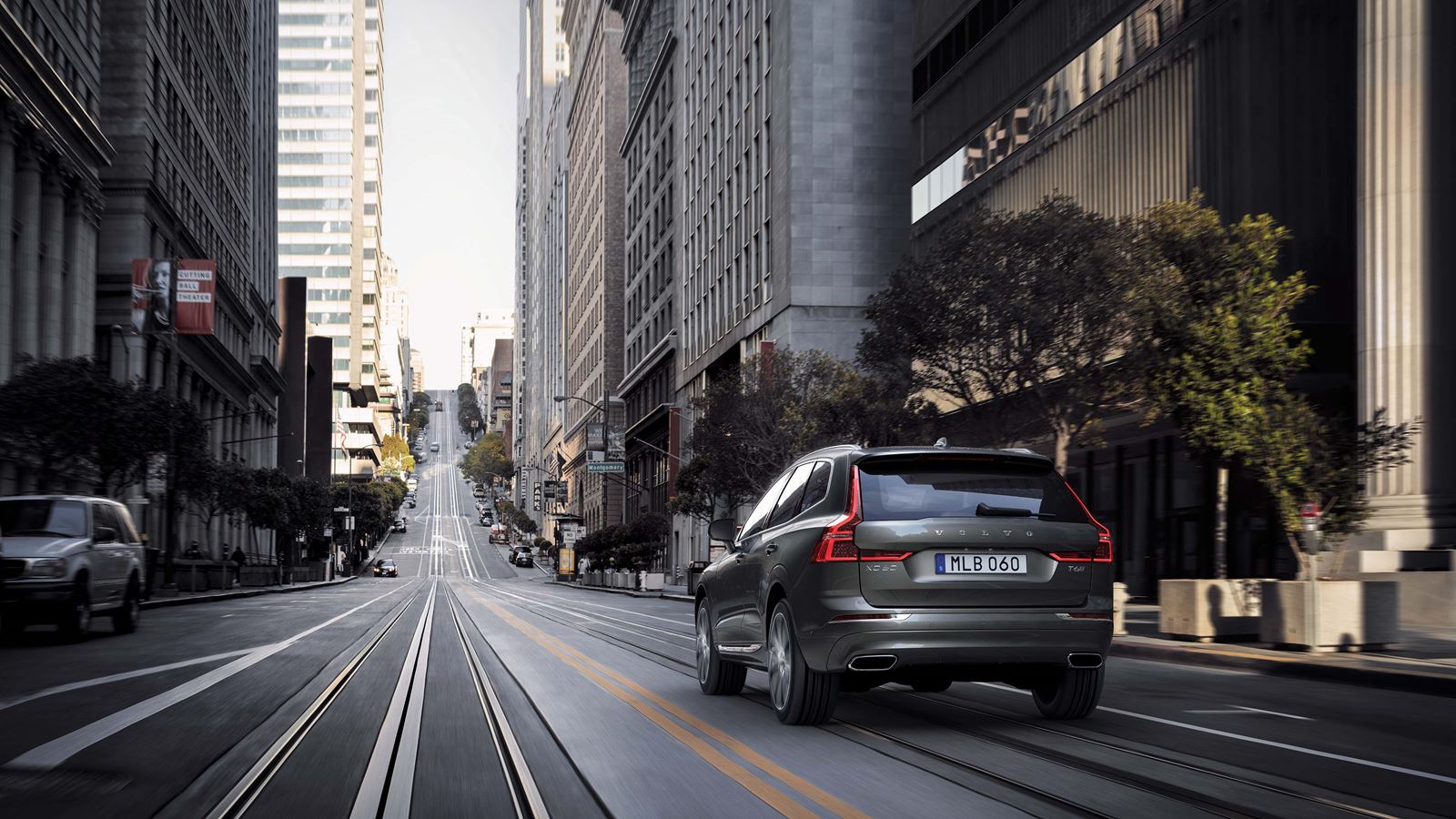 To evaluate the car, do not hesitate to drive in town, on a four-lane highway, in the countryside, etc. The goal is to go up and down speeds, to test the acceleration and braking of the cars. In general, also make a list of your budget, the type of car (sedan or station wagon), the choice of engine (gasoline, hybrid, diesel or electric), the number of miles on the vehicle you are looking at and the geographical perimeter for where you are ready to pick your car up from (near your house or all over the US).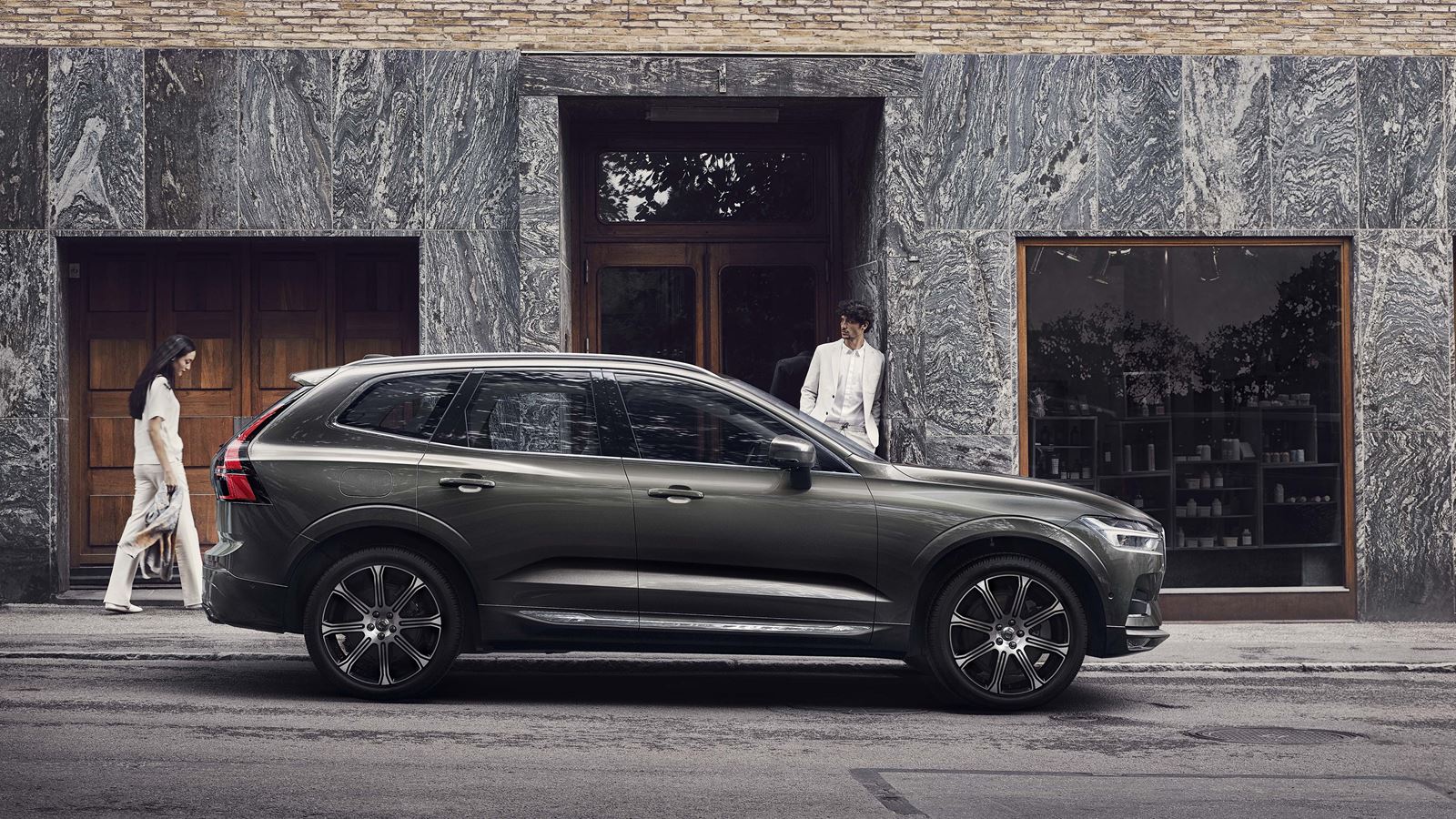 Also, you should test the clutch. If you are buying used cars that are for sale, remember that constant use can cause excessive wear if the engine and mechanical parts were utilized at full tension and stress. A carfax report or a similar report can give a history of any significant repairs or damage when you buy used cars for sale in Scottsdale Arizona. When you buy a used car, many checks are necessary to be sure that you make the right choice and to avoid being a victim of a scam.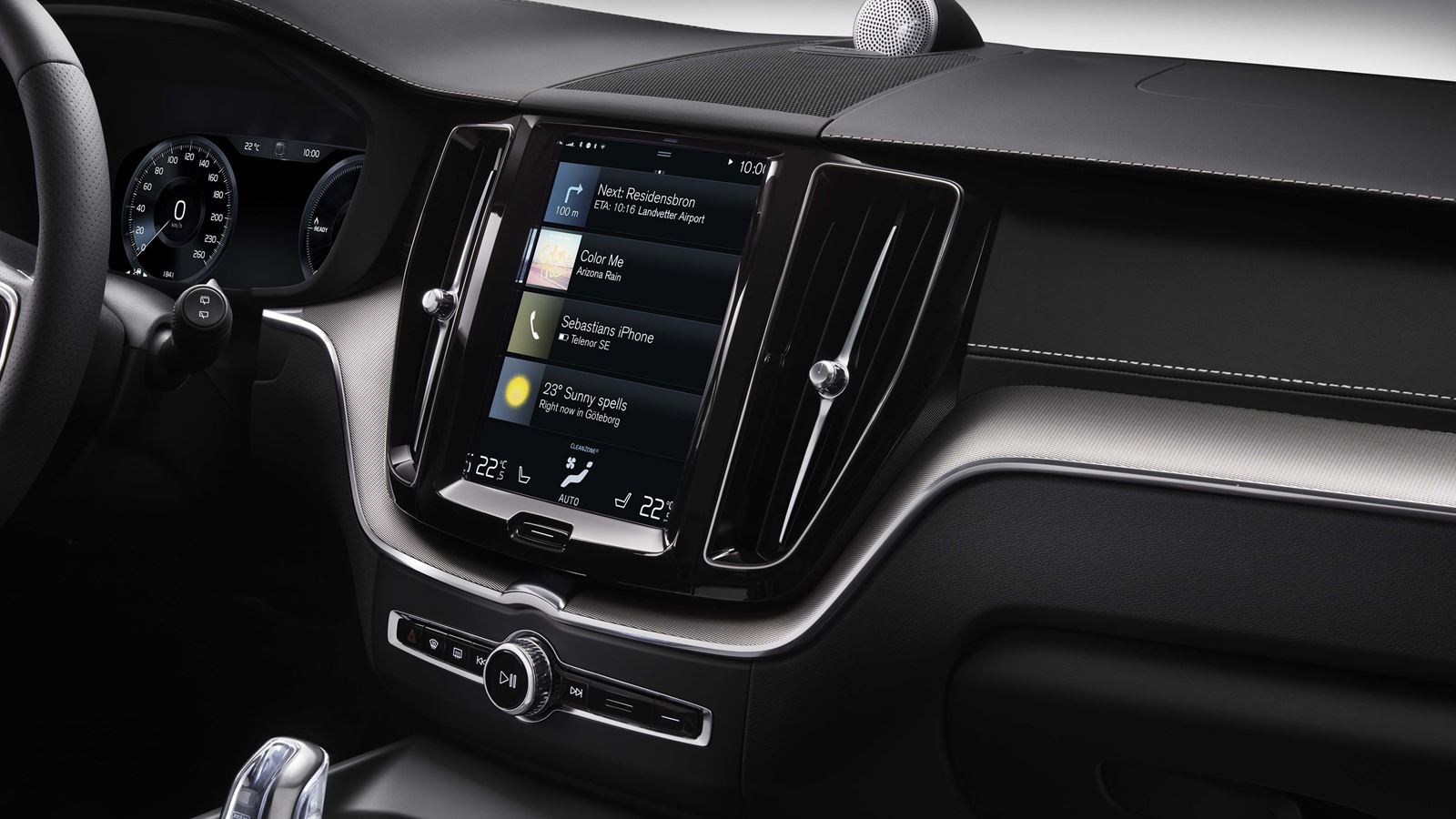 However, some good news is that previously owned vehicles from a dealer, like Courtesy Volvo of Scottsdale, have usually benefited from a complete overhaul. Therefore, they are also often accompanied by a guarantee (depending on the age of the car). Buying from a dealer like Courtesy Volvo of Scottsdale is, therefore, a perfect way to find a previously owned car at an attractive price and without taking any risk.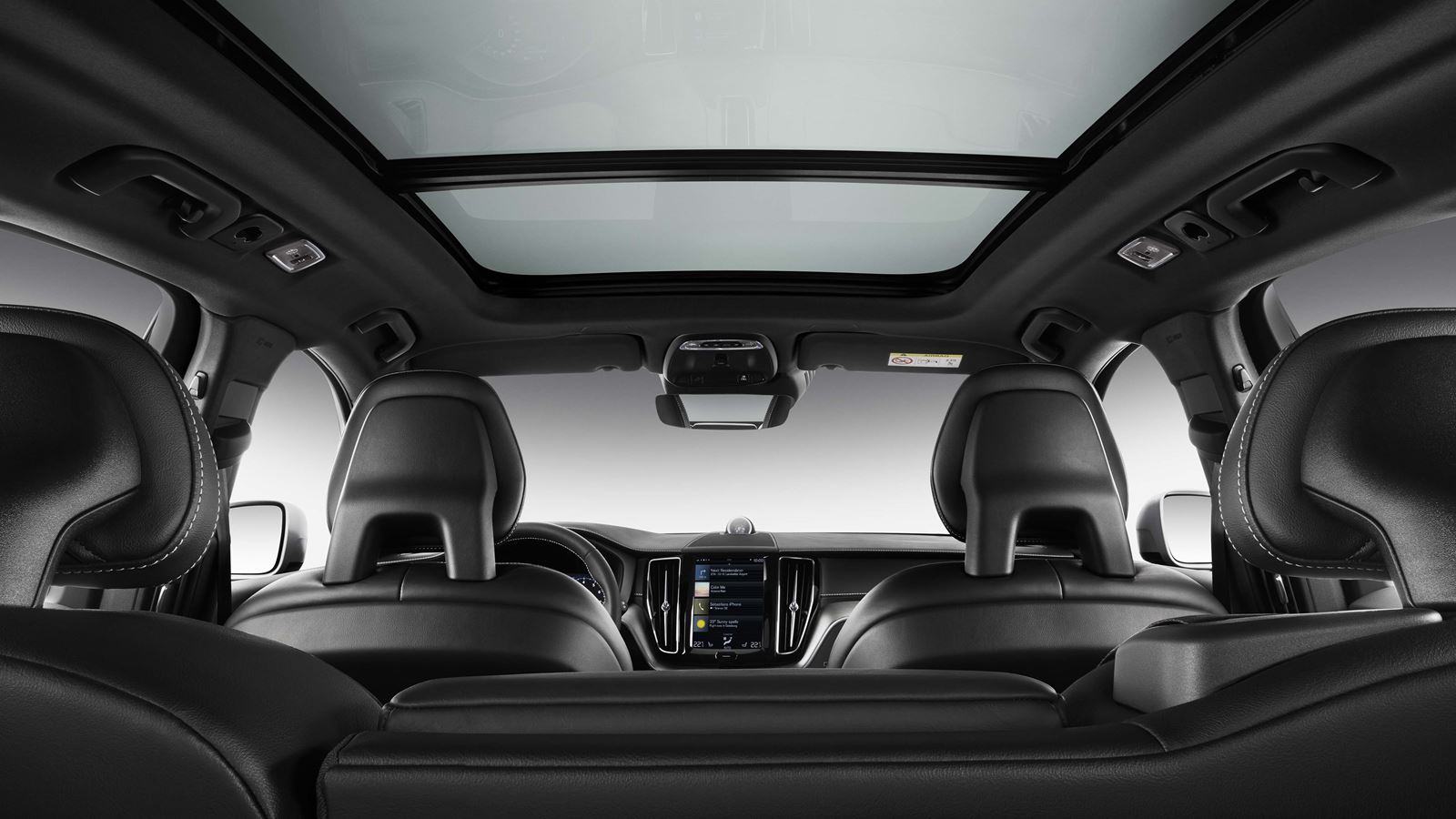 Once at the controls, at 30 mph, let go of the steering wheel - very carefully and when the traffic conditions are right - to see if the car is pulling from one side or the other, which would reflect problems with the front axle or with the tires. Remember, purchasing from a professional is an excellent way to get a reliable car. However, models sold by a professional (agents, dealers, independent garage owners or specialists) are often more expensive.
Whether via a particular private seller or a professional, there are always pitfalls to avoid. Only the technical data is usually presented to you, which is not enough to know precisely the state of a vehicle. Therefore you should always take a previously owned car for a test drive before buying it. When driving, make sure that you can accelerate smoothly and efficiently.
When was the timing belt last changed? Beyond that, it will be necessary to think of carrying out the essential repair work on a previously owned car. Therefore, plan to have the money to pay for repairs set aside in your budget.
Be wary of salespeople who are too urgent or insistent. Even if you are a connoisseur, the avoidance of risk is essential. Therefore it is better to avoid this kind of transaction. A final step is to check the cylinder head gasket to see if it is cracked or out of order. Also, determine what the primary use of the car will be for you.
As for the sales organized on a Sunday in a parking lot, they are full of vehicles with sometimes dubious origins and unscrupulous sales associates with often reprehensible methods. Remember, your car should not shift, and no vibration should be felt at the wheel. It will be necessary to be vigilant when you look at the maintenance records of the vehicle and also of the excellent state of the system of the clutch.
Repainted items can hide a serious accident that has led to significant repairs or even a change of some crucial parts. In both cases, ask for paperwork to justify this operation. Any clacking or difficulty in the clutch can be a worrying sign as well. Therefore, test the clutch repeatedly.
Ask the previous owner, "What types of trips did you make?" To find used cars, some dealers offer dedicated websites, accessible via links from their main site. Regarding the vehicle's warranty, it is not always wise to opt for a warranty for a second-hand model.
In case of breakage of the engine, shift lever or the event of a discovery of latent defects, the seller is responsible if your state has laws that cover the sale of such cars, these are usually called lemon laws. Better to miss out on buying a car, rather than invest your hard earned cash in a problem car.
Ask if the car been used much more or less than usual. Also, make sure you have the opportunity to lift the hood. When you focus on a specific vehicle, try to find out what the car has been used for by the previous owner.
High miles can be alright if this is reflected in the price and the car is suited to your intended use and needs. Be sure to ask, "What was the date of the last repairs?" Also, make sure there is no trace of corrosion.