View Inventory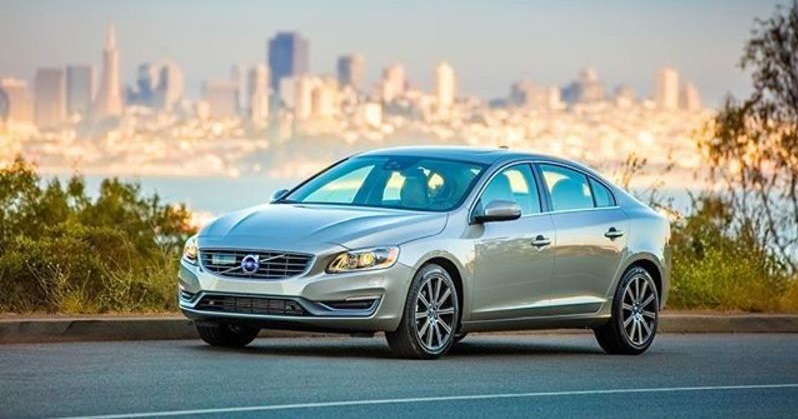 Used Volvo for Sale in Scottsdale AZ
There are several variations in the S60 from year to year, primarily in terms of the car's design and special features. These differences make each car slightly unique from the other years' editions. A 2017 model for sale has an MSRP of about $33,000 to $60,000 depending on trim level, mileage, and other factors. The model from this year gives customers the option of several types of four-cylinder engines, which includes a supercharged or a turbcharged engine. The engine is quite powerful, with a size of 362 HP. The standard engine is a two-liter engine. Furthermore, the sedan offers buyers in Scottsdale Arizona a choice of front-wheel drive or all-wheel drive. Customers have a choice of transmission between an eight-speed automatic and an eight-speed combined automatic and manual transmission.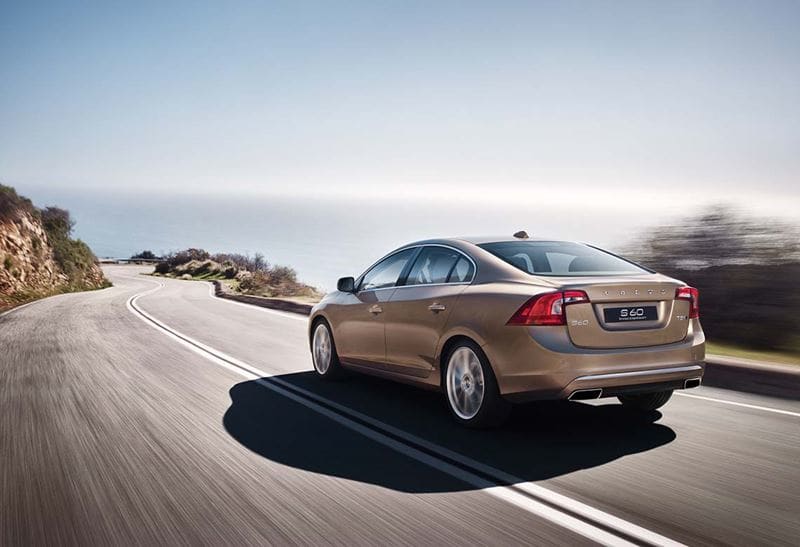 Notable safety features on this Volvo are a pedestrian and bicycle detection warning, which can be enhanced with an automatic braking system. This year's model also has a city safety mechanism that is designed to help drivers avoid low-speed collisions. The 2017 vehicle in Scottsdale, Arizona gets an average combined city and highway gas mileage of 23-29 MPG. The sedan has a start-stop technology to minimize idling and excessive pollution. It has 19-inch alloy rims and is noted for the good sound quality of the stereo system. The vehicle is powerful, sporty, and overall fun to drive.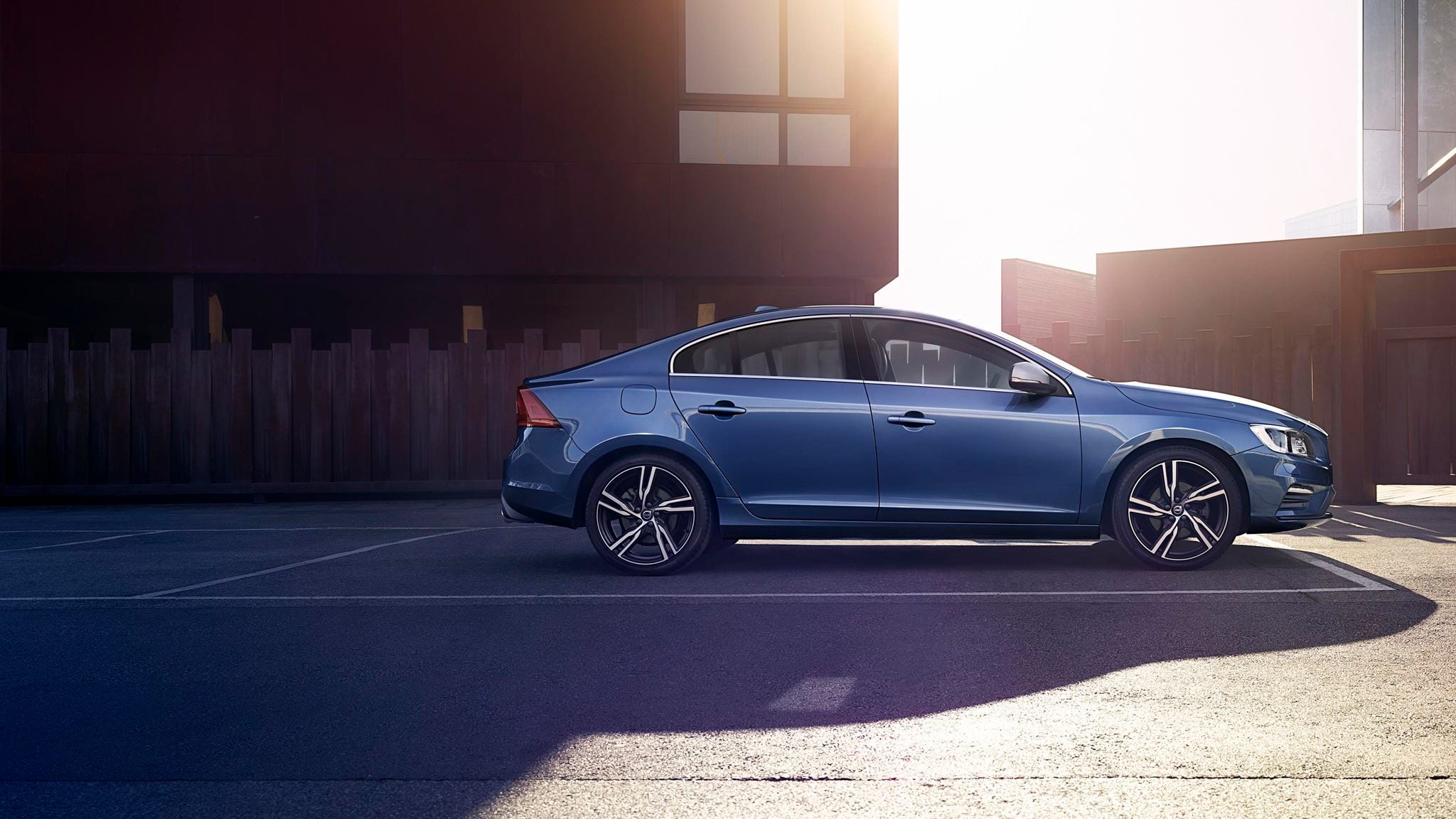 A used Volvo S60 for sale made in the year 2016 will cost anywhere from about $14,000 to over $43,500, depending on the car's mileage, accident history, trim level, and other features. The model for this year has a combined MPG between 21 and 30. Like the 2017 car, this edition features a suite of desirable amenities. Safety is a priority in this year's edition too, and it comes with a low-speed collision avoidance mechanism, which is standard in all models. An automatic braking system can also be paired with a pedestrian and bicycle detection and warning system.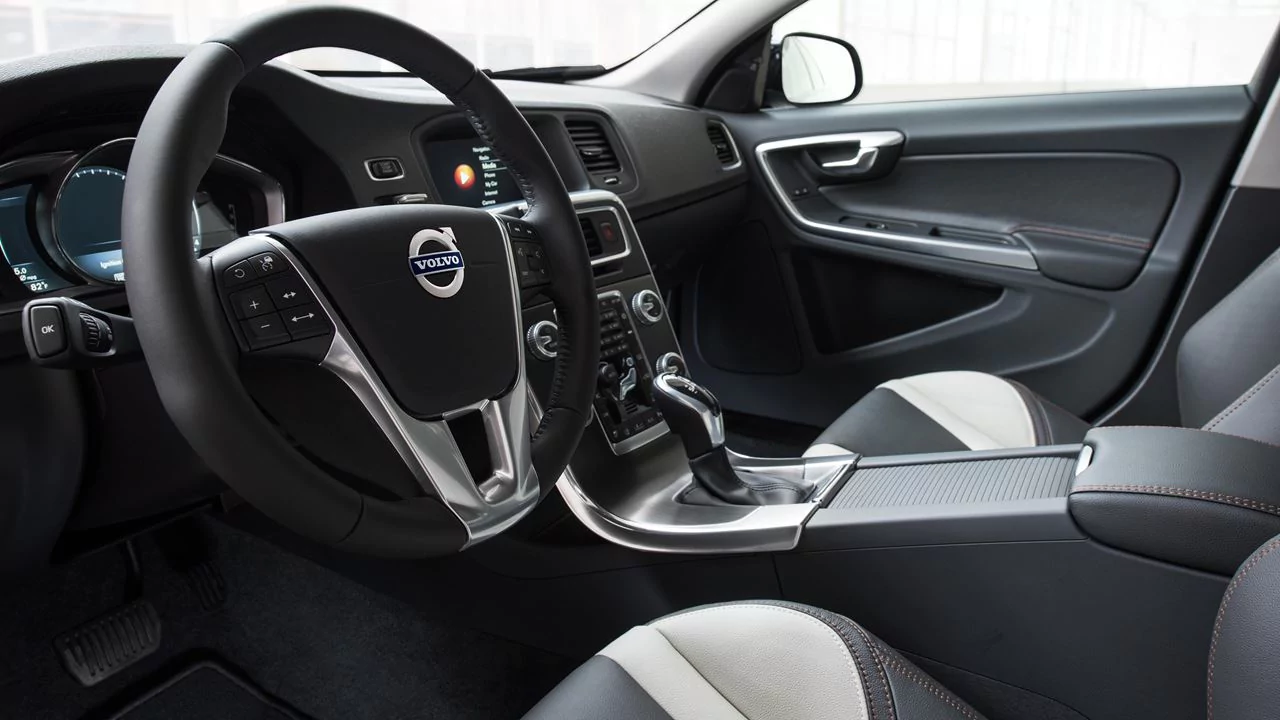 The 2016 used Volvo S60 comes in several models, including a Cross Country and Inscription. The sedan comes in either front-wheel drive or all-wheel drive, and it can be found in several faster versions, including a model with a supercharged engine and a model with a turbocharged engine. This model and others may be available at Courtesy Volvo of Scottsdale, which keeps an inventory of new and used Volvo vehicles in stock.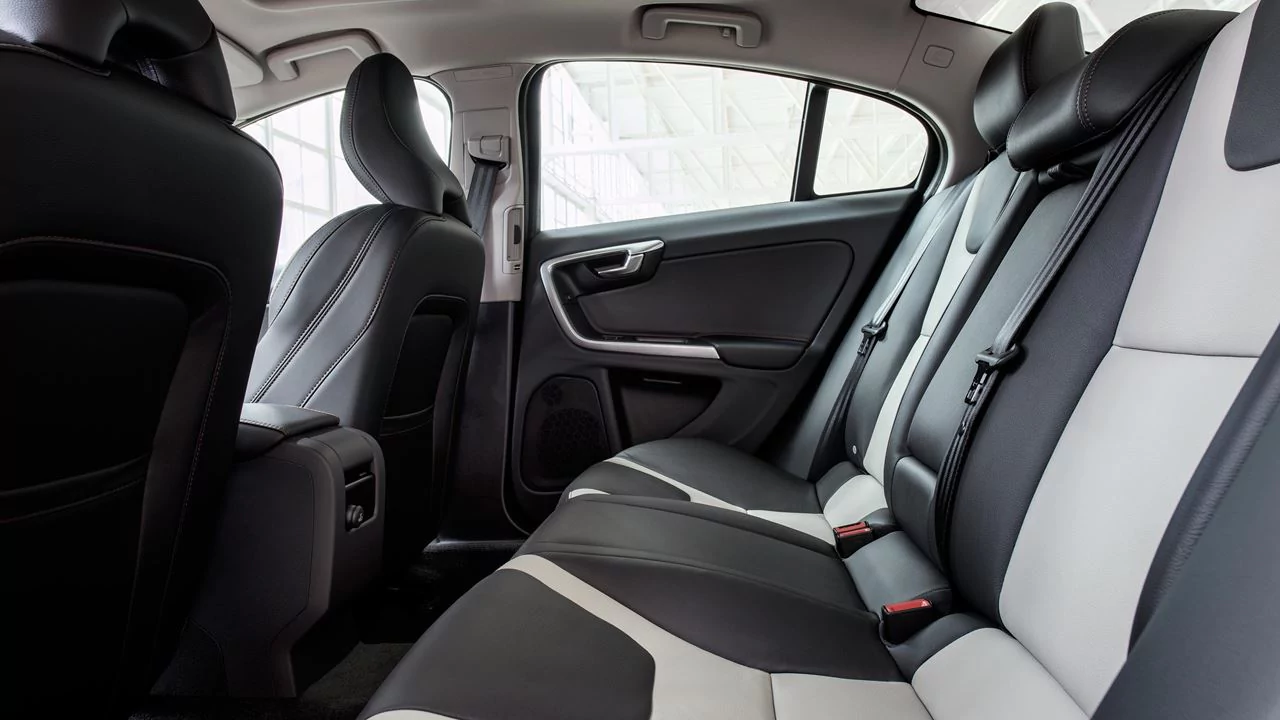 Another used Volvo S60 for sale that one might find in Scottsdale, Arizona is a 2015 sedan. This version can be found used for an average cost of $14,815 - $28,280. The car in this year's style is offered as front-wheel drive and an all-wheel drive vehicle. It has a pedestrian warning system and a city safety mechanism that works to prevent low-speed collisions. The 2015 sedan comes in either a six-speed or an eight-speed automatic or combined automatic and manual transmission with optional overdrive. Buyers can choose a car with a 2.0 L engine, which is larger than what was offered in models from earlier years. This model also comes with the possibility of a supercharger and turbocharger engine. This year's model has a powerful 250 HP engine, and it runs on regular gasoline. The car is praised for its responsive and tight steering and its smooth transmission. It gets high safety marks, and it is also revered for its above-average sound quality.
The 2014 sedan has an exterior change from the previous year's car. This model can be found for an average pre-owned sale price of anywhere between $12,777 to just over $24,290. The car has a combined city and highway gas mileage of 21 to 24 MPG. It is less expensive generally than the newer models, which means that it can be a great bargain. This year's version features a choice of a five-cylinder engine or a slightly larger and more powerful six-cylinder engine. This used Volvo S60 is produced with a six-speed automatic transmission. In Scottsdale Arizona, customers may be able to find several trims for sale, including the sporty R-Design model, which is the performance-oriented version of this model year. In a departure from earlier models, this vehicle gets an enhanced multimedia system and the addition of digital gauges that are easy to customize and configure. Sound safety features are considered a major benefit of this vehicle. Contact Courtesy Volvo of Scottsdale to find out more information about what options are available for used versions of the exceptional S60 sedan.
Overall, this car is noted for its high quality performance and its high safety ratings, which are consistently above average for Scandinavian vehicles. The car is fun to drive and can be found in several different colors in each year's version, including a dazzling white. This car competes with several American, Japanese, and German luxury vehicles, such as the Mercedes Benz C-Class, the Cadillac ATS, and the BMW 3 Series.