View Inventory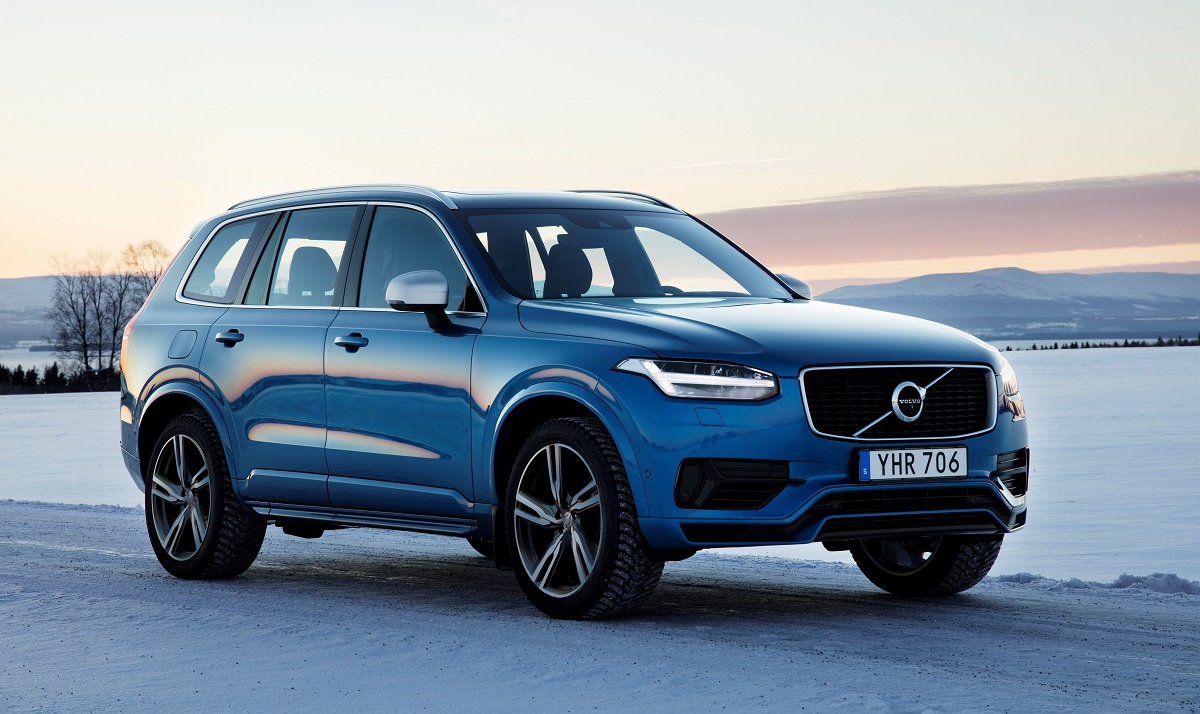 Used Volvo XC90 for Sale in Scottsdale AZ
The Volvo XC90 is a safe and stylish way to transport seven passengers, without much compromise. It possesses elegance in spades and its utilitarianism is only matched by its practicality. If you are shopping for a used car for sale in Scottsdale AZ, then you should consider our used Volvo QX90 for Sale inventory. The model retains its value better than its competitors so you will not have to lose a huge chunk of your investment if you decide to put it up for sale.
The XC90 was Volvo's first crossover SUV and came long before the smaller XC60. It debuted in 2003 and it is now in its second generation. The three-row crossover provides better ground clearance, cargo capacity, and legroom than most full-size models and is a recipient of several awards over the years.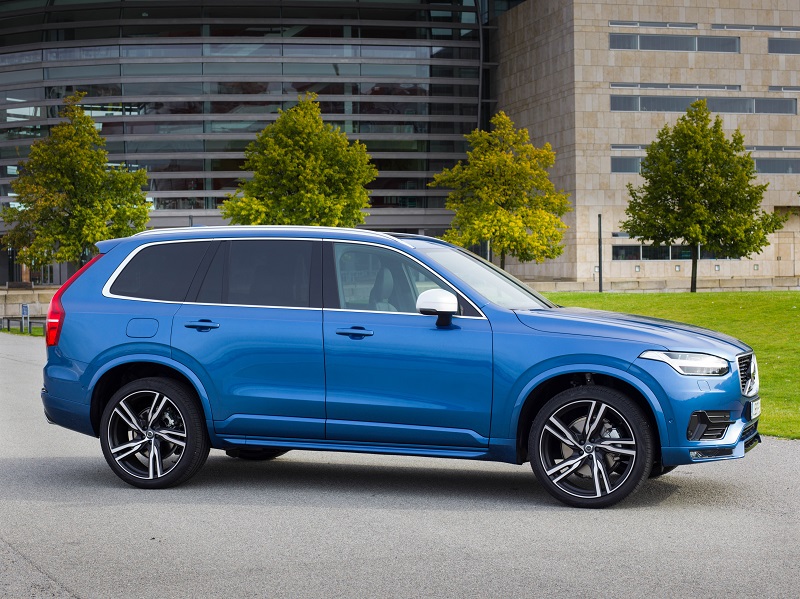 The original model started out with two powertrains: a 268-hp 2.9-liter turbo V-6 and a 208-hp 2.5-liter turbo I-5. The Swedish automaker a Yamaha-sourced 311-hp 4.4-liter 60-degree V-8 in 2005 to edge out the then-popular Ford Explorer. The 2006 model received commendations for making a seven-passenger crossover work in more ways than any had managed up to that time. It provided unbeatable comfort and safety in both offroad and highway situations and, thus, gained much popularity. Notably, the first generation Volvo offered the best value in its class.
A comprehensive refresh for 2012 dropped the V-8 engine option and instead upgraded the 3.2-liter I-6 to crank out an impressive 240 horsepower. It further received an update for 2013 to install additional tech and safety features. Also, more optional equipment found their way into the standard packages.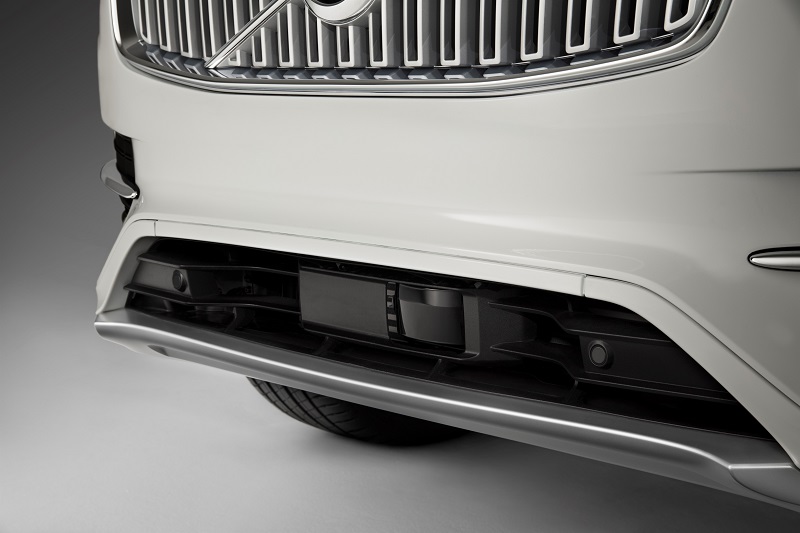 The model's good genes enabled it to remain relevant in the luxury crossover SUV segment until a complete rejuvenation at the end of the 2014 model year. Die-hards were pleased that the second generation model did not lose its identity. Though more refined and full of new superlatives, it possessed the same demeanor and character as its predecessor. It grabbed the golden calipers once again and made its way to the top of the class.
The all-new second generation 2016 XC90 was a leader of leaders. It altered the SUV landscape and became one of the examples by which the rest were compared. Many automotive aficionados considered it a game changer because of its wide variety of drivetrains, powertrains, and trim levels.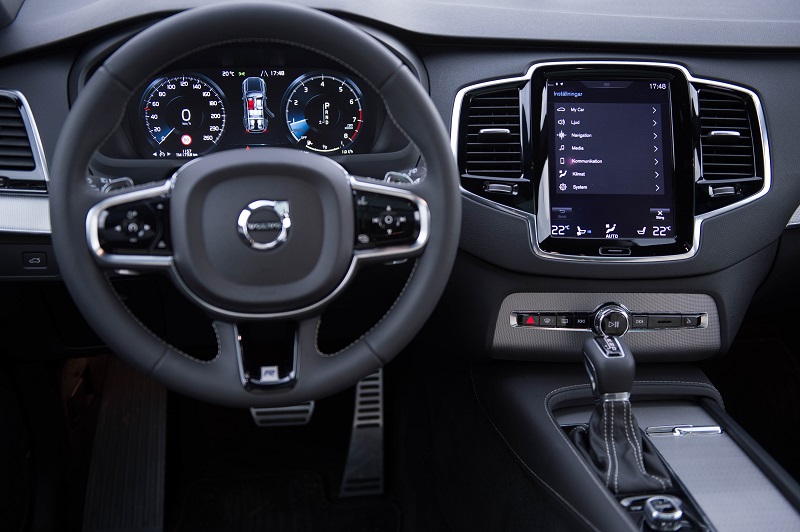 It entered the new generation with a frugal 2.0-liter turbo I-4 that makes 250 horses as the base engine. It also offered a 2.0-liter supercharged and turbocharged four-cylinder that churns out 316 hp. Both engines employ an eight-speed automatic to drive the front wheels, or all the wheels optionally.
Further, there is a T8 Plug-In Hybrid model that combines an 82-hp electric motor, a starter motor-generator, and a tuned 318-hp variant of the twin-charged engine to give 400 hp and 472 lb-ft. Going for the T8 Excellence model opens the door to the world of ultra-luxury.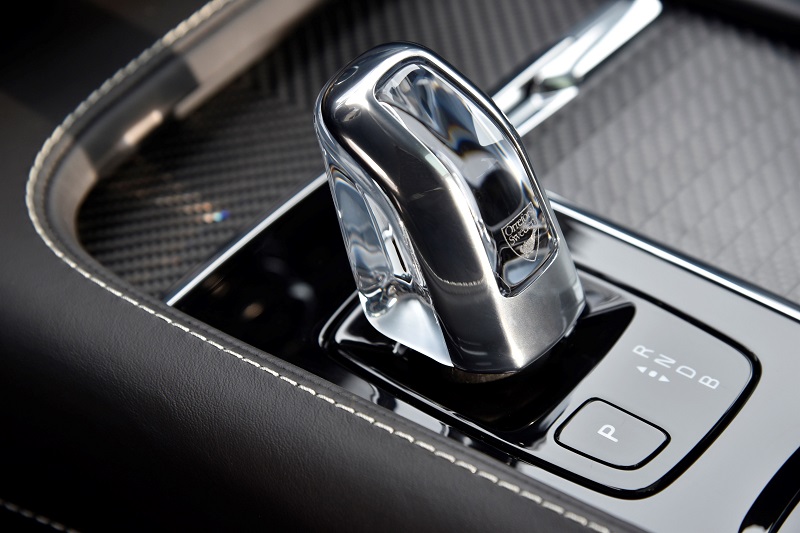 One of the many reasons to love this model is that it is as therapeutically luxurious as lush crossovers can get. Regardless of trim level, you will want to cozy up to and rub its premium interior to your face like a cashmere sweater. The automaker's designers made sure to outdo the rest but were careful not to overdo it. The lines and layering on the dash are clean and simple and the dials are responsive and intuitively placed.
The model makes seating in traffic a pleasant experience thanks to buttery leather seats and an AC system that was not designed solely for ventilating the controls beneath. Second- and third-row legroom is ample enough and the cabin has an open-air feeling that sets it apart from its claustrophobic competitors. Have we mentioned the great sightlines provided by the cockpit's large glass areas?
Whether used or brand new, the model boasts of the most advanced tech on the market. Standard equipment on the base trims comprises 18-inch alloy wheels, a panoramic sunroof, a power tailgate, keyless entry and ignition, eight-way power front seats, LED headlights, driver-seat memory settings, a 50/50-split third-row seat, and 40/20/40-split second-row seats.
Tech features include adaptive cruise control, a navigation system, Bluetooth, smartphone integration, voice controls, a 9-inch central touchscreen, a 10-speaker sound system, USB ports, and satellite radio.
It loads up with safety equipment such as a rearview camera, lane departure warning, rear parking sensors, and auto-dimming rearview mirrors. Volvo's Pilot Assist semi-autonomous system incorporates blind-spot monitoring and adaptive cruise control while a 360-degree camera is now available for all trims.
The car has received several awards and recognition for its safety and occupants' protection capabilities, year in, year out. Through the years, all versions received the federal-government-sponsored NHTSA's five-out-of-five ranking for overall protection. The IIHS also considers most models its Top Safety Pick.
Do not worry if an older model misses some of these features. We are a recognized dealership in Scottsdale AZ and we will be able to load you up courtesy Volvo of Scottsdale.
We are here to help. Our team of highly trained customer care representatives will look into your queries and respond immediately. We also welcome you to come test-drive a used Volvo QX90 for Sale. If applicable, we also offer warranties courtesy Volvo of Scottsdale.