View Inventory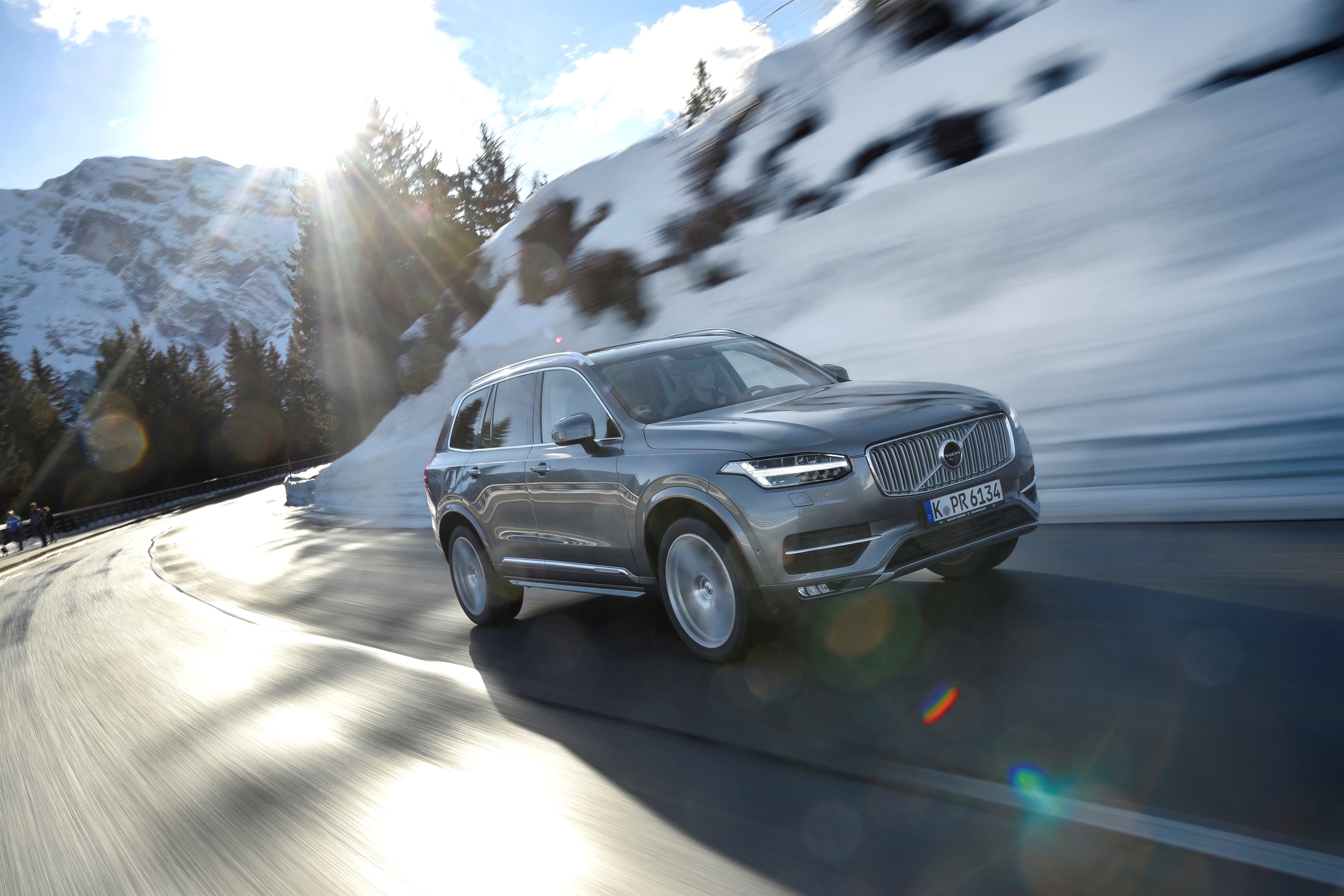 Used Volvo XC90 for Sale near Tempe AZ
With a winning combination of looks, power, safety and innovation, the used Volvo XC90 is certainly not a car to miss. The Volvo XC90 has been produced by Volvo since 2009. It has received several upgrades and makeovers over the years, including a major exterior overhaul in 2017. Located near Tempe AZ, this award-winning vehicle has an MSRP of anywhere between $45,750 and just under $105,000. The price for a used Volvo XC90 for sale is influenced by a number of factors and conditions, such as the car's model year, its total mileage, its quality of care from previous owners, and more. There are several variations and notable features in this flagship Swedish SUV over the course of its lifetime. However, the vehicle is consistently praised for its power, safety, and smooth luxury ride.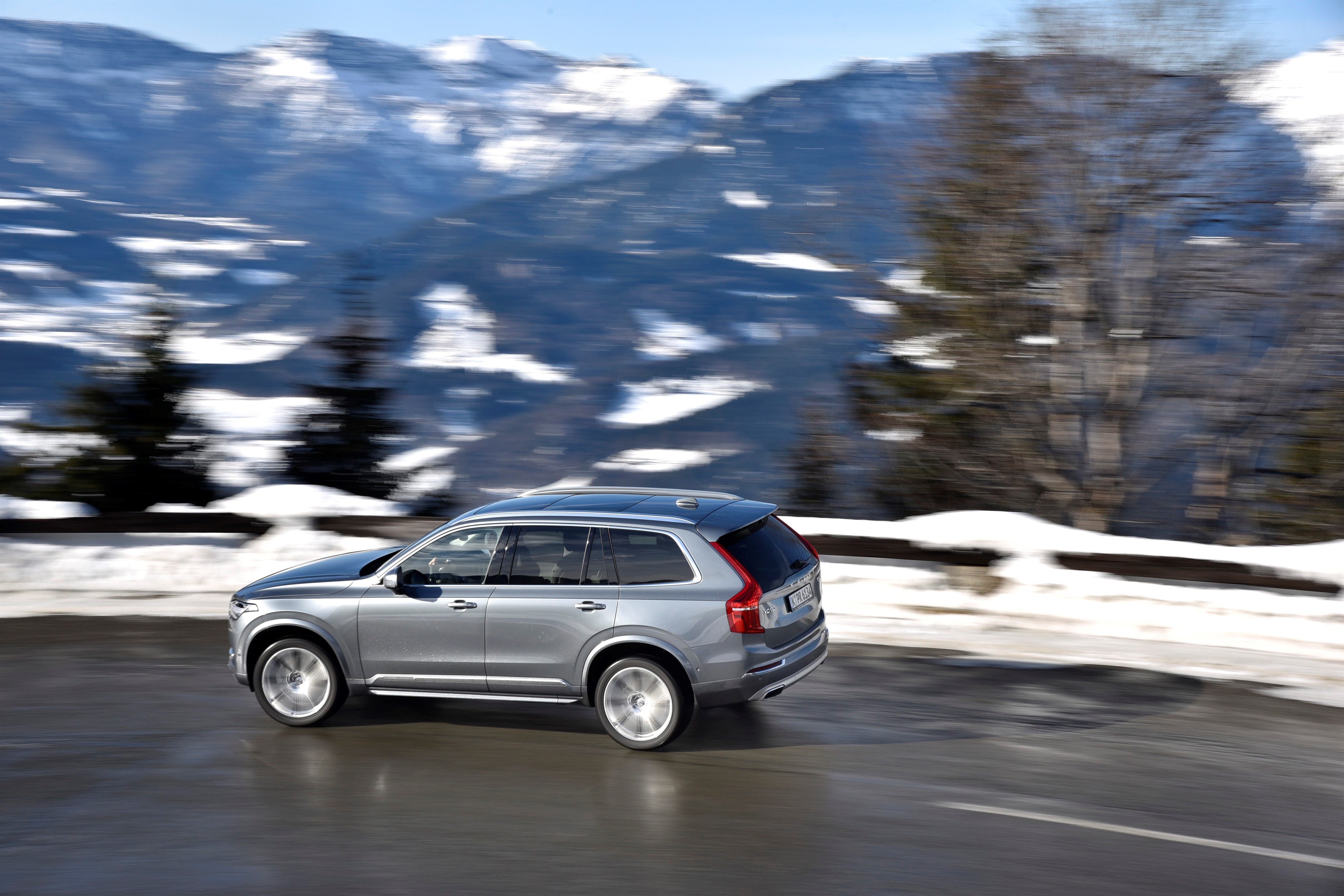 Serving Tempe Arizona, Courtesy Volvo of Scottsdale is the place to go to look for a used Volvo XC90 for sale. This dealership near Tempe AZ can help prospective buyers narrow down their search for a Volvo XC90 based on factors that are most important to them. In addition to varying by production year, this Volvo comes in several different trim levels, which also factors into its end price and its overall performance. This standout Volvo vehicle competes with several other luxury cars on the market, including the Audi Q7 and the BMW X5. In addition to cars that run on standard gasoline, consumers will find this car available in a plug-in electric hybrid version too.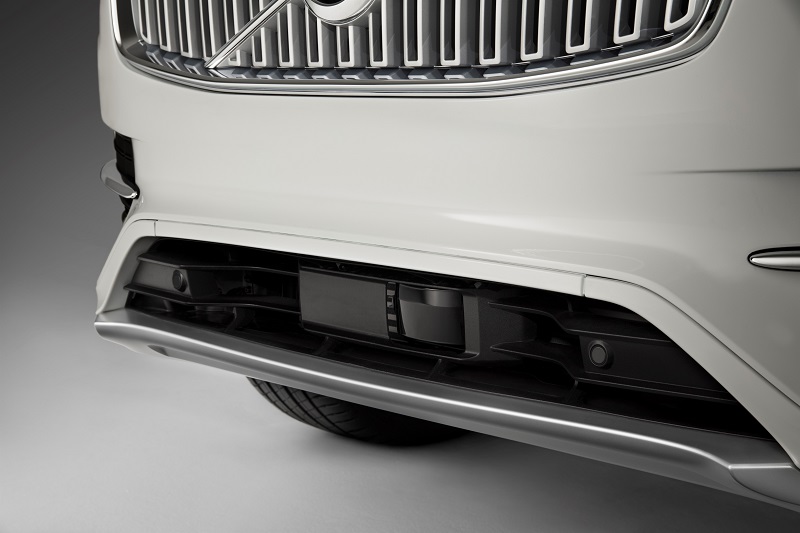 The 2018 model is a powerful, prestigious, and glamorous ride that comes in over 10 trims. The car is a sport utility vehicle that gets a combined city and highway MPG of 23 to 25 MPG. It has a two-liter engine that has 250 HP, which is Volvo's T5 engine. The engine is turbocharged and has four cylinders. The SUV comes with an all-wheel drive drivetrain. It can seat anywhere from five to seven passengers, depending on the specific trim and features that people choose to get. The 2018 car gets top safety ratings in NHTSA crash tests in the categories of overall, overall front, and overall side. It gets a four-star rating in the rollover crash test. The 2018 model comes in several snazzy colors, including a beautiful pearl white, blue, and a sophisticated black.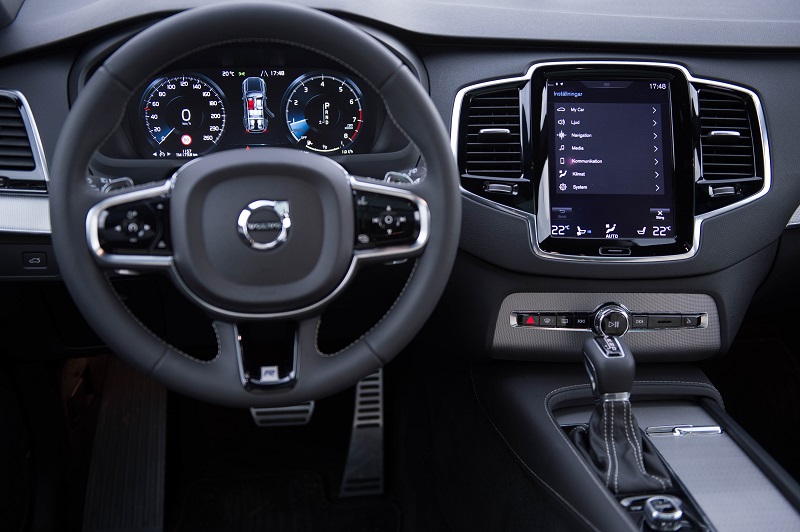 A base trim for sale comes with a wealth of standard luxury features, including eight-way power front seats, a folding second row of seats, and a panoramic sunroof. This versatile vehicle near Tempe AZ is also equipped for technology with a touchscreen entertainment system with Bluetooth. The R-Design trim is the next highest level, and it comes with more features like a four-zone climate control system, sporty seats that are made of leather, and attractive styling touches. This trim level makes all three engines available to consumers, including the most powerful T8 engine, which yields 400 HP and comes in a hybrid system. Cars with the T8 have an eight-speed automatic transmission, and they are made in all wheel drive only.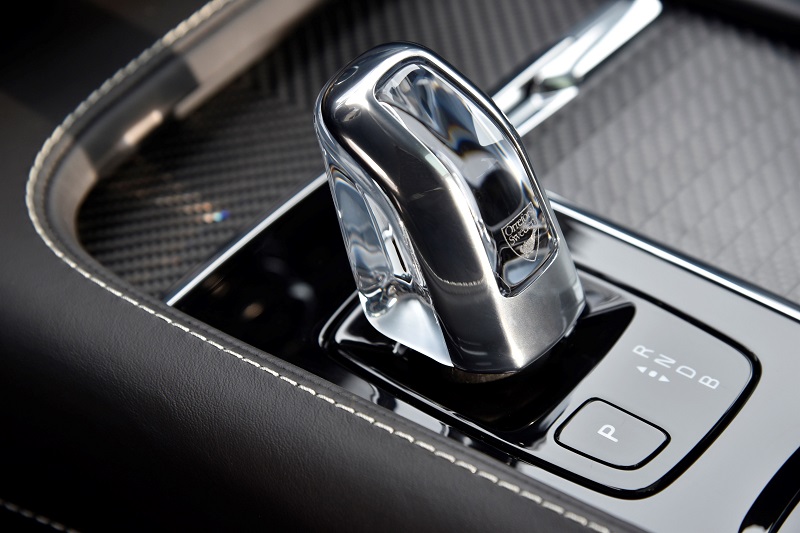 The 2017 edition of this Volvo SUV for sale has an MSRP of $45,750 to $57,350. It gets a combined city and highway MPG of 22-24. This vehicle runs on regular gasoline, and it has a 250 HP engine. The car comes with the options of front-wheel drive or all-wheel drive, and it can hold anywhere from five to seven passengers with three rows of seating. While previously a luxury commodity, LED headlights are a standard feature in all trim levels of this model year. This car can be purchased with a four-cylinder engine that is either supercharged or turbocharged. A wealth of enticing features are standard in this car, including a navigation system, heated side mirrors, windshield wipers that adjust based on the rain's cadence, a power moonroof, and a suite of safety features including frontal driver and passenger airbags, an antilock braking system and an electronic stability system. In addition to the standard features, people can choose to get a used Volvo with a long list of add-ons. Some appealing luxury features that can be used to upgrade the car are heated front and rear seats, ventilated front seats, and a heated steering wheel. Adaptive cruise control and an air suspension system, which makes the car's already cushioned ride even better, are other optional features. Leather upholstery and leather grab handles can also be ordered as a special feature. Customers may also swap out the car's original wheels for custom 22-inch alloy wheels instead.
Serving Tempe Arizona, Courtesy Volvo of Scottsdale may very well have any one of these used Volvo XC90 SUVs in stock. Customers interested in potentially getting a used Volvo are encouraged to contact the dealership with questions or to schedule a test drive. The dealership's staff can work with customers to get the right car they need based on factors like budget, lifestyle, and personal preferences.