View Inventory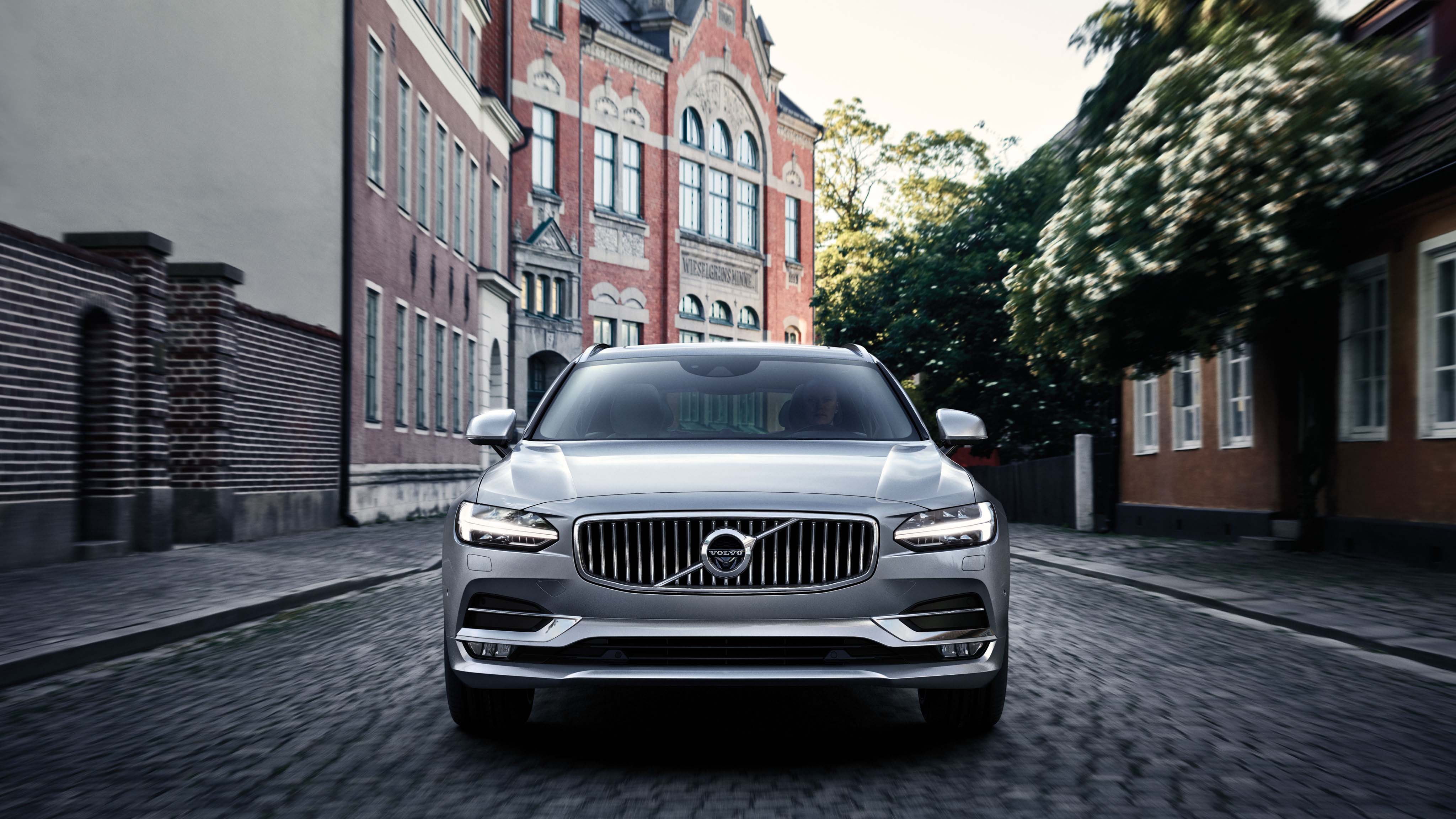 Used Volvo for Sale in Scottsdale AZ
When it comes time to get a used Volvo in Scottsdale Arizona, Courtesy Volvo of Scottsdale is the place to go. An expansive inventory of certified pre-owned used Volvo vehicles awaits customers at this premier dealership. There are many types of Volvo sedans and SUVs that people can look for here, including the prestigious XC90 SUV, which was redesigned in 2016, and the luxurious S90, which is an executive sedan that Volvo has produced since 2016. These stylish vehicles are just a few options that people can check out when searching for a used Swedish car in Scottsdale Arizona.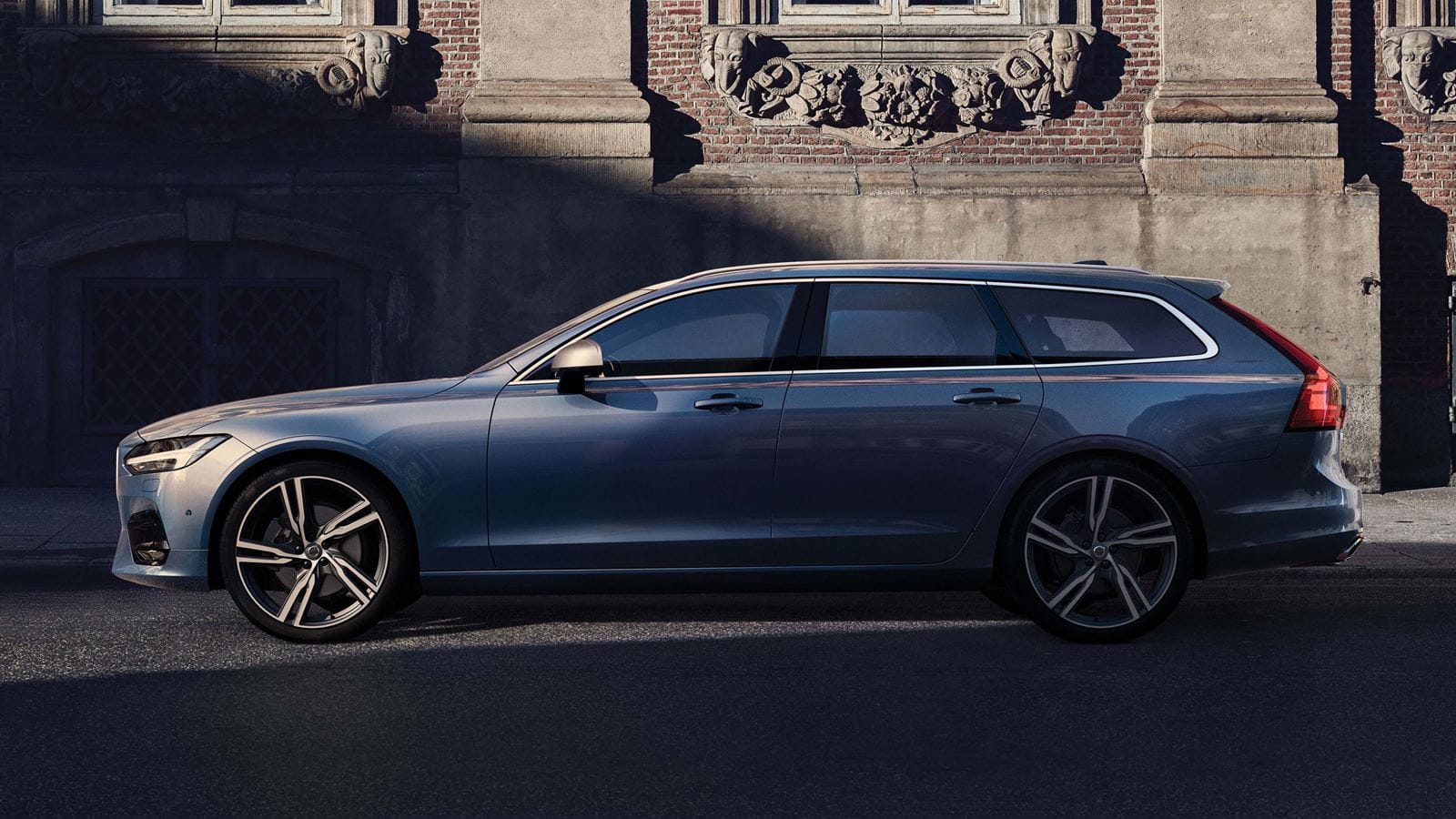 Considered to be one of the company's top SUVs, the XC90 is a fine combination of performance, power, and luxury. It has room for up to seven passengers, and it is outfitted with a suite of lovely and stylish modern features. This vehicle has a starting MSRP of $45,750, and it sells for up to about $105,000. The model level, year, and optional luxury components are some factors that affect the XC90's end price. Across all trim levels and model years, the XC90 gets an average fuel economy of 20 to 22 MPG in the city and between 25 and 26 MPG on the highway. The 2018 XC90 for sale has all-wheel drive, and it can hold anywhere from five to seven passengers with three rows of seats. The base engine is a powerful four-cylinder engine with 250 HP that has a capacity of 2.0 liters. There are 11 different trims to choose from with this SUV, and it comes in several choices of color too. The XC90 is known for being a particularly safe car, with top-level NHTSA safety ratings in the categories of overall, overall front, and overall side crash tests.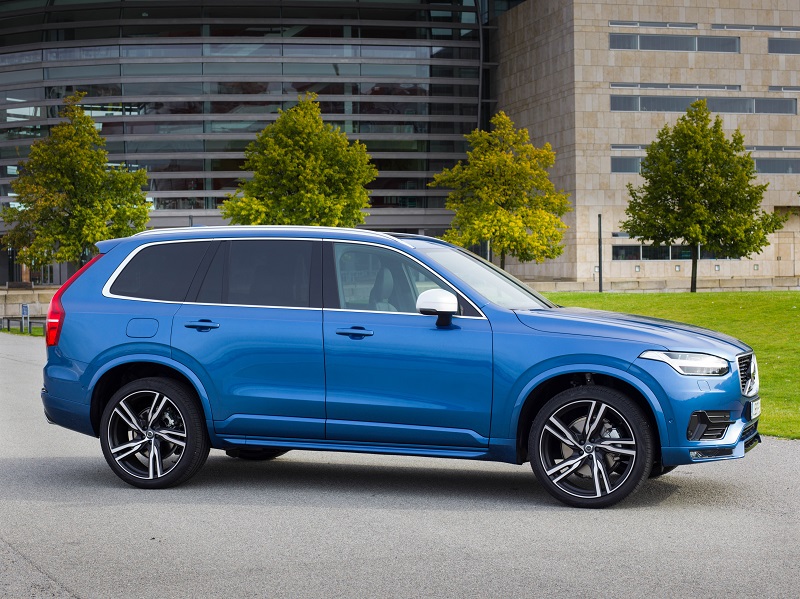 Another used vehicle that people might find at Courtesy Volvo of Scottsdale is the XC60. The XC60 is another SUV. It resembles the XC90, but it is slightly smaller and more compact. An XC60 comes in several trim levels, including the T5 Momentum, the T5 R-Design, the T5 Inscription, the T6 Momentum, and the T6 R-Design. These vehicles all come with all-wheel drive. The T5 Momentum has the lowest average MSRP of the group, which comes out to about $41,500. The model with the highest MSRP is the T6 R-Design, which has an average MSRP of $48,200. The 2018 model of the XC60 gets a fuel economy of 21-22 MPG in the city, and 27-28 MPG on the highway. All trim levels are equipped with a suite of desirable features, including the fact that they all have four-cylinder, 2.0L turbo-charged engines. The XC60 is produced as both a vehicle that runs on gasoline and as a hybrid SUV.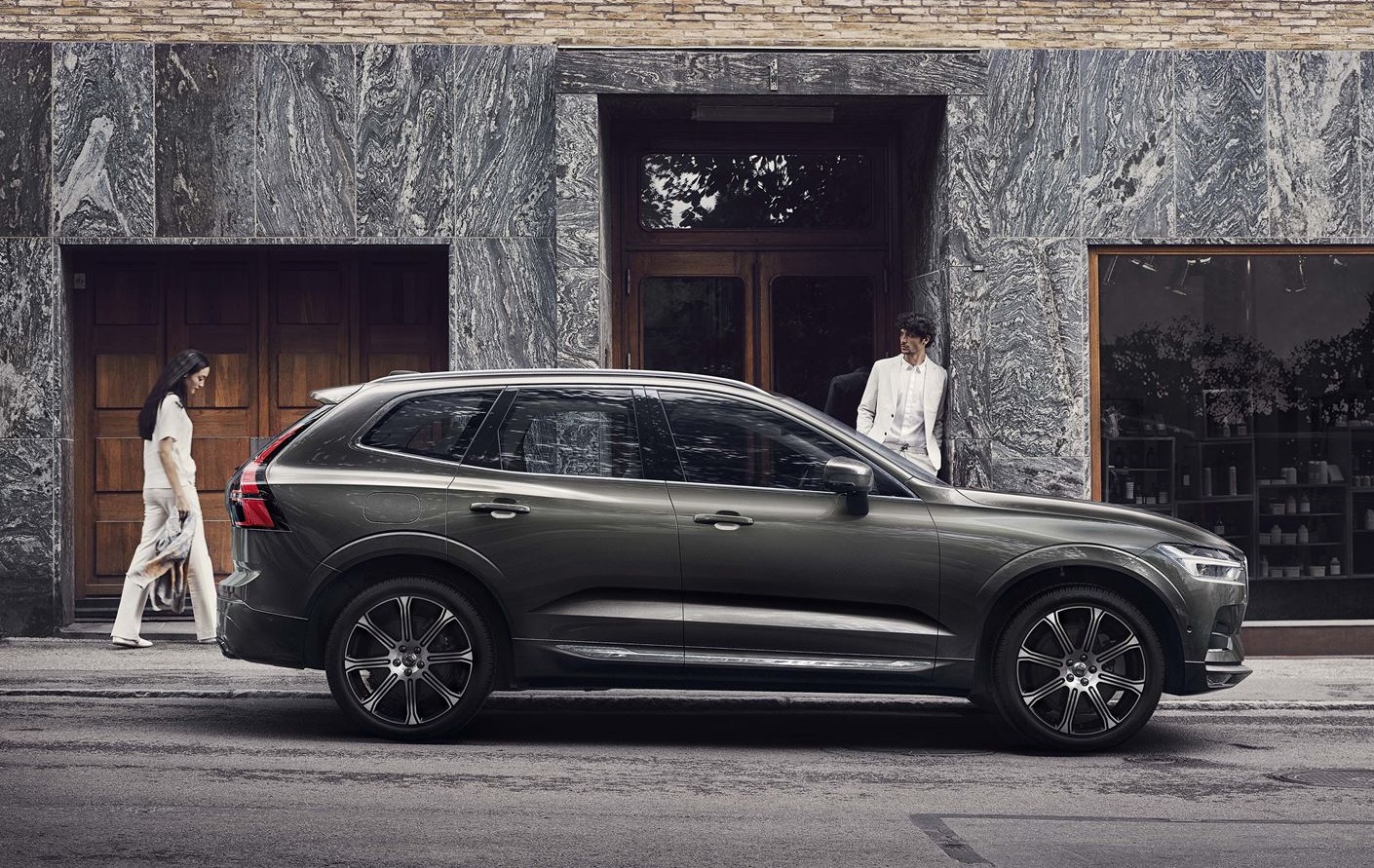 In addition to the turbo-charged engine, the hybrid SUV derives power from an electric motor and battery pack, which increases its power output to about 400 HP. The engines are the same ones found in the XC90, which means that the XC60 is a slightly more powerful and responsive ride. Leather seats, beautiful wooden trim, and a panoramic sunroof are a few of the admirable interior components that the XC60 has to offer. The XC60 is packed with an array of standard safety components, which include forward collision warning with pedestrian and cyclist detection, an automatic braking system, a lane-departure warning, a backup camera, and rear collision avoidance. Other safety devices can be added on, such as 360-degree cameras, rear cross-traffic alert and blind spot warning sensors. Additional amenities that are available with the higher-end T6 models include a digital display instrument panel, a four-zone climate control and navigation.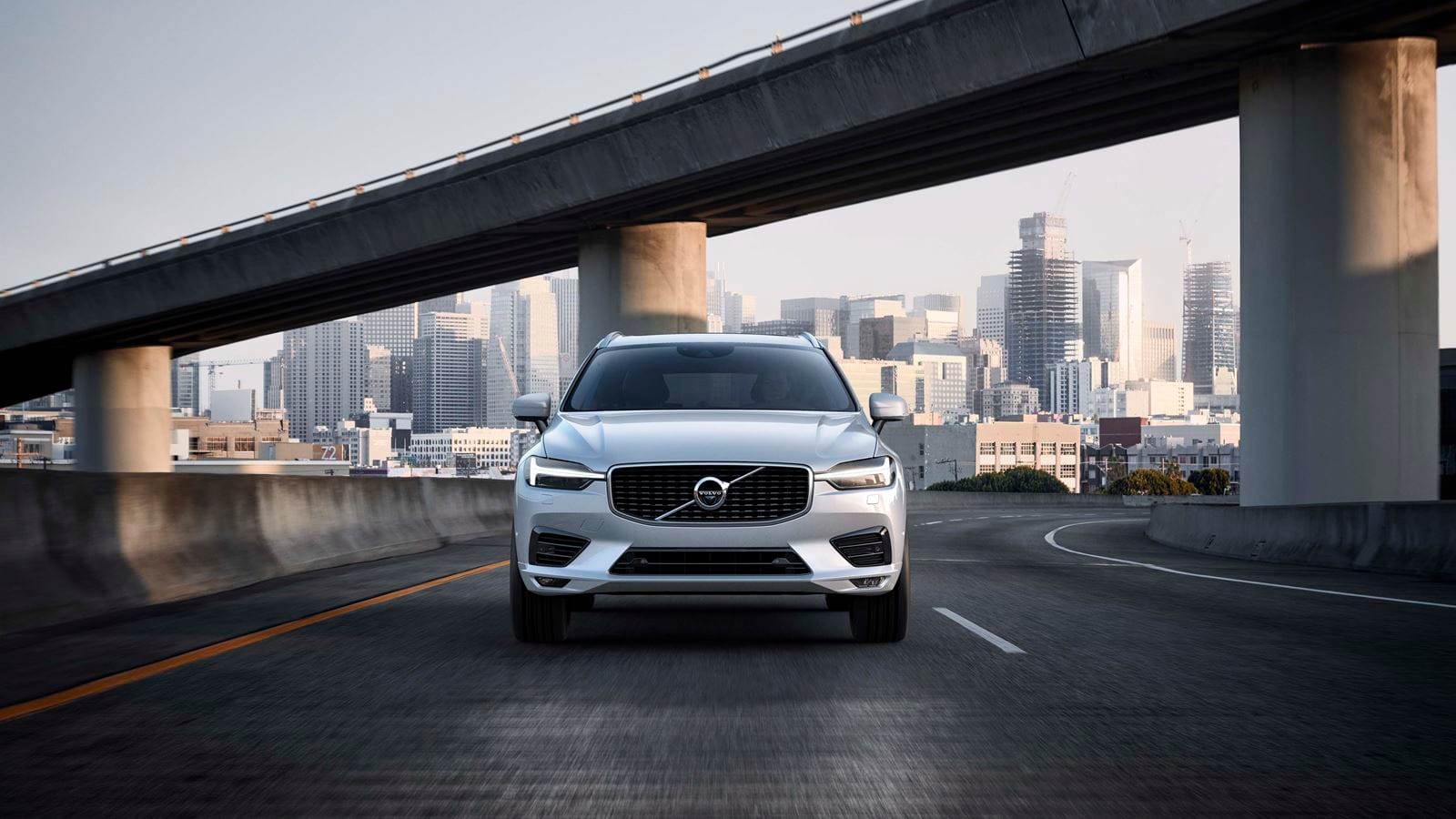 A third vehicle that may be for sale in Scottsdale Arizona is the Volvo S90. The S90 is a large and luxurious sedan that has been produced since 2016. The S90 is a slightly smaller and more basic version of the V90. A 2018 S90 has an average MPG of 22-23 in the city and 31-34 on the highway. Its MSRP ranges from about $48,100 to over $68,000. The S90 is equipped with semi-autonomous driving technology, which makes it the only car on the market in the United States to have that distinction. The S90 is produced in several trim levels, which vary in style, price, and standard amenities. Starting in 2017, the S90 was available in a short or compact version, as well as an elongated version that has an extended wheelbase. The T5 2018 S90 has a turbocharged four-cylinder 250 HP engine. Moving up to the next trim level, the S90 is made with a 2.0L, 316 HP engine, and it comes with an all-wheel drive drivetrain. In addition to the smooth and quiet ride, this mid-size luxury sedan is noted for its extensive backseat legroom capacity, which is the top in its class. A third used Volvo for sale is the hybrid T8, which combines a gas motor with an electric motor for a powerful total power output of 400 HP.
Anyone looking to test out a used Volvo for sale can call or email Courtesy Volvo of Scottsdale, and the team will be glad to offer advice on selecting a used car and scheduling a test drive.