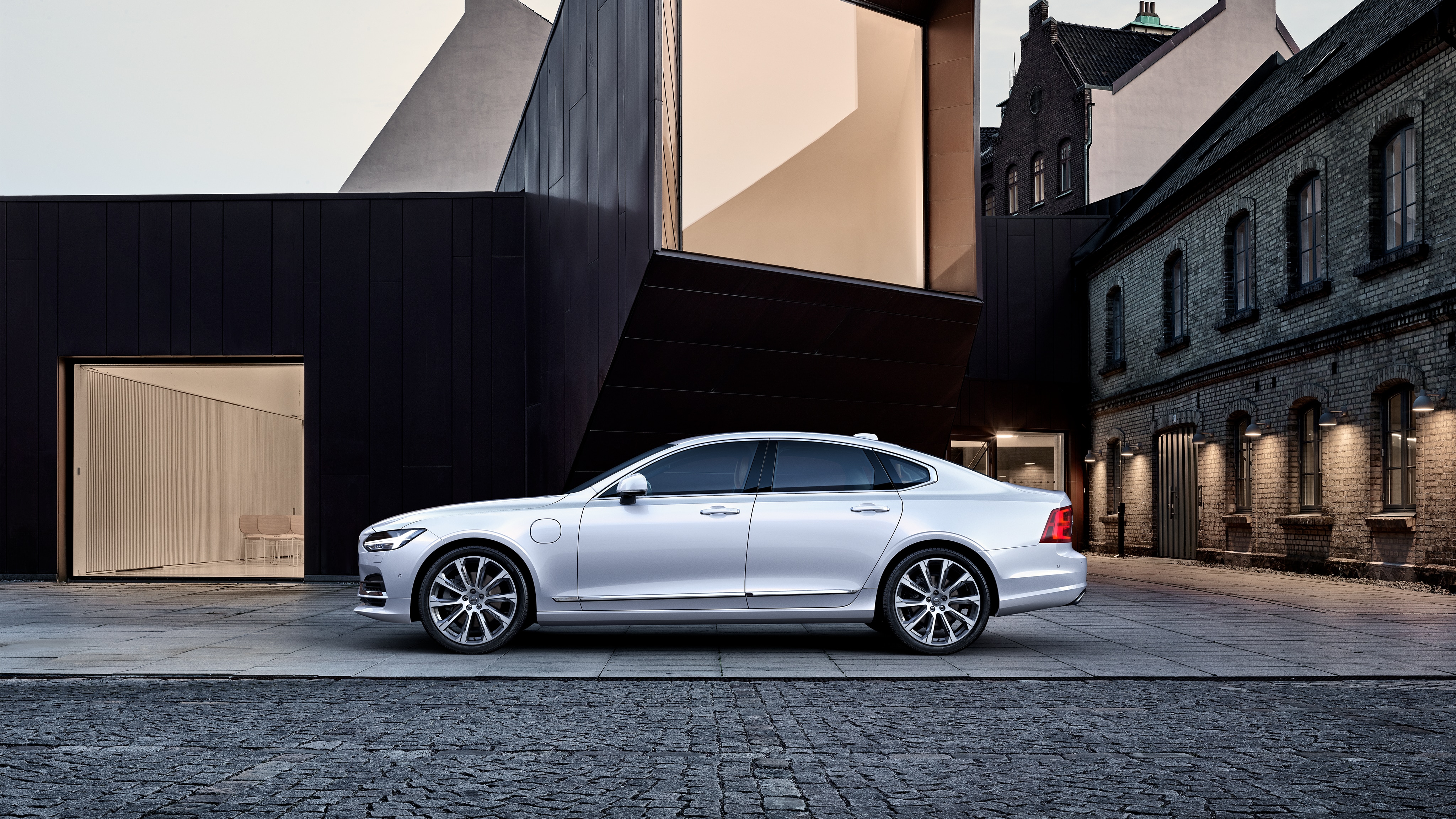 The Importance of Volvo Maintenance
Volvo is Latin for 'I roll,' and with an average lifespan ranging from 18.7 - 20 years, the brand can certainly get you where you're going for many years ahead. The luxury brand excels expectations in many aspects, including its life expectancy. The average vehicle lasts 12 years, or about 125,000 miles. However, without proper upkeep of your vehicle, those numbers are cut in half, and there's many issues that you can expect with the car's operation during that time as well. When you bring your car into our automotive center near Phoenix, your worries are eliminated. Our certified technicians have in-depth knowledge of the vehicle brand and understand the steps necessary to keep it running its best. Maintenance service that exceeds expectations is always a promise when you bring your vehicle into our auto center serving Phoenix Arizona. Your vehicle will be in tip-top shape upon exiting the Courtesy Volvo of Scottsdale parking lot.
Auto Repair near Phoenix: What to Expect
Our auto repair center serving Phoenix offers vehicle maintenance for all models and years of automobiles. Our trained technicians treat your vehicle as if it were their own, ensuring top-notch service that keeps your vehicle running smoothly for many years ahead. When you bring your vehicle in for service, here's what to expect:
Replace oil and oil filter
Replace transmission filter and oil
Check and adjust engine coolant levels
Check windshield wiper fluid levels and adjust accordingly
Check for leaks in the transmission, engine, and other areas of the vehicle
Clean/check air cleaner and replace filter
Check spark plugs/wires under the hood
We'll thoroughly provide each service listed above and many others when you bring your vehicle into our shop. Our goal is keeping your vehicle running smoothly for as long as possible. When we see a Volvo that's been on the road 10, 15, or more years, it makes us proud.
As the vehicle ages, the more in-depth maintenance that it needs. It's always important to take the vehicle into a certified repair shop serving Phoenix Arizona because it is anyone's guess the kind of service you'll get with the other guys. We bring experience, expertise, and superb work to each job that we perform. Our goal is exceeding your expectations.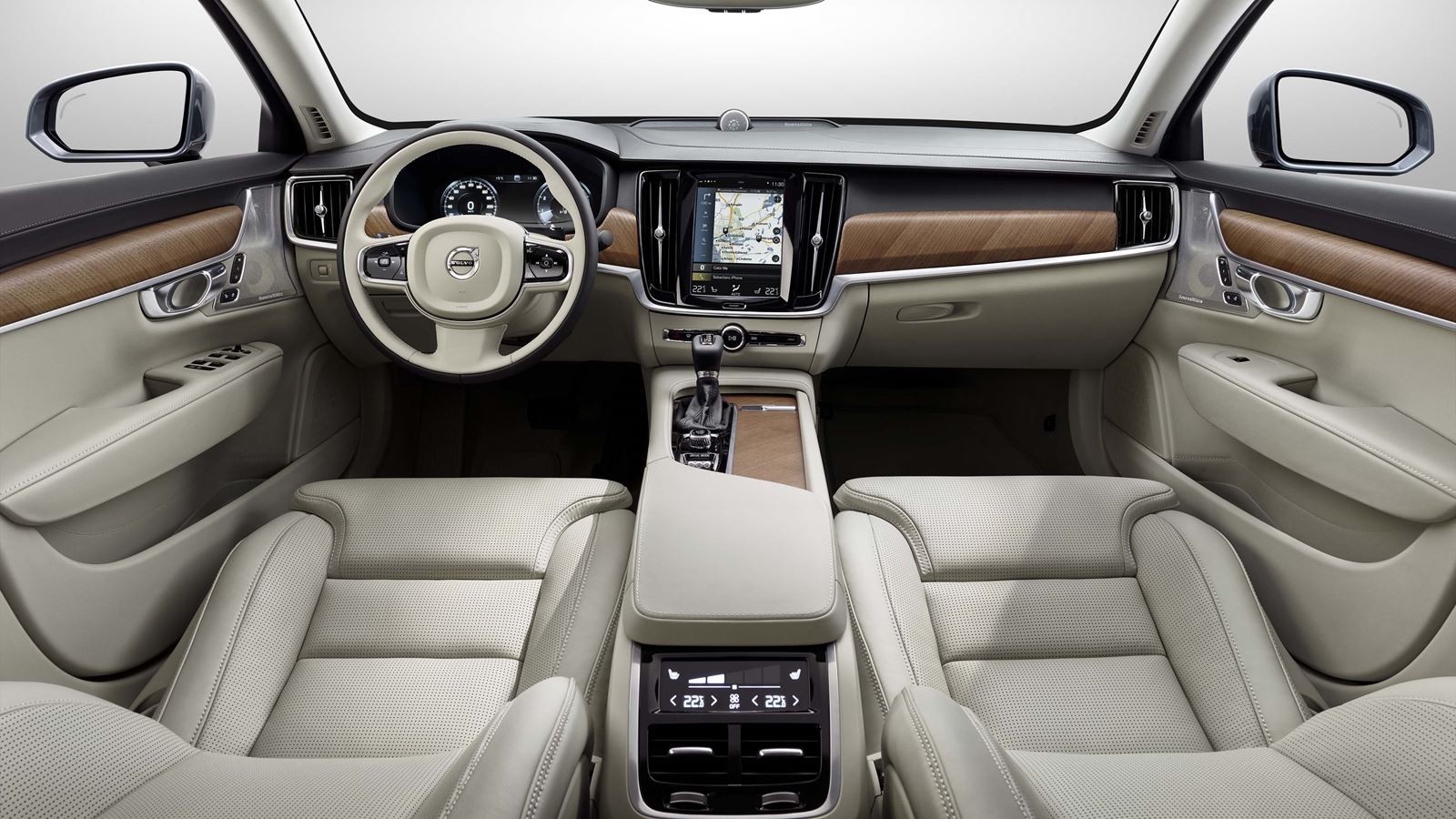 When is Vehicle Maintenance Needed?
Every 3,000 miles, the oil and filter need to be changed. It's a good idea to also give the vehicle a good look-over at this time, checking levels of other fluids and ensuring everything is in place at it should be. Then, when you've driven the vehicle 10,000 miles, it's time for vehicle maintenance service, and again at 10,000 mile intervals. This frequency of maintenance service ensures the vehicle is always at its best. This is the way to keep your vehicle running longer!
What's the Cost of Maintenance Service?
The cost of maintenance service varies for each vehicle owner. However, when you bring your vehicle into our center serving Phoenix Arizona, we vow to treat you to competitive prices that you can appreciate. Check our rates, services, qualifications, and expertise against the others, and you'll see why we've been a trusted name in the area for so long now. We believe in treating our customers fairly and that starts with fair pricing. Check our rates first.
Volvo Auto Repair near Phoenix AZ
We're your go-to shop for all your Volvo vehicle needs. We'll gladly provide vehicle maintenance on your vehicle, regardless of the model or the year. But, we also fix vehicles when problems strike. Our Volvo auto repair near Phoenix AZ ensures any problems you're experiencing with your vehicle are repaired so your vehicle runs smoothly for a long time ahead. We can handle it all, whether it's a minor or major issue. Some of the most common fixes made at Courtesy Volvo of Scottsdale include:
Brake replacement and repair
Rotor replacement
Wheel Bearing replacement
There are many problems that can affect the operation of your car and we are ready to resolve them all. These issues are only a handful of the many that our technicians can resolve. Minor issues and major issues alike are our speciality. These problems don't stand a chance against our skilled technicians.
Courtesy Volvo of Scottsdale stands behind all our repair work, as any good auto repair company should. We're confident in our expertise, making it easy to put a warranty or guarantee behind everything that we do to your vehicle. When you need Volvo auto repair near Phoenix AZ, you know who to call.!
Call us for Service Today
We take pride in maintaining your vehicle and would love to show you why we're one of the best names in the area for service. But, be sure to dial our number when repairs are needed, too, because our professionals are ready to get your vehicle back to great condition again.