View Inventory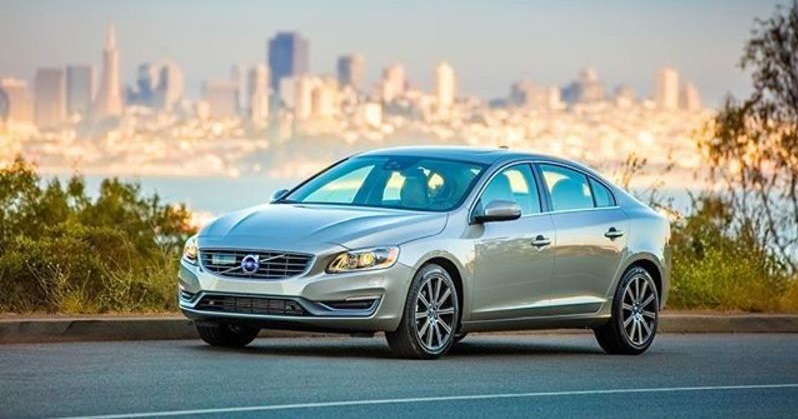 The Volvo has a rich and storied history. Constructed to endure the cold and rough roads of its native Sweden, the brand has become an American legend as well. Here at Courtesy Volvo of Scottsdale, we live and breathe the Volvo brand. We're a full-service Volvo dealership that believes in hometown hospitality, terrific deals, and expert auto care after the sale. Our sales team is always standing by, ready to make you the newest satisfied customer of Courtesy Volvo of Scottsdale. We've been serving Arizona since 1955 with an out of this world customer experience, and this upcoming year is going to be no different.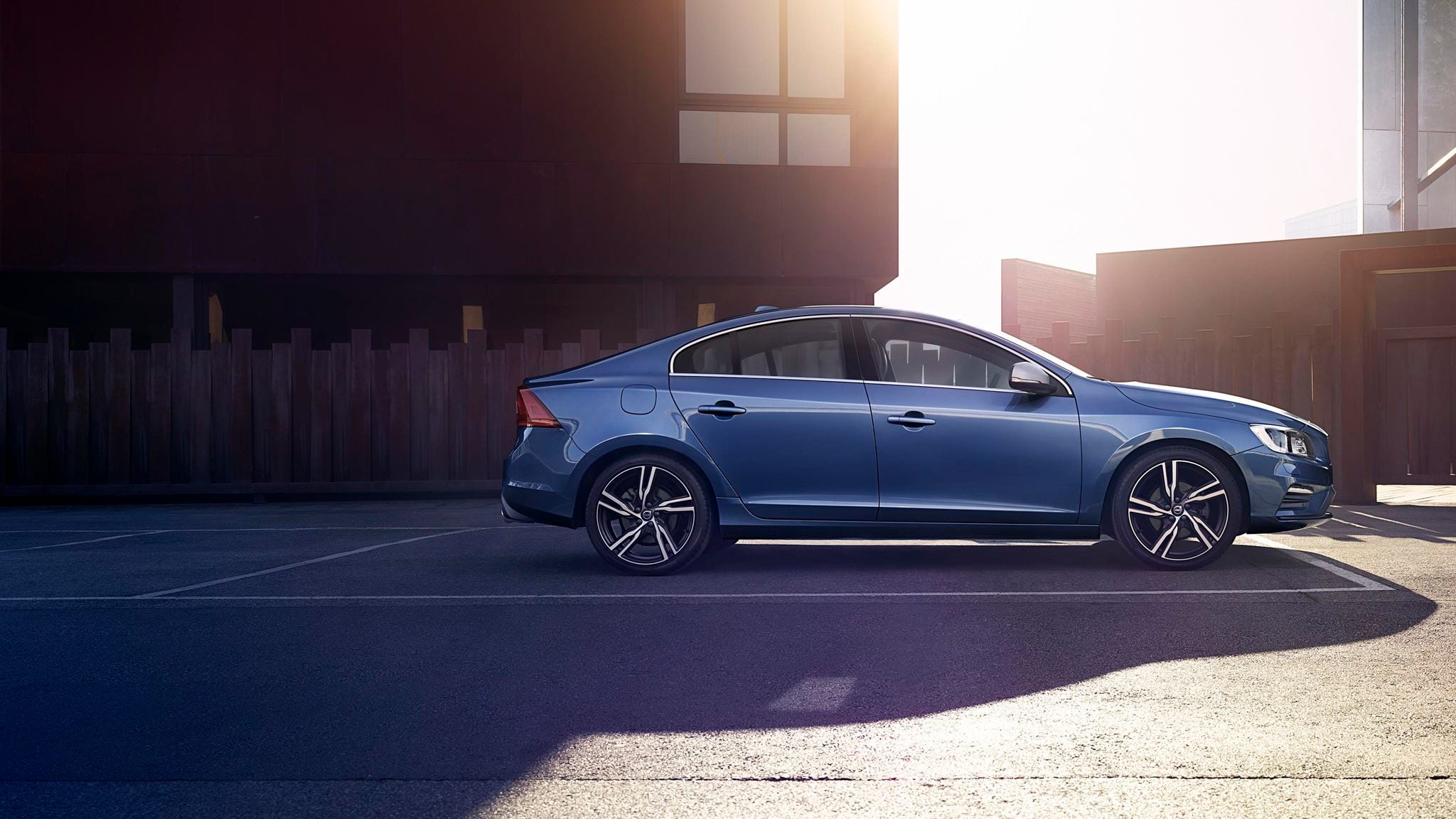 We've got all the latest Volvo models ready to roll out for the new year. You can stop by to experience the latest additions to the Volvo family:
And that's just the beginning. Whether you're looking for an SUV or luxury car, Volvo has just the vehicle you want, but it's up to you to get down to your Volvo dealership and discover it.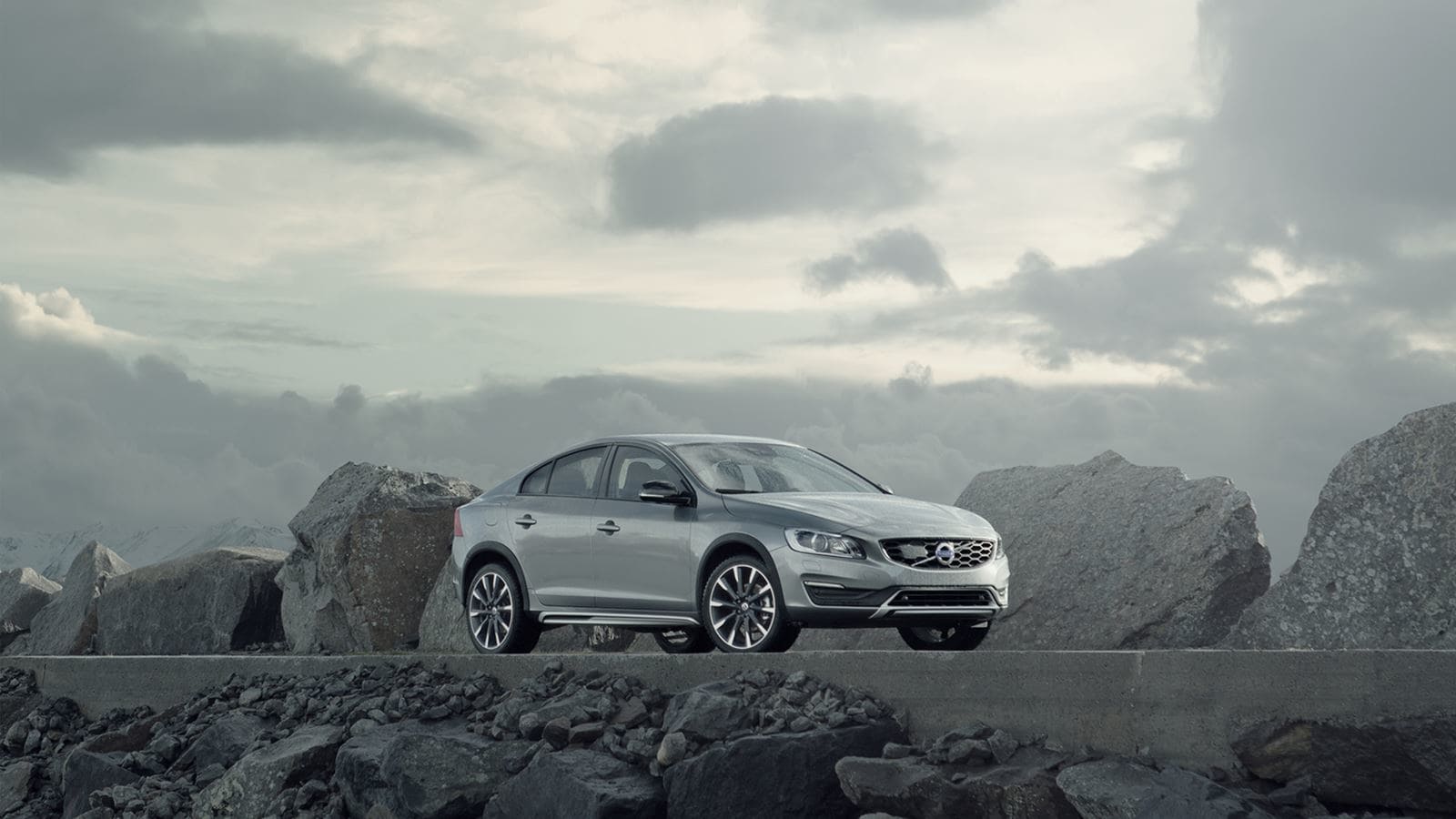 Courtesy Volvo of Scottsdale is an active member of the community here in Scottsdale, and we haven't just been serving Arizona with the finest Volvo models on the planet. We also take a great deal of pride in our ability to save our customers money when they choose to shop with us. We know that you have a choice about where to buy or repair your Volvo. To encourage you to choose us, we hand down a host of deals throughout the year, from regular promotions, to holiday savings, to seasonal promotions. We've got it all.
A car is an important part of your family. Over the years, it will take you to work and back home again thousands of times. As a Volvo dealership that cares, we believe that you deserve a break when it comes to buying a car. We're going to save you money. It's what we do.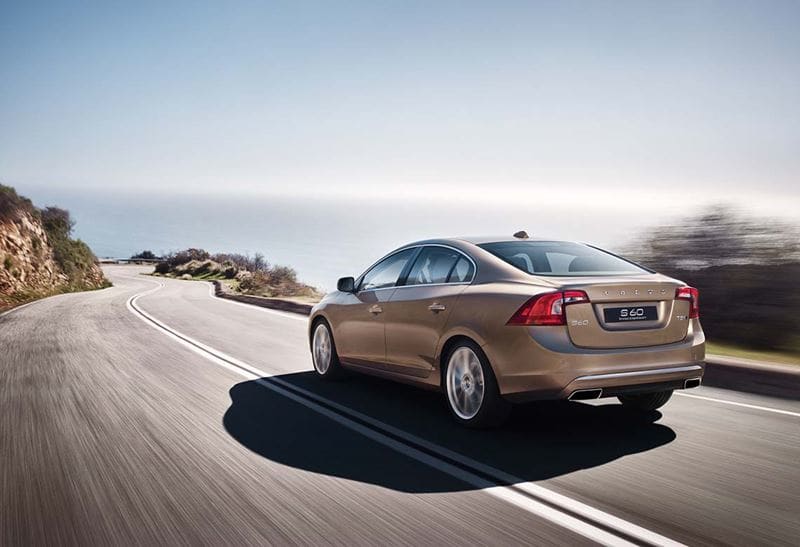 Financing can be one of the most frustrating parts of buying a car. Finding just the right combination of financing and auto loans to drive away in your vehicle doesn't have to be a hassle. We realize that you sometimes need a little extra help to drive away in the car you want. Our financial team is committed to applying their expertise to your situation so that you can get yours hands on the newest Volvo. They're serving Arizona with their vast experience and accounting knowledge in a way that reduces the frustration of the process. If there's a way for you to finance a car, our sales team is going to find it!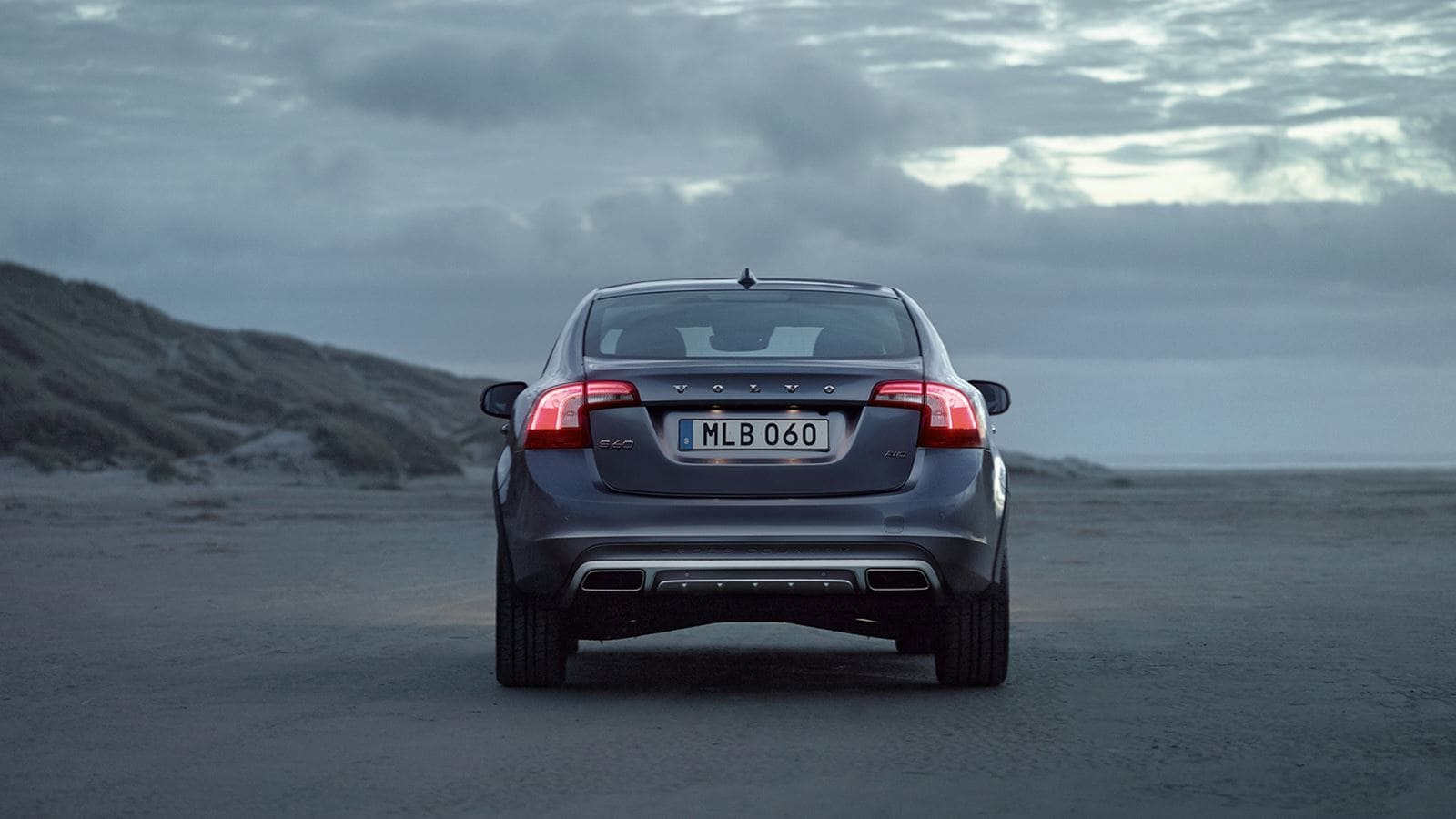 After sales has given you a terrific deal on your next vehicle, you may wonder if we also have auto repair service to suit your needs. Long story short, yes, we do! Our team of certified technicians are capable of giving you full-service auto maintenance service throughout the duration of your time with your Volvo. We're experts in these cars, both in selling them and in maintenance. Our team will inspect your vehicle upon request and perform regular maintenance as scheduled. And if you ever encounter a problem, it's no problem for our crew. We're some of the friendliest, promptest auto service teams in the business, and we'll make you glad you chose to take care of your beloved Volvo with us.
Our customers are the reason that we are where we are today. We wouldn't be a thriving dealership without you. And we love earning more customers every day. If you're just now hearing about us, you're in for a real treat when you come to us for your next car. Don't take our word for it, though. Stop by our dealership today to see what we're all about. You'll love our highly organized and easy to browse through inventory and our friendly crew here at Courtesy. That's not our name for no reason. Courtesy is literally our name, and that's what everyone deserves when they're shopping for a car.
Let us make buying your Volvo easier for you. Just give us a call today to inquire about our full lineup of services, or better yet, stop by our dealership as soon as you can for a full tour of our new Volvos. We're always standing by, ready to make a new customer for life. We believe that once you see the way we do business, you'll never go anywhere else for your vehicles. Call us or stop by today and see why.