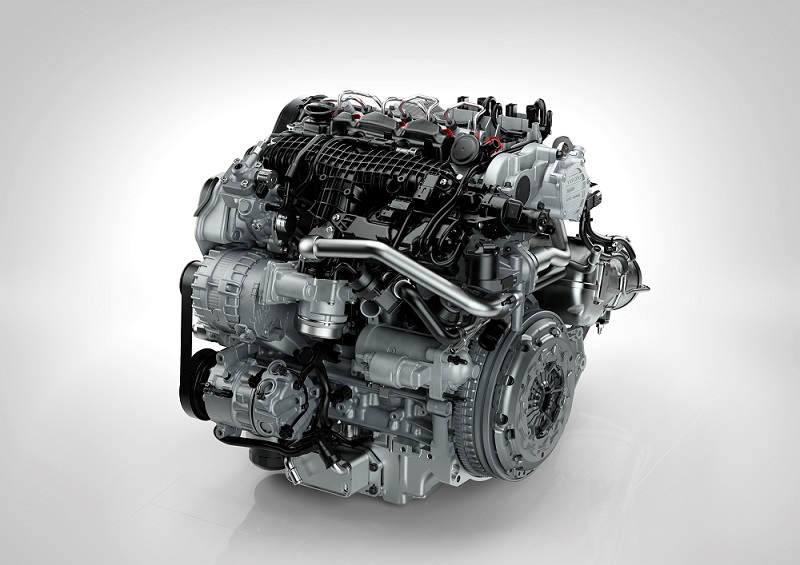 Volvo Repair near Tempe AZ
Rather than attempting a DIY repair or taking their vehicle to a local mechanic, there are compelling reasons to visit a dealership serving Tempe and the surrounding area. In this guide, local residents can learn why the dealership is the place to go for Volvo repairs near Tempe AZ.
Easier Access to Specialized Information
Auto dealers have access to service bulletins that include the newest updates about vehicle repairs and maintenance, including safety issues and service recalls. If a driver takes his or her car to the dealer's service center on a regular basis, they may receive updated vehicle information via email, phone, or mail.
Education and Training
Dealer-affiliated Volvo auto repair centers invest significant resources and time in training and continuing education for service staff. Techs often travel for out-of-town classes, and they are often tested on the latest automotive technologies. Techs at Courtesy are trained to work on certain vehicles only. Today's new cars are so intricate that it's difficult to know everything about every model, and no one knows Volvos like a specialist service and repair center near Tempe.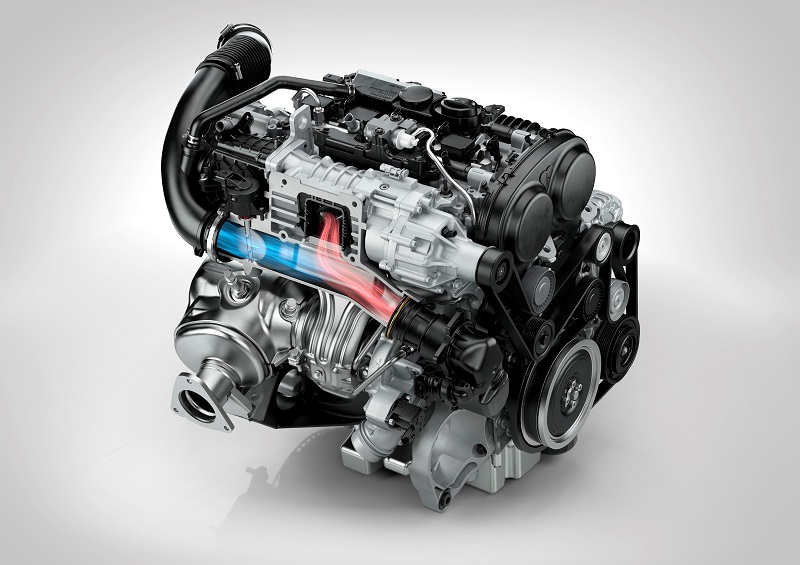 New Equipment
Franchised car dealers have access to the most sophisticated testing and diagnostic equipment. Courtesy Volvo of Scottsdale invests a substantial amount of money in equipment and the training that goes with it. With these investments in hardware, software, tools, and computer diagnostic equipment, it's more likely that repairs will be done right the first time. Here, dealers have a big advantage.
Parts
Along with all the extra services Volvo auto repair centers provide, they're the ideal location for service for their unprecedented access to OEM parts. At privately owned repair shops, if a customer needs a costly part replaced and the shop doesn't have it in stock, ordering and shipping can take a few days. If the car is inoperable during that time, the customer has to rent a vehicle and wait for the part to arrive and be installed. In some cases, these parts may be aftermarket or used. At a dealer-affiliated center for Volvo Repair near Tempe AZ, replacement pieces are always factory original, and are typically in stock, which makes repairs faster and more efficient. Most dealers provide rental vehicles for those who need them, which cuts out the middleman and saves the customer money, time, and aggravation. At Courtesy Volvo of Scottsdale, the team will work with customers to accommodate their needs.
Warranty and Extended Warranty Coverage
The warranty period is a delicate time for Volvo owners. However, dealers offer free repairs and maintenance if the vehicle is still covered by a warranty. Parts and repairs can be backed up by warranties depending on the circumstances. Dealerships sometimes offer longer warranties on used and new cars, which gives drivers additional reassurance. A manufacturer-backed extended warranty makes auto service easier because the work can be done at any dealer in the country.
Convenience and Comfort
Courtesy Volvo of Scottsdale has enough technicians, service bays, and waiting areas to accommodate customers. The service experience is made more enjoyable because of the well-maintained and clean environment, including various amenities. Dealer service centers sometimes offer loaner vehicles or shuttle services if the vehicle needs extended service.
Unmatched Value for the Price
Most drivers are on a budget, and as such, they frequently base service and repair decisions solely on price. However, dealer service centers are growing ever more competitive on pricing for batteries, tires, brakes, oil changes, and other common service tasks. Dealer repair centers serving Tempe offer unparalleled value for the money because they offer upfront pricing and multipoint inspections, among other services.
Customer Satisfaction
For various reasons, Volvo dealers serving Tempe are eager to ensure that all customers are completely satisfied. First, it's simply good business. No car dealer wants customers to go elsewhere because they've had a poor experience. Second, dealers are required by manufacturers to keep a certain standard where customer service and satisfaction are concerned. Customers get surveys that measure their post-service satisfaction, and dealers are aware of the results. Increased awareness gets back to service advisors, technicians, and managers, who work together to ensure that customers are satisfied with their Volvo Repair near Tempe AZ.
There's almost no reason to go anywhere else for Volvo repair near Tempe AZ. Even if a driver is relatively auto-savvy and they like to do their own maintenance at home, visiting a certified Volvo auto repair center for regular upkeep can ensure that problems are caught before they get out of hand. Here at the service and repair center near Tempe, customers can get all the repairs they need because techs are trained to work on Volvos exclusively. Fill out the online form or call to schedule service today.