Drivers in Scottsdale Arizona and beyond who have been in the market for an entry-level luxury sedan that is loaded with style have overwhelmingly selected the Volvo S60. This four-door sedan was originally offered for sale in 2000, and it is now in its third generation. Regardless of the model year that you own, one of your primary goals may be to keep your sedan as well-maintained as possible over the years. Unfortunately, even the most well-made vehicles like the S60 can be damaged in various ways. When you need to get fast, high-quality auto repair service for your sedan, turn to our trusted and dependable professionals at Courtesy Volvo of Scottsdale for a fabulous experience and exceptional results.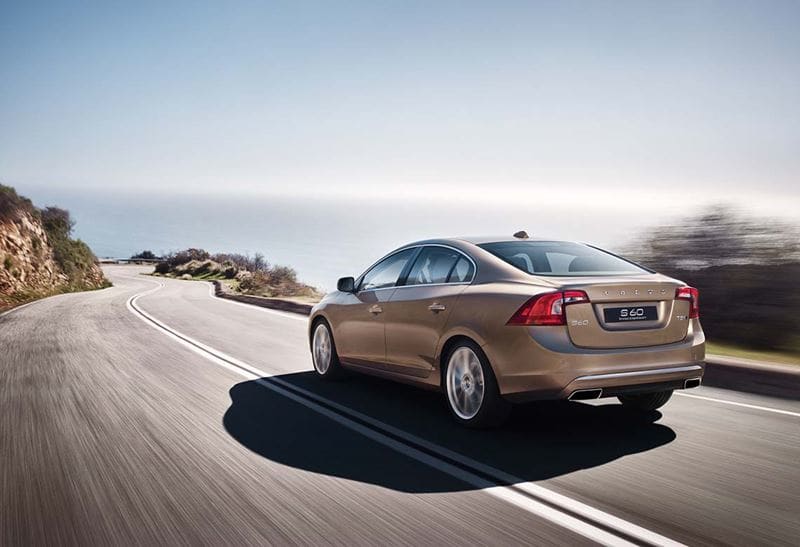 Some drivers believe that all technicians in Scottsdale Arizona have received similar training and have roughly the same experience. This assumption that all technicians have the same credentials and are equally well-qualified to complete Volvo S60 repair work on your vehicle is false. Some service centers have hired technicians who lack an important certification or who have minimal or no professional experience.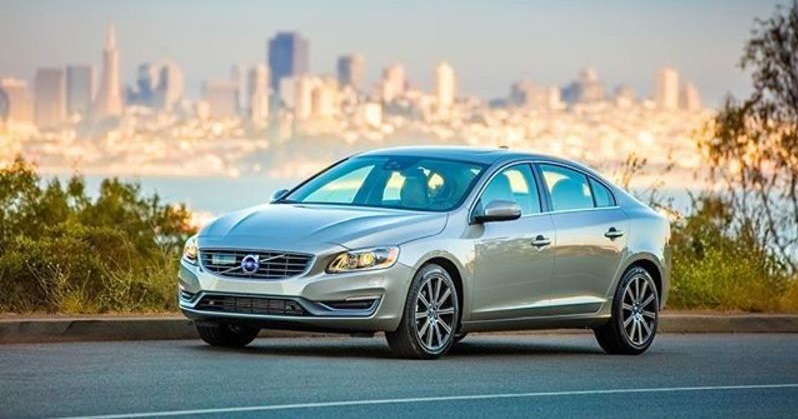 On the other hand, at our service center serving Scottsdale, near Phoenix, near Tempe, only experienced auto technicians who have knowledge, skills and appropriate certifications are permitted to work on our valued customers' vehicles. These are technicians who can complete any type of Volvo S60 repair request that you have regardless of its perceived severity. Any concerns that you have about the qualifications of the individuals who may be assigned to your vehicle are alleviated when you bring your sedan to us for auto repair work.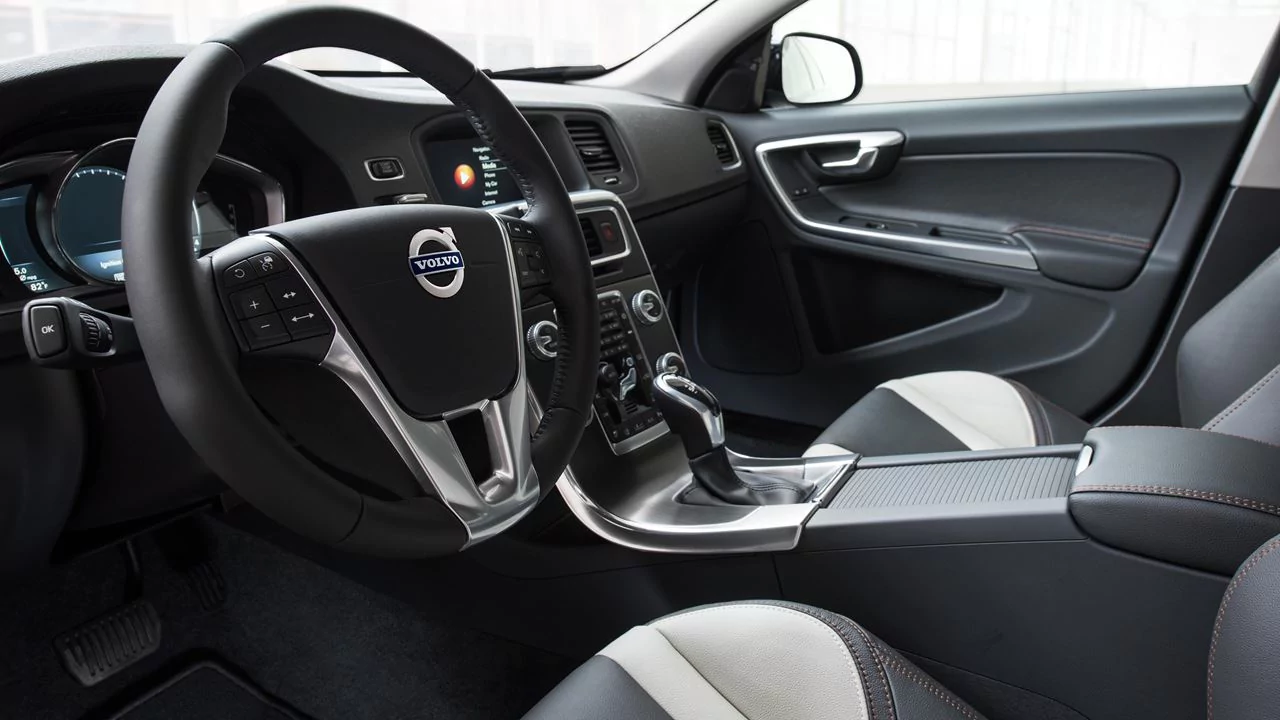 At Courtesy Volvo of Scottsdale, we take the overall care of your car seriously. We understand that there is more involved in providing quality auto repair service to our customers than simply hiring a qualified team of automotive technicians. In order for our team to be able to do their job properly, they need access to the right combination of reliable, durable parts and exceptional equipment. Our dealership's service center in Scottsdale Arizona has been outfitted with a full range of advanced tools and equipment that are necessary to complete services that range from diagnostics to paint jobs and everything in between.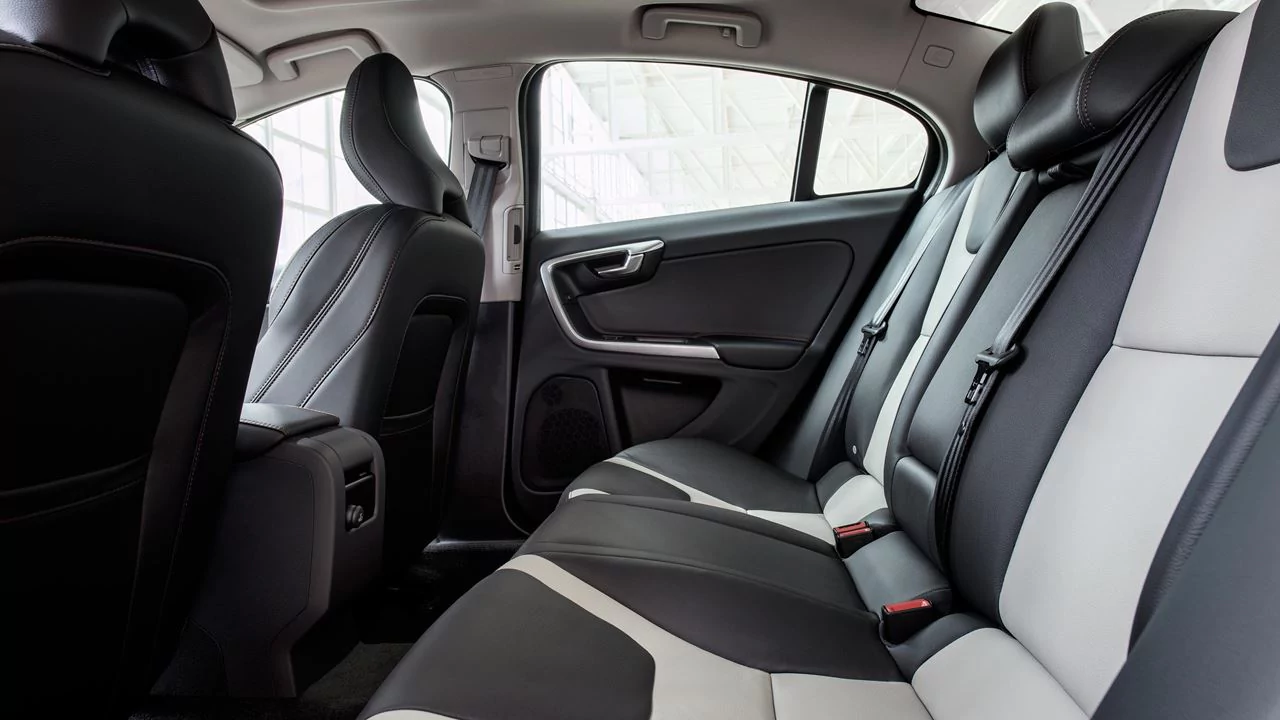 Our technicians have been trained on the proper use of these items to ensure that your vehicle fully benefits from them. Many services require the use of replacement parts, and this is another area that we excel in. While some auto centers serving Scottsdale, near Phoenix, near Tempe would use aftermarket parts on your Volvo S60, we use original equipment manufacturer parts. Compared to aftermarket parts, OEM replacement parts typically are more durable and last longer in normal driving situations.
Some local drivers in the Phoenix and Scottsdale area assume that their S60 would receive better service from a specialty service center, such as a center that only provides brake service or transmission service. However, now that you know about the extensive qualifications of our team as well as their access to all of the quality parts and equipment needed to complete the repairs to your sedan, you can see that we are the right service center to turn to for all of your current and future needs. In addition to providing you with exceptional results on smaller and larger service projects alike, we also go the extra mile get you back on the road quickly. Each project has its own completion timeline based on the type of work needed, but you can feel confident that we will focus on getting the work done right on your sedan in the most efficient manner possible. A smart idea is to call ahead to schedule an appointment with us so that we are waiting for your vehicle's arrival.
While it is important to bring your S60 to our service center serving Scottsdale, near Phoenix, near Tempe at the first sign of trouble, this is not the only time when you should schedule service. When you take a closer look at your S60's owner's manual, you will see that there is a recommended maintenance and service schedule that has been customized specifically for your vehicle. This schedule includes tire rotations, oil changes, filter replacements, tune-ups and more. When you bring your S60 to our center, our technicians can advise you about any maintenance services that are currently recommended, and we can complete the work as soon as possible. Remember that following the automaker's recommended maintenance schedule can potentially help you to avoid many types of damages going forward. This could also extend the life of your vehicle, improve fuel efficiency and help you to stay safer behind the wheel.
A small issue can seem like an annoying matter that you can overlook for the time being. However, keep in mind that small areas of concern can grow over time. In some cases, they can lead to serious damage that puts your S60 out of commission for a long period of time and results in expensive bills. You can avoid this type of experience when you schedule an appointment with us today for timely maintenance work and to tackle any damaged areas that you have noticed. We have a great location that is easy to reach and extended business hours most days of the week. Contact our office via the Internet or by calling us directly to request service for a day and time that is convenient for you.