You may have eagerly been looking forward to purchasing your new Volvo XC40 and taking advantage of the incredible driving experience that it delivers. This is one of the newest vehicles in the Volvo line with the 2018 model year marking the first XC40 offered in the United States. It has the sporty style and exceptional handling that many drivers have been looking for, and you may love its eye-catching style as you cruise around the Scottsdale area. The last thing that you may have thought about when you bought your new compact crossover SUV is repair work. After all, this is a well-made vehicle produced by a reputable automaker. Nonetheless, any SUV can be damaged through a collision, vandalism, bad weather and more. When you need to schedule service for Volvo XC40 repair work in Scottsdale Arizona, it makes sense to entrust the care of your SUV to skilled auto technicians with proven capabilities. Courtesy Volvo of Scottsdale is the place to go for exceptional service of any kind for your Volvo SUV.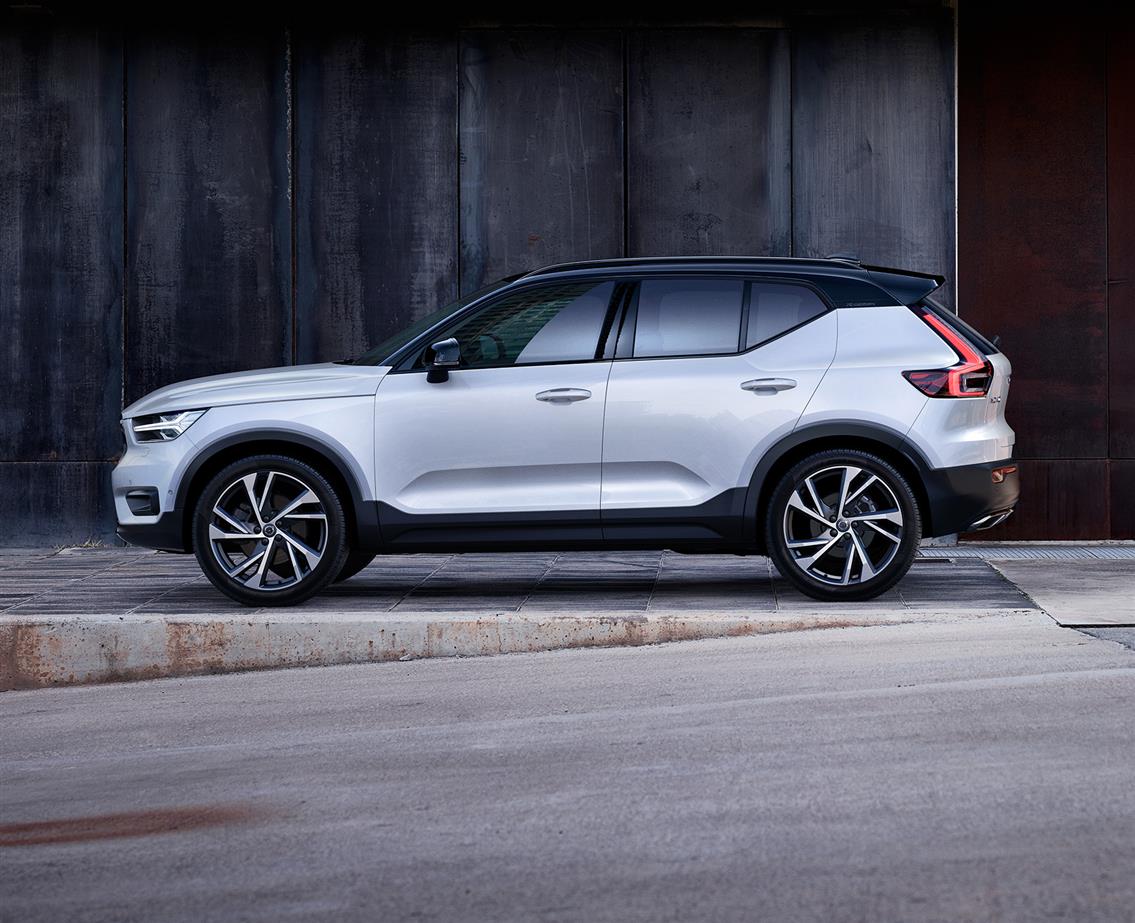 It may seem like there are dozens of automotive centers serving Scottsdale, near Phoenix, near Tempe that are eager to get your business and work on your SUV. Most drivers have heard more than a few nightmarish stories about unethical service centers or untrained individuals working on vehicles and producing unfortunate results. The reality is that the level of service that you may receive at some local automotive centers in Scottsdale Arizona and beyond is significantly better than the quality of service offered by other centers.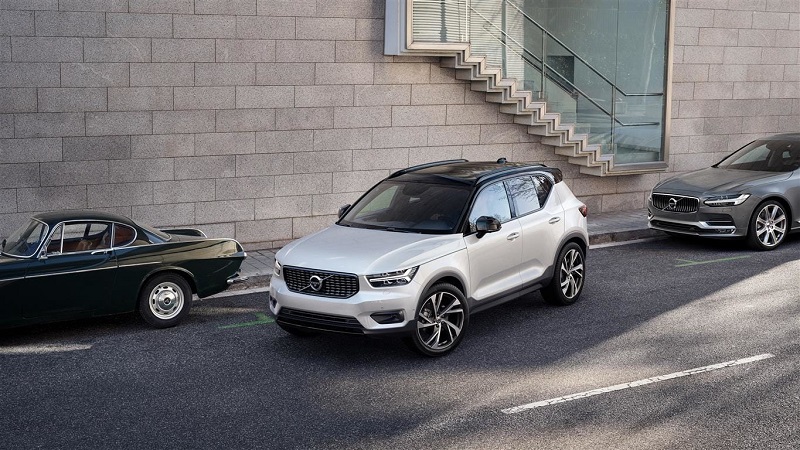 When you demand excellence for your SUV, rest assured that our reputable auto specialist team at Courtesy Volvo of Scottsdale will not let you down. We take numerous steps to ensure your satisfaction, and one of these steps is to hire only properly certified technicians who have considerable experience working on our models. In addition to providing Volvo XC40 repair services to our Scottsdale area clients, our technicians are also able to work on any Volvo model and any model year.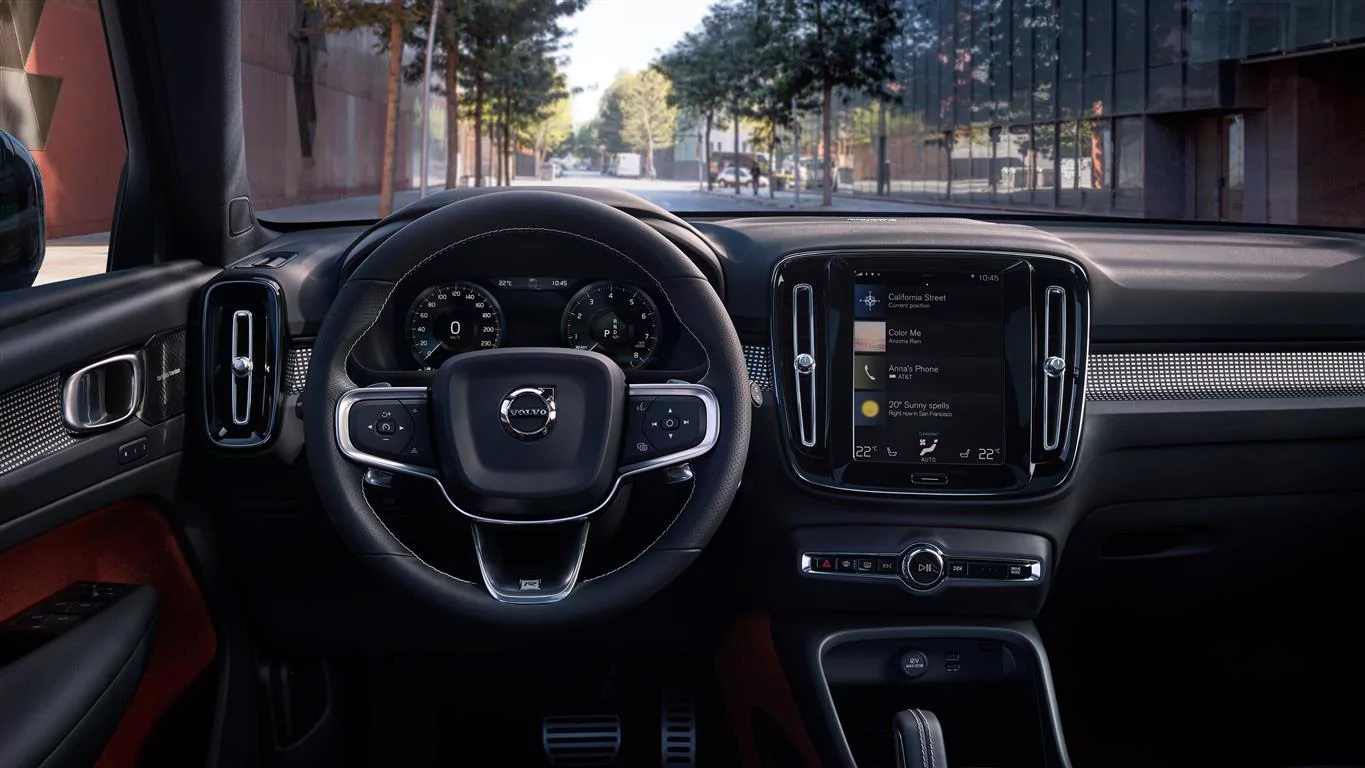 At our automotive center serving Scottsdale, near Phoenix, near Tempe, we do not take any chances with the care of your vehicle. When your vehicle needs any minor or major repair work completed, our auto techs have access to quality equipment with modern features and superior capabilities. This includes diagnostic equipment as well as various types of service and repair equipment. More than that, our Volvo auto specialists only use manufacturer-preferred OEM parts when replacement parts are needed. Unlike aftermarket replacement parts that may have unproven or unreliable longevity and performance, OEM parts are designed and produced by the same companies that made the original parts in your XC40. You can see that we go to great lengths to ensure your satisfaction each time you bring your SUV to us.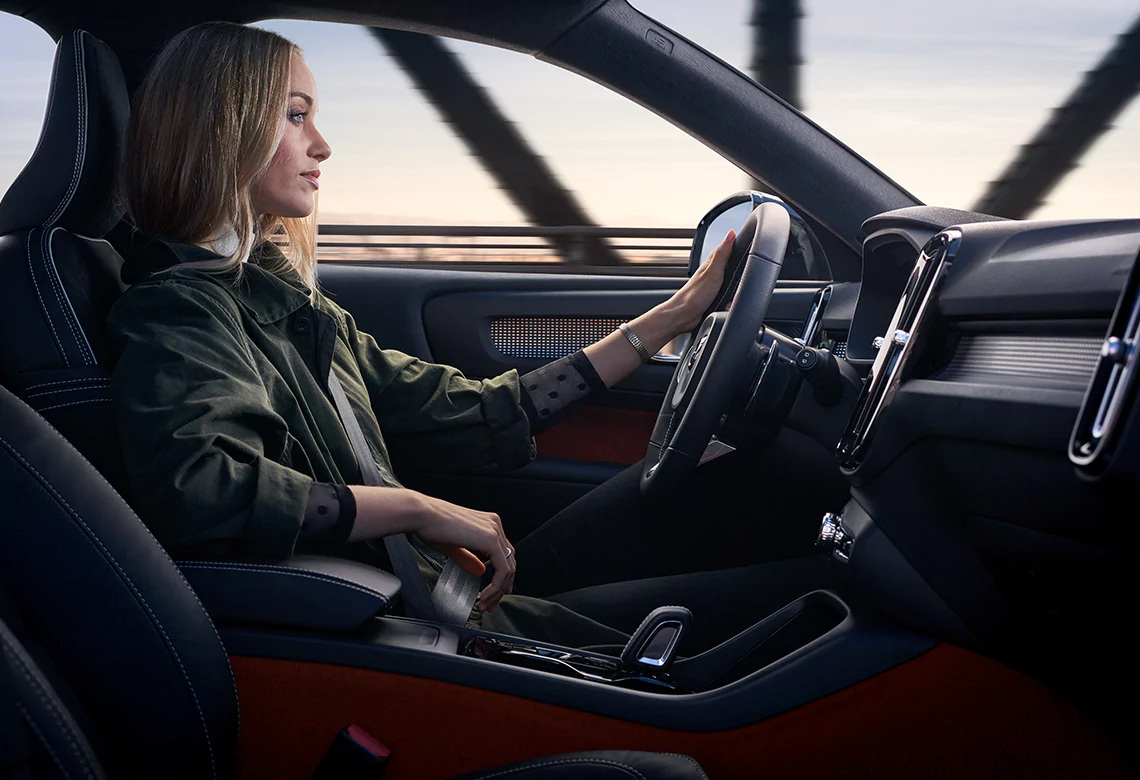 Some of our customers in the Scottsdale area will contact us for a warranty service on their Volvo XC40. Others may need body or engine damage on their vehicle repaired after an accident. Regardless of the type of Volvo XC40 repair work that you need, you can feel confident knowing that our skilled team is working hard for you. You can always expect us to provide you with friendly service and to give you knowledgeable answers to your questions. Regardless of the scope of the project at hand or the severity of the damage, our specialists will work diligently to complete all aspects of the project to your satisfaction and in the timeliest manner possible. You may rely on your Volvo XC40 for dependable, comfortable transportation on a daily basis, and we always do our best to get each of our customers back out on the road quickly.
The thought of having a vehicle breakdown in Scottsdale Arizona or surrounding areas can create immediate stress and anxiety for you. This type of vehicle issue may be caused by poor maintenance over the years. One of the best steps that you can take to reduce the chance of you having to deal with this type of problem with your own Volvo SUV is to let our certified Volvo technicians serving Scottsdale, near Phoenix, near Tempe complete all maintenance services recommended by the manufacturer. These services may need to be completed as frequently as every couple of months in many cases, and our technicians can help you to determine which services are needed now and when you need to bring the SUV back to us for the next recommended service.
The condition of your Volvo can affect its resale value and your pride of ownership. In some cases, it can affect your safety, the vehicle's fuel efficiency and more. It is often better to address minor damage or concerns quickly so that they cannot expand into much larger and more serious problems. With this in mind, it makes sense to schedule an appointment for the service that your Volvo needs today. Our technicians at Courtesy Volvo of Scottsdale are ready to get to work on your vehicle. To receive fast service as soon as you arrive at our dealership, contact us by phone or via the Internet to make an appointment for your vehicle's service needs.