View Inventory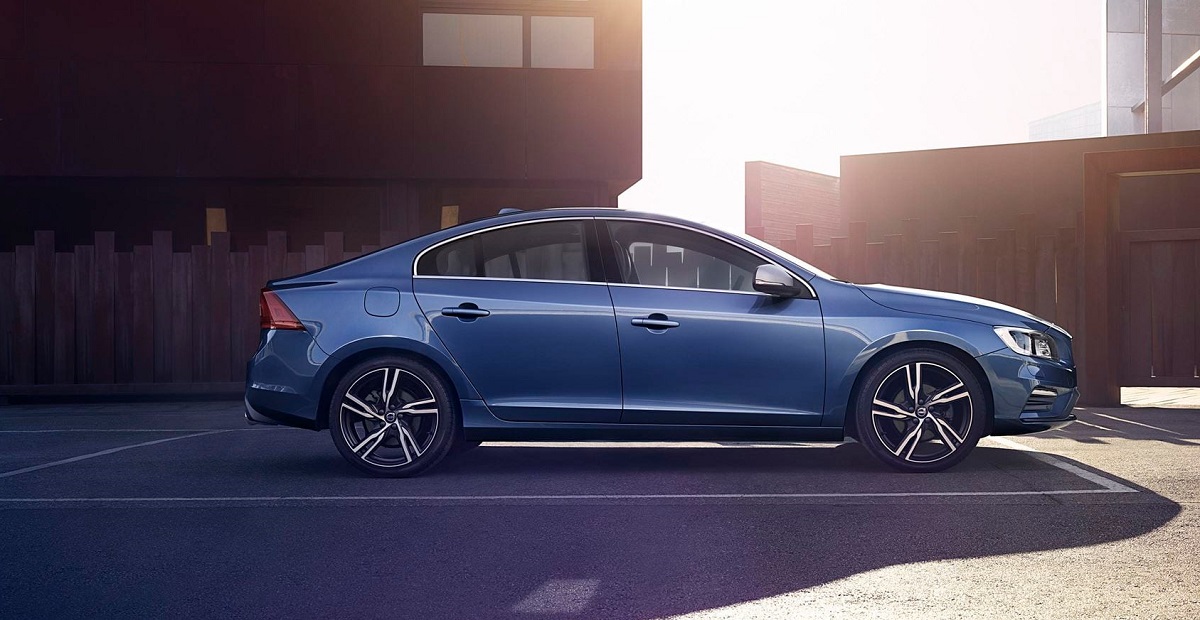 If you have decided to purchase a new Volvo soon, you are in good company. This automaker has consistently produced quality vehicles since its inception in 1927. Through its decades of effort, it has established a solid reputation for excellence. At Courtesy Volvo of Scottsdale serving Tempe Arizona, we carry all current models of cars and SUVs in stock. This includes a great selection of the trim levels for all current models with different combinations of standard and optional features. While you can explore our extensive inventory online at your convenience, a smart idea is to visit our Volvo dealership in person so that you can check out our vehicles in detail with a test drive. Our sales associates are available to assist you by answering detailed questions about our vehicles, taking you out for test drives and more.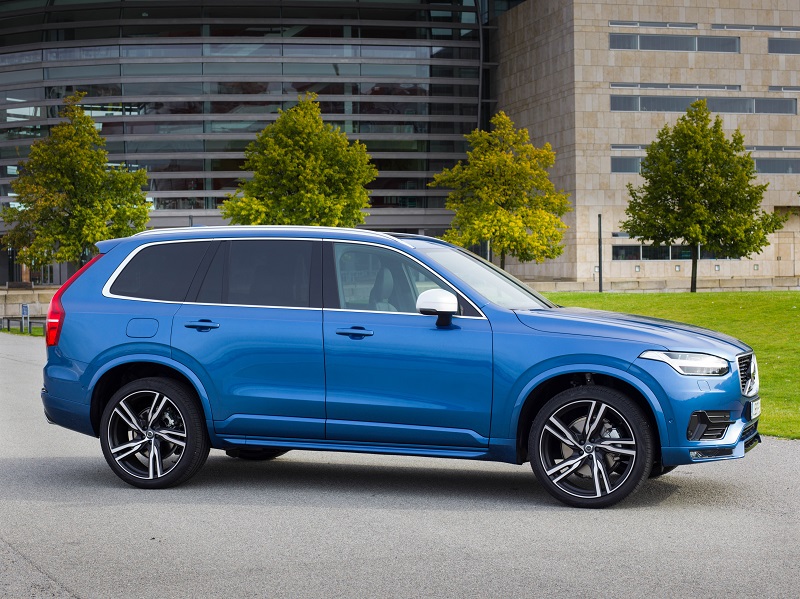 Everyone wants to get a wonderful deal on a new vehicle that they are truly excited to take home, and we are the Volvo dealership that is committed to helping you turn this goal into a reality. You can find exceptional pricing on our lot on a daily basis, and you can also save additional money on your purchase when you put our specials for Tempe shoppers to use. Our promotions and specials for Tempe shoppers change regularly, so it is a great idea to contact our sales team today to inquire about our current offers. We can also reach out to you as our specials change so that you can act quickly when we offer a promotion on the model that you are eager to take home. Simply let us know what type of car or SUV that you are interested in, and we will continue to communicate with you regularly.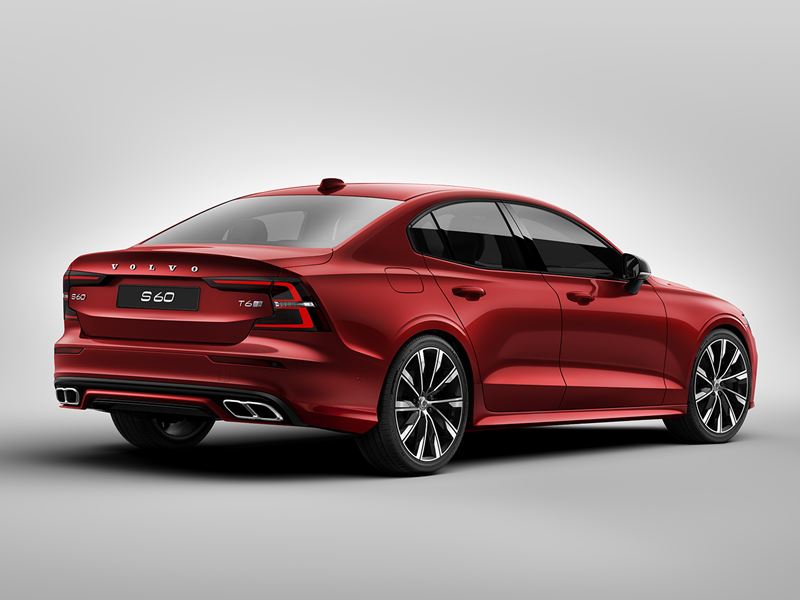 Selecting a new car or SUV that is ideal for all of your needs is only the first step in the buying process. For many drivers who choose us as their preferred Volvo dealer near Tempe AZ, setting up an affordable monthly car loan payment is an essential step that must be completed before driving their new car or SUV home. Others prefer to use an auto lease as a type of financing. You could spend a significant amount of time searching for competitive terms for a car lease or loan, but this is not necessary. At Courtesy Volvo of Scottsdale serving Tempe Arizona, we have excellent relationships with numerous lending companies that specialize in auto loans.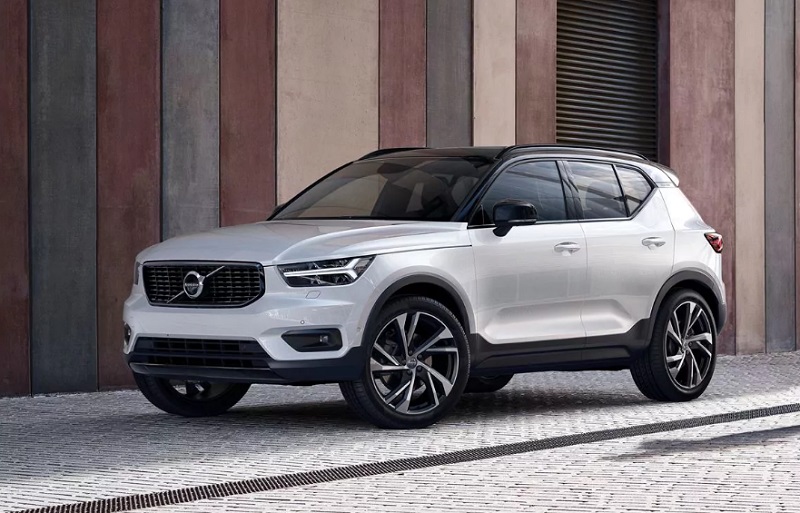 Our financing team is ready to actively search for the lending programs that may be ideal for your specific needs. To put our services to work for you, simply fill out the application online or complete your application in our Volvo dealership. This is a short application that may only require a few minutes for you to complete, and it enables us to locate auto loan and lease options that may work well for you.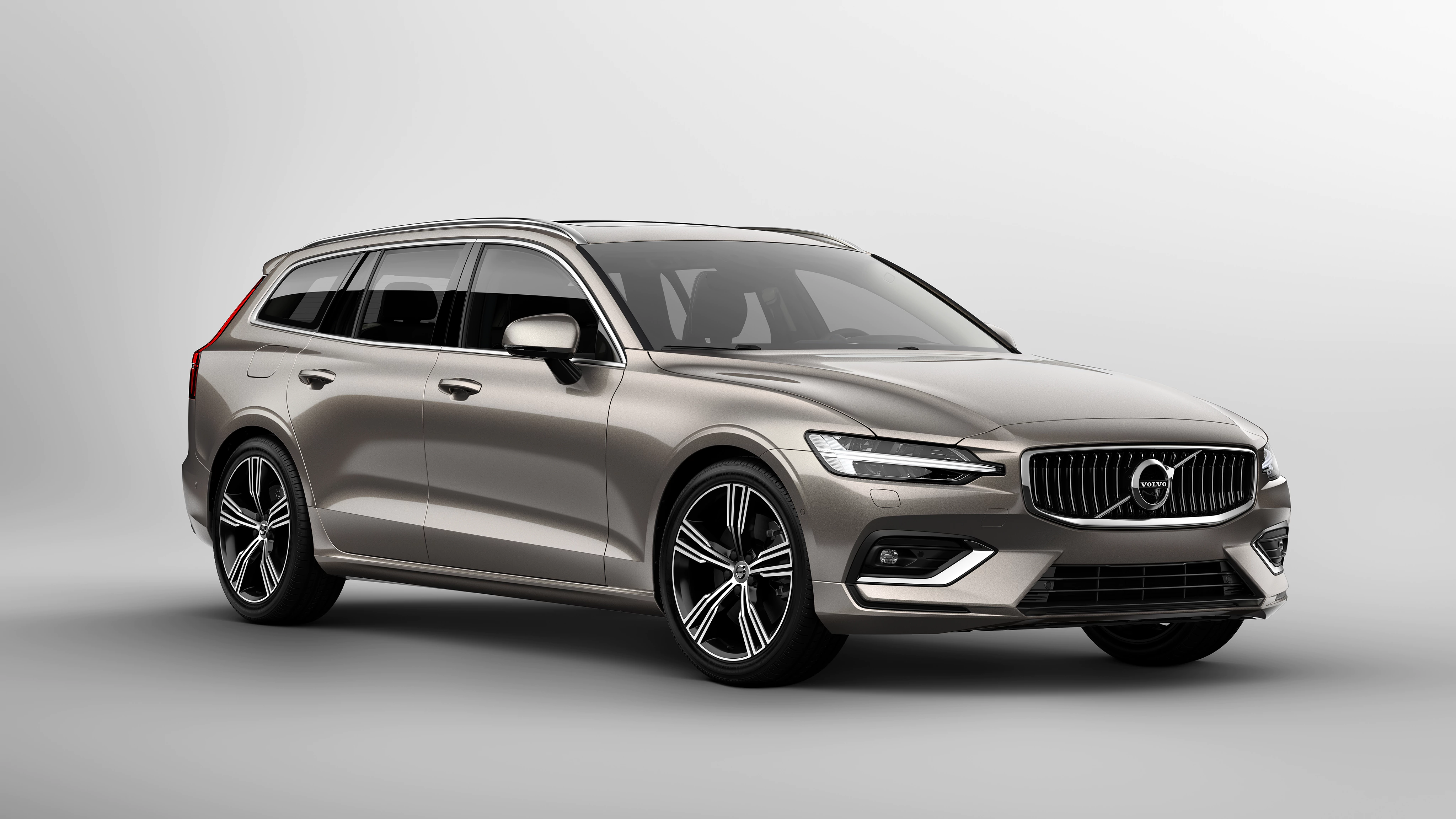 Regardless of the Volvo vehicle that you choose to drive home, you can expect your car or SUV to function superbly for many years. Remember that the automaker has created a maintenance schedule for your vehicle that will help you to keep it running well and to minimize your risk of having a vehicle breakdown. The service department at our Volvo dealer near Tempe AZ is available to complete all of the work that your car or SUV needs. Our entire certified team of auto technicians have been properly trained to complete quality work on your vehicle regardless of the service request. We have the equipment and parts available to complete all maintenance services under one roof, and our services also extend to repair work on your vehicle. We only use OEM parts to complete repair work, and this includes services for warranty issues, for body damage and for any other type of repair work that your vehicle needs. We are the auto service center serving Tempe Arizona that you can rely on to help you keep your car or SUV maintained well for your entire ownership period.
As your preferred Volvo dealer near Tempe AZ, we are dedicated to the task of assisting you with all of your important automotive needs over the years. While you may be interested in visiting us soon to learn more about our current specials on our latest models and finding the right car or SUV to take home soon, we also can assist you with financing, repair work and maintenance service. With our convenient location and excellent hours of operation, Courtesy Volvo of Scottsdale makes it easy for you to visit with us. Stop by our Scottsdale location soon, or contact us now for an appointment.
*For informational use. Please contact the dealer for current details.