View Inventory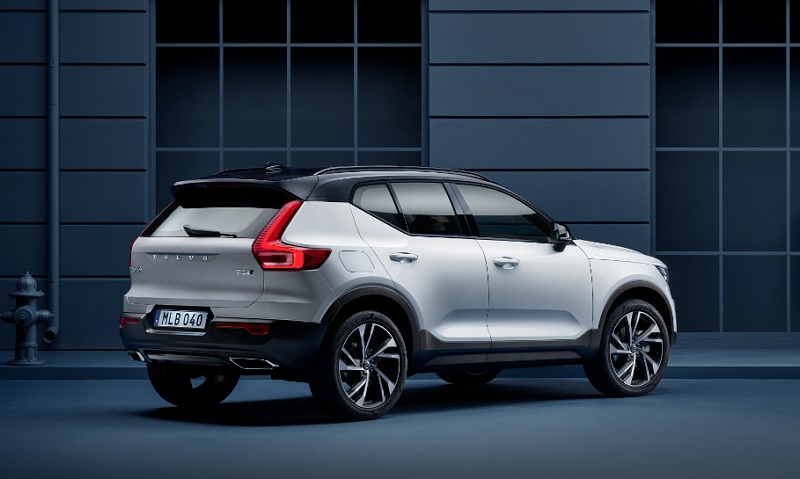 Volvo is among the most reputable and well-established names in the automotive industry. The Swedish company has maintained an excellent reputation since it was founded in 1927, producing numerous models that range from compact cars to larger SUVs. By making the short drive from Fountain Hills to visit Courtesy Volvo of Scottsdale, you will have a wonderful opportunity to admire the interior and exterior of each of our models. Our inventory includes a wide range of smaller and larger cars and SUVs at various price points, so you can feel confident that we have a vehicle in our inventory that is ideal for your current needs. Through a test drive, you can compare performance capabilities and get questions answered about your preferred vehicles. Our exceptional sales team is eager to assist you as you explore the options and make a selection that is a good fit for your needs. After you learn more about our inventory by exploring our website, make plans to stop by the dealership in person for a closer look at our models.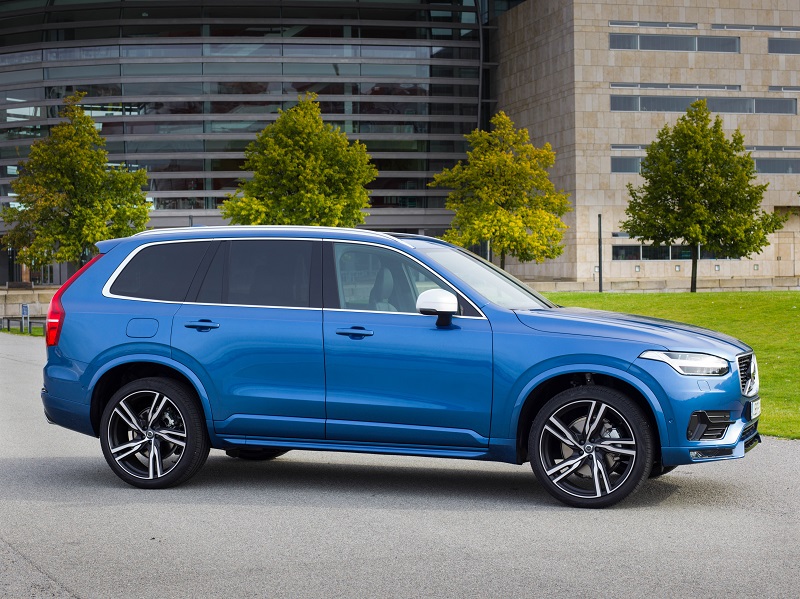 As your trusted Volvo dealer serving Fountain Hills AZ, we are excited to provide you with quality vehicles and great prices. In fact, when you compare the great deals at our dealership through our everyday low prices against prices offered by other dealerships, you will see that we instill true value in our exceptional models. More than that, we periodically provide you with additional savings through our specials for Fountain Hills area drivers. By communicating with our friendly sales professionals at Courtesy Volvo of Scottsdale regularly until you are ready to make your purchase, you can remain updated about the many specials that are available at a given time. With our specials for Fountain Hills area shoppers and with our excellent regular prices, you can expect to get a great deal when you buy your new vehicle from our dealership regardless of the model and trim that you are interested in.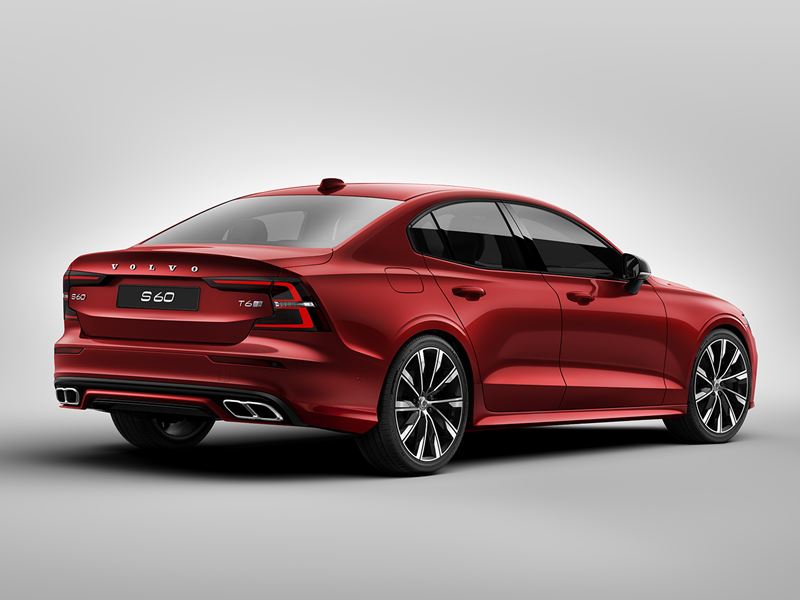 Many of our automotive customers are eager to learn more about their financing options before they make the short drive from Fountain Hills to visit our Volvo dealership in person. After all, you understandably need to know what vehicle you can afford to purchase before you get serious with your shopping efforts. We are your preferred Volvo dealer serving Fountain Hills AZ that is focused on making all aspects of your buying experience as streamlined and simplified as possible. Applying for a new automotive loan or finding competitive lease terms is an important step in the buying process for many of our customers.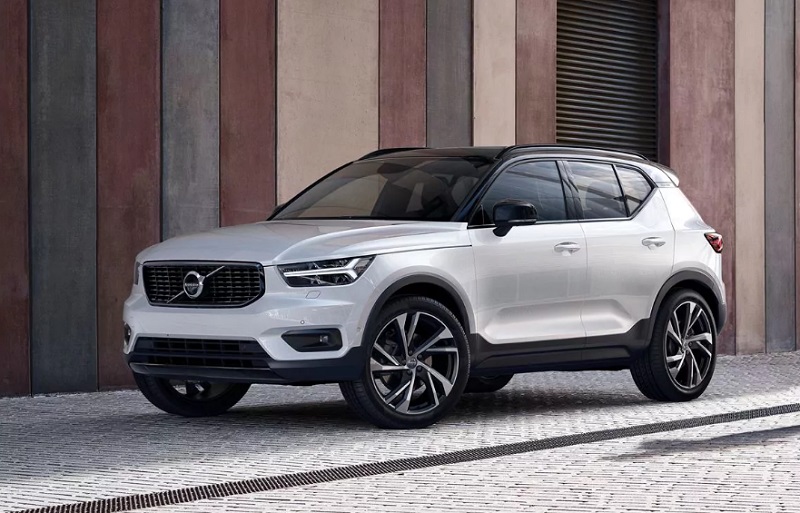 You can apply for automotive financing online from the privacy and comfort of your home before you make the short drive from Fountain Hills to see us. By doing so, you will know which terms you qualify for before you arrive, and you can begin shopping for your next vehicle with confidence. You may also sit down with our qualified and helpful financing department representatives to apply for your new car's financing in-person. You may love the fact that we are affiliated with some of the leading automotive lenders in the country. Through our many affiliations with auto financing companies and with our strong devotion to serving our customers, we can take the stress and effort out of lining up your new automotive lease or loan.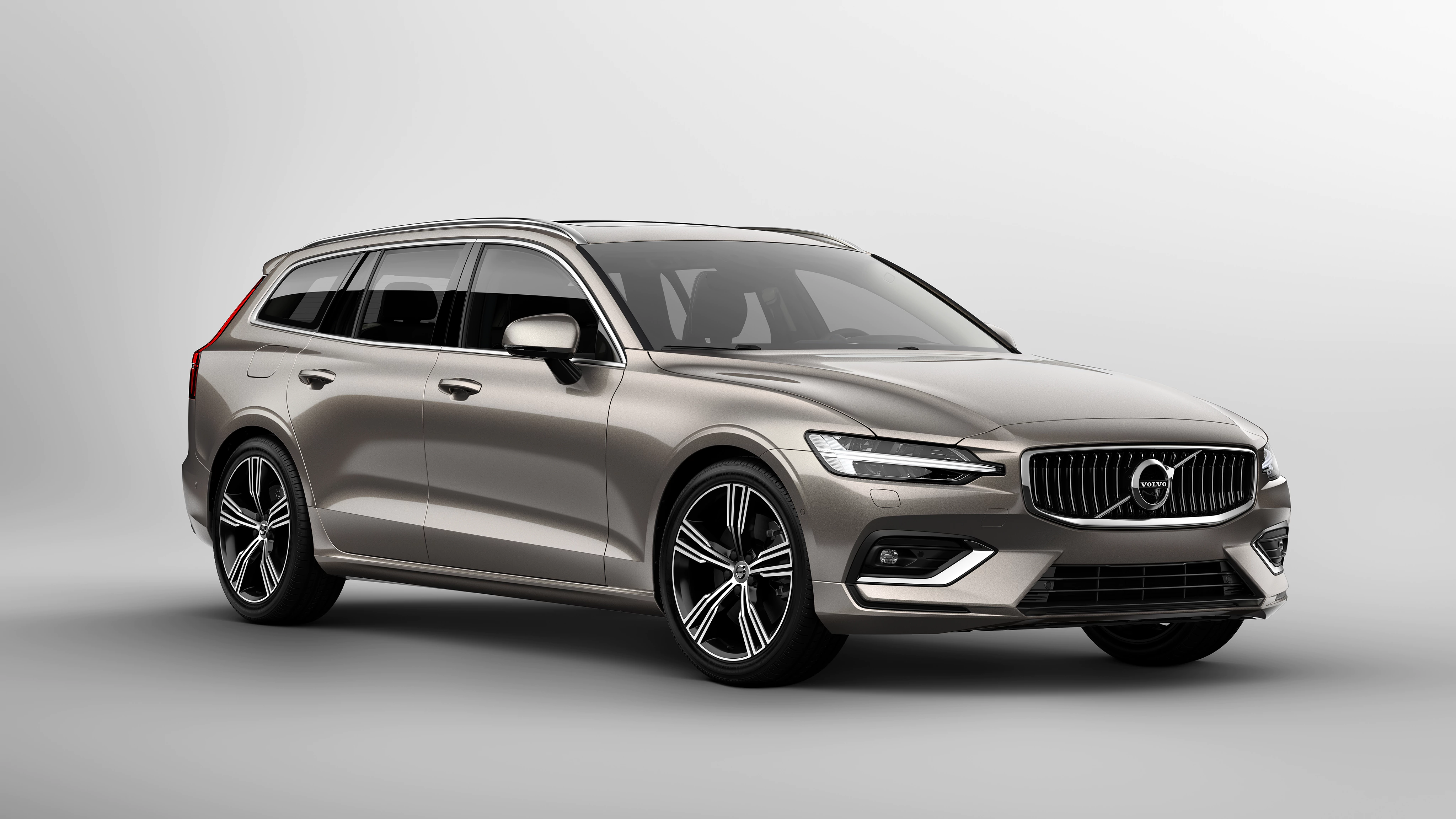 After you select the right new car or SUV from our Volvo dealership that you are excited to take home, your attention may turn to keeping that vehicle maintained in great condition throughout your entire ownership period. This is a serious matter that you do not want to tackle on your own, and the good news is that you do not have to take on this responsibility yourself. We are your trusted Volvo dealer serving Fountain Hills AZ that is committed to the important goal of being your long-term automotive partner. Our well-equipped auto repair and service team has all of the parts, supplies, tools and equipment necessary to impressively complete any services that your car may need over the years. You can bring your vehicle to our service department regularly for ongoing maintenance tasks, such as oil changes, tire services and more. In the event that you need warranty repair work, general repair services or body damage repairs, you can feel confident that our service center can address all of your concerns. Our service center is conveniently located and maintains extended operational hours throughout most days of the week. In addition, our service center is staffed with qualified technicians who have completed the certification process and who have exceptional experience.
While there are many auto dealerships located throughout Scottsdale and beyond that you could visit, you can see that our dealership is your ideal source for great deals on quality vehicles. We also are eager to be your trusted partner for the ongoing care and maintenance of your vehicle. Regardless of what your current automotive needs are today, now is a great time to reach out to Courtesy Volvo of Scottsdale. We invite you to stop by our dealership as desired during our business hours, or you can call ahead to make an appointment with the department that you are interested in meeting with.
*For informational use. Please contact the dealer for current details.