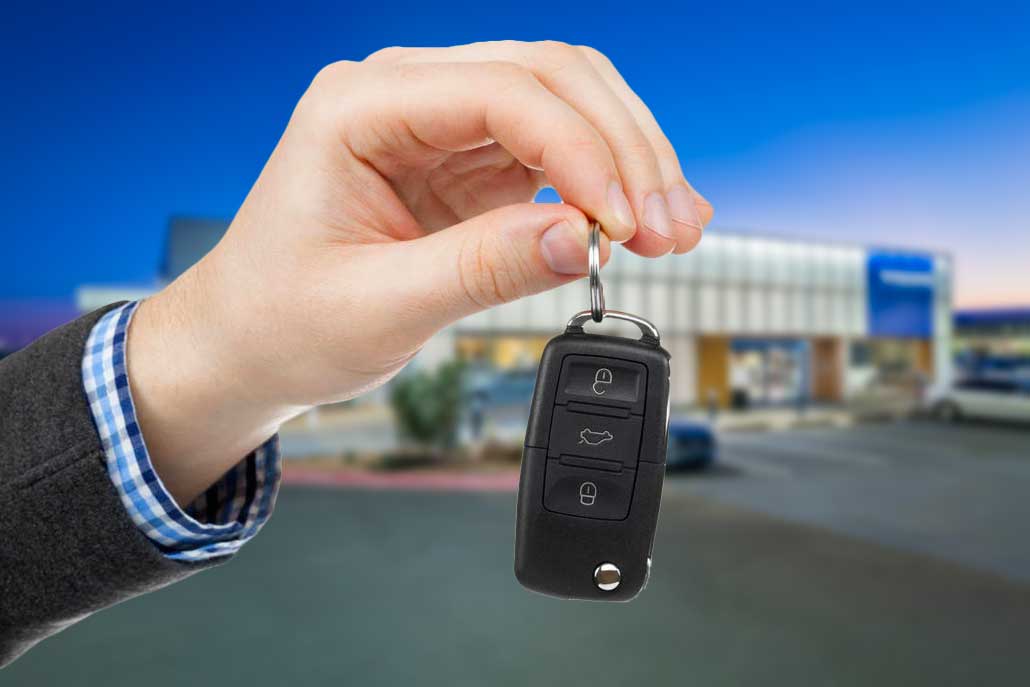 Car Loan Approved!
​Work with the team that can make it happen!
Whether you've just filed bankruptcy, are in the middle or at the end of your bankruptcy, our team is here to help.
Call Us Today at: (602) 325-3206
Courtesy Volvos Bankruptcy Team works with all types of credit, open, closed or dismissed bankruptcy, foreclosures, first time buyer and even if you have had a repossession. We have a dedicated team ready to help you secure your next car loan.  ​
Why work with our team?
Advantages to working with the Bankruptcy Team at Courtesy Volvo of Scottsdale
Large selection of new and pre-owned vehicles
Competitive interest rates
A program that will lower your rate up to 2% a year
Loan options that require little to no money out of pocket
No payments for up to 45 days
Long standing history with local financial institutions
If we don't have the vehicle you want, we can get it
Only at Courtesy Volvo do we have our concierge auto buyer. If we cannot access the right vehicle, we can work to source the vehicle that will work for you and your approval, post your bankruptcy. Never has a team offered so much choice!
What to expect?
What to expect when working with the bankruptcy team of Courtesy Volvo of Scottsdale:
You will have an opportunity to work with a knowledgeable and professional team member, one that has gone through an extensive training program. Courtesy Volvo of Scottsdale is family owned, our number one goal is to insure that our customers feel like family. We have one of the largest inventory of new and pre-owned vehicles available in the state. Courtesy Volvo's finance department has a great relationship with many financial institutions ensuring that you will get the best car loan available to you. 
Customization
In addition, our Courtesy Auto Group has access to all makes and models. So don't be constrained with what is on the lot, we can access over 1,000 cars, trucks, SUVs and vans.  So don't just think it as Volvos, Chevrolets, Dodges, Jeeps, Rams and Chryslers that we can sell. We can access all makes and models!